Stepping high festival jamaica
---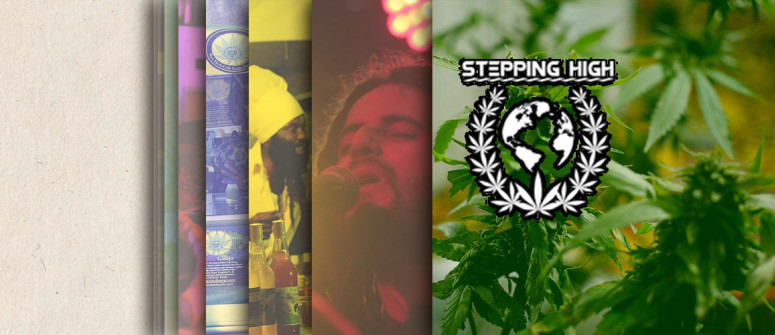 Jamaica continues to influence the world through culture and music, and it can be seen full-blown during the annual Stepping High Festival in Negril.
It is pretty much known worldwide that Jamaican culture is synonymous with two things: reggae music and cannabis. The late, great Bob Marley, for one, has been the embodiment of both since he rose to prominence in the 1970s.
Today, Marley and other Jamaican musical acts are kept alive in spirit through the annual Stepping High Festival. It is the one place where music and fashion-loving cannabis aficionados converge in one venue, both to celebrate Rastafarian culture and one love through the magic herb.
WHAT IS THE STEPPING HIGH FESTIVAL?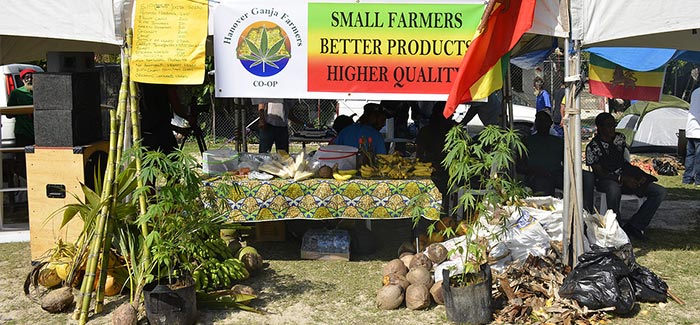 As described on its official website, the Stepping High Festival is "primarily a social enterprise" which was put up by the Connell family of Negril, Jamaica in the early 2000s. Through family patriarch Daniel, the Connells became known as pioneers in the development of their town. The elder Connell was the first individual to build Negril's traditional lodging for hippies and was also the first man in Westmoreland parish to be incarcerated for cannabis use.
But the Stepping High Festival did not come into existence until Daniel's grandson Lyndon came up with the idea, as they mainly aimed to provide hospitality to tourists. The Connell family did this by hosting send-off parties for visitors who wanted an authentic taste and feel of Jamaican culture. Eventually, the small gala blossomed into a full-blown event once visitors came back with a bigger group.
Today, the Stepping High Festival has become more of a gathering of cultures, as people from countries like Japan, Ghana, Spain, and Germany, as well as those from neighboring places such as Trinidad and Tobago all come together.
It is also considered to be the largest ganja festival to date, and provides an avenue for local farmers to share their trade secrets on the best ways to cultivate and process cannabis.
WHEN AND WHERE IS THE STEPPING HIGH FESTIVAL HELD?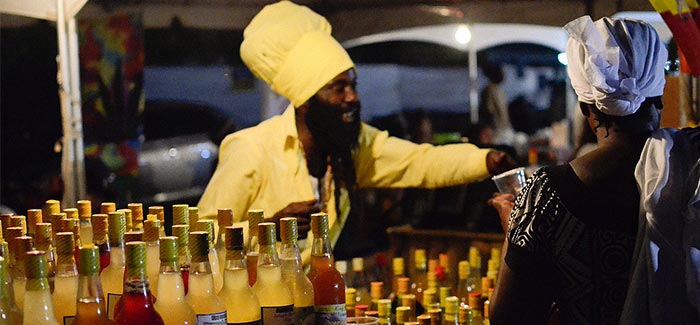 The Stepping High Festival is usually held in early March and continues to stick to its roots by holding each event in the town of Negril. In 2017, the festival took place at Cayenne Beach on March 4th and 5th, and maintained its mantra of fostering friendships, the best herbs, and great vibes. Some features of 2017's events included exhibit booths such as the Space Station, as well as a cooking expo, panel discussions, educational workshops, and live dub poetry music to groove to.
2018 is expected to be a milestone year for the Stepping High Festival, as it celebrates its 15th year of existence. It aims to bear the same successful formula of live music, canna-fashion shows, and the exhibition and selection of Jamaica's best herb strains. 2018's festival will take place on March 1st and 2nd in Negril, at the SH Grounds and Cayenne Beach, respectively.
WHY EXPERIENCE THE STEPPING HIGH FESTIVAL?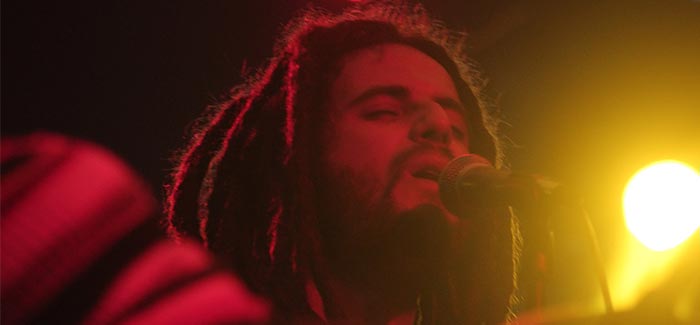 Even if you are just an observer with very little knowledge, you likely understand how Jamaican culture is influential to the rest of the world. The music has always been exceptional, and it has always promoted peace and love through reggae and ganja.
This music festival and gathering of good vibes is definitely something everyone can enjoy. Even for non-cannabis lovers, you can get to feel and experience an entirely different culture alongside visitors from around the world. Make this event your next destination, and you're sure to never forget it.
---