The international cannabis business conference
---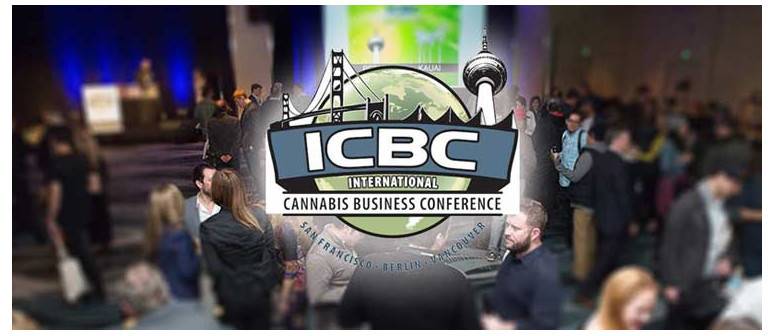 Would you like to have a greater understanding of the latest political developments regarding marijuana legalization? Then the International Cannabis Business Conference (ICBC) is the place to be!
Prestigious by nature, the International Cannabis Business Conference (ICBC) is held annually in various locations across the globe since 2014. It presents an opportunity for the international cannabis community and leading industry members to connect in a way that was previously impossible.
It is rare for cannabis to take center stage in business venues, let alone feature guest speakers, some of whom are true experts and success stories in their respective fields. More often than not, these events are sold out as a result of their focus on both business and pleasure, something many conferences tend to ignore.
WHERE AND WHEN IS THE ICBC HELD?
Events are held in several locations each year. With 2018's selections including places like Berlin, Vancouver, and San Francisco, the sphere of influence is far-reaching.
These locations aren't without purpose either; Berlin's newly established cannabis market has the potential to be one of the largest in the world.
ICBC dates for each location are spread throughout the year, so there really is no excuse not to go!
ICBC Berlin 11-13 April 2018

ICBC Vancouver 24-25 June 2018

ICBC Portland 27-28 September 2018

ICBC San Francisco 7-8 February 2019
WHY EXPERIENCE THE ICBC?
The original founder of the event Alex Rogers built the conference on a simple premise; it should provide the cannabis community with a forum for discussion regarding the culture, politics, science, and history associated with the most beloved herb on our planet.
It is not just for the cannabis professional either; the general public, even those with the simplest understanding of cannabis can immerse themselves in an informed and progressive environment.
If you do consider yourself a cannabis expert, then this is the place to further build and disseminate that knowledge while understanding exactly where cannabis fits on the world stage.
WHAT DOES A TICKET INCLUDE?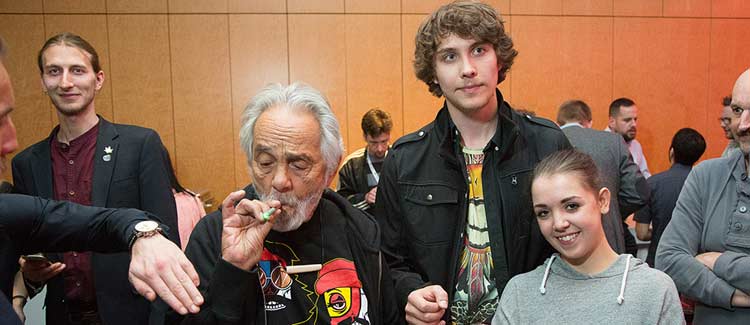 Purchase of an "all inclusive" ticket provides access to the full event; VIP reception, entrance to all speaker sessions, exhibits, and even the after party are all accounted for. With a clear focus on getting like-minded people together, the engagement of each speaker is to build knowledge, understanding, and community.
As such, previous speakers have included experts from various cannabis-related industries. During the San Francisco 2018 conference for instance, conference-goers had the exclusive privilege of participating in a controlled interview with California's chief cannabis regulator, Lori Ajax. This kind of access is unprecedented, offering the audience a more thorough understanding of the roll-out of medical and recreational cannabis licensing.
The conferences are also a good opportunity to meet some of your marijuana hero's such as Tommy Chong or Cypress Hill's DJ Muggs, who was on the wheels of steel in the latest San Francisco edition.
The common misconception of cannabis lovers as unproductive and lethargic has all but diminished. In its wake stands an engaged and forward-thinking industry.
Representing a vast community of consumers using cannabis for enjoyment and as medicine, the conferences provide the pinnacle of this ethos and are a must for anyone who appreciates everything the cannabis industry has to offer.
---