Expogrow - a dank event for all cannabis enthusiasts
---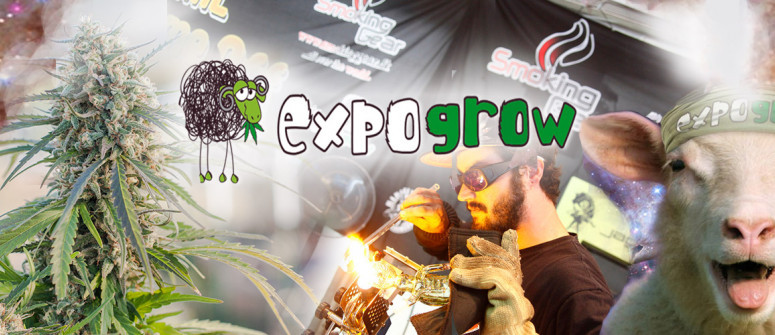 Expogrow delivers true cannabis vibes. This event includes a cannabis fair, conference, activities, and mad live music. Check out the buzz.
The Expogrow conference is a yearly event held in Spain and is all about cannabis and ganja magic. It's an exciting event where you can find any type of Mary Jane action, spanning between the latest cannabis grow products, high-class seeds, dope music, mad vapes, and speakers from around the world.
It's not often that one can experience a gathering filled with cannabinoid-infused humans with similar passions and goals in life. Expogrow is always a good place to turn up that green vibe to 420%.
WHAT IS EXPOGROW?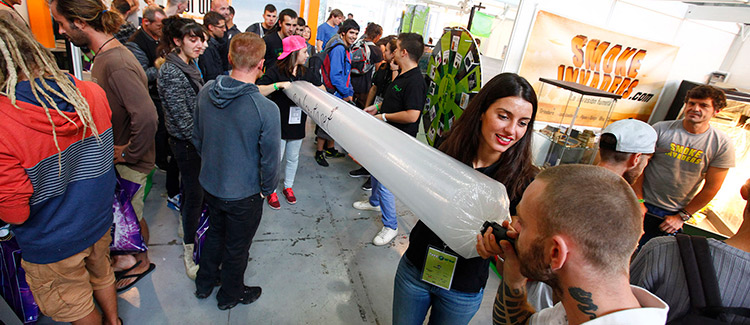 This event is divided into four parts, the Cannabis Fair, Live Concerts, Cannabis Box Forum, and Activities. At the Cannabis Fair, you can expect any cannabis seeds you can imagine, deriving from breeding operations all across the globe. If you're looking for that maddest Kush variety or those uplifting sativa cultivars, the Expogrow selection won't disappoint.
Stands selling grow equipment and fertilizers can help you with your grow endeavors, and ensure you're filled with much wisdom and grow tips. At the vape stands, you can try a vape and check out the newest products. Smoking papers, blunt papers, grinders, bongs, and lighters with cool logos can all be found at this cool fair. Expect other unexpected cannabis-related stands, exuding much ganja love.
After all the purchases and wisdom have been obtained, it's time for some live music to chill out and have a good time. Artists from all corners of the world shall drop those beats like it's 4/20. Cannabis Box Forum is where the wisest cannabis speakers enter the scene and express their current endeavors. In the Activities section, there are loads of cool things to do. And last but not least, Expogrow has a Cannabis Cup, announcing the maddest strains judged by true ganja connoisseurs.
WHERE AND WHEN IS EXPOGROW?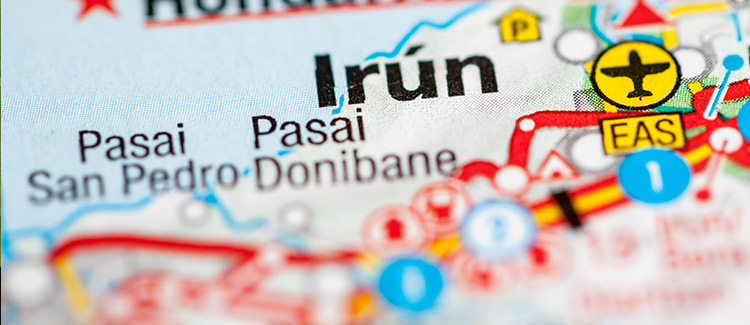 The three-day event takes place in Ficoba (Exhibition centre of Gipuzkoa) in the city Irun, Spain. This city is literally 200m from the French border and 20km from the ganja capital of the Basque Country, San Sebastian. One can also travel 120km to the amazing city of Bilbao, where there's plenty of cool things to discover, including the Guggenheim Museum.
Expogrow is an annual event, which takes place over the weekend around mid-September. The dates may fluctuate from year to year, which is why it's important to stay informed on all the latest Expogrow developments. It's also important to note that around this time, Spain gets super hot. So be prepared with plenty of water and sunscreen.
WHY SHOULD YOU GO TO EXPOGROW?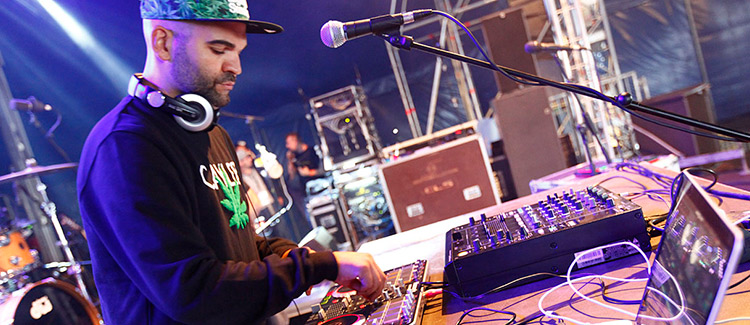 The Expogrow event has been created to spread awareness about marijuana. Spain is renowned for dope cannabis fairs like Expogrow and Spannabis, which is held in Barcelona each spring, and they always feature plenty of amazing products, fun activities, and cool people. If you're planning to come to Spain in September, make sure to read more details about the upcoming event.
It must be said that even for people who are not that much into cannabis, Expogrow is still a great event to visit. A great location with hopefully good Spanish weather, live music and great food and many friendly people, what more do you need?
---