10 cannabis business ideas that'll make you want to quit your day job
---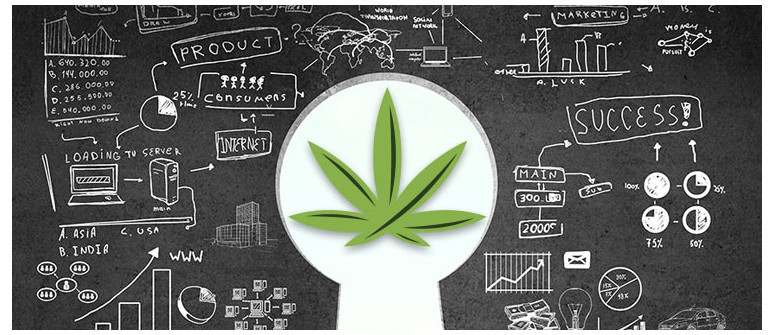 The cannabis industry is on fire, and there are countless people looking to get in on the action. In this article, we share 10 creative business ideas for anyone looking to make their name in the canna-business.
If you're a cannabis enthusiast, this is arguably one of the most exciting times to be alive. The legal cannabis industry is growing like wildfire, creating a tone of business, and with it, numerous employment opportunities.
So, if you've dreamt of working with weed (instead of just smoking it), it's time to activate. Below are some cannabis business ideas to help get your creative juices flowing and kickstart your life as a cannabis entrepreneur.
Note: We've purposely left out some obvious ideas (like starting a dispensary or cannabis farm) to leave room for other creative ventures.
1. RETAIL DESIGN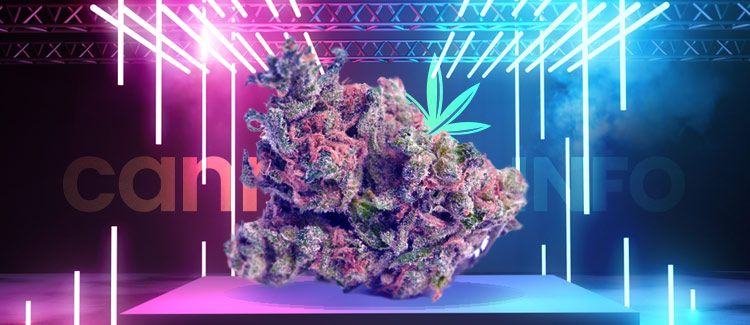 Legalization has shown us that the term "stoners" should be banned and weed is for everybody. Everyone from soccer parents to qualified professionals is opening up to cannabis. As a result, people are expecting more from the places they buy their weed.
That's why we're beginning to see a complete revamp of dispensaries, coffeeshops, and other cannabis retailers. Dispensaries in the United States, as well as coffeeshops in The Netherlands, are turning to modern layouts and decor to help attract a whole new kind of cannabis customer.
Cannabis retailers are changing the way they present themselves via their design. This has created a direct demand for talented, professional retail designers who understand this unique industry, as well as a great opportunity for cannabis-loving designers everywhere.
2. COSMETICS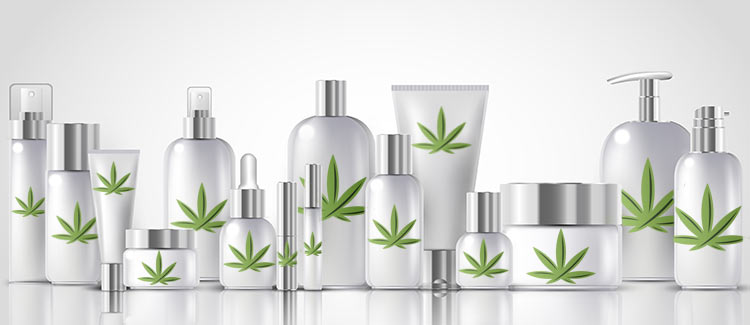 In case you've been living under a rock for the last couple of years, here's an outdated news flash for you: cannabis cosmetics are big. Like, really big.
There's a solid body of research showing the cosmetic benefit of cannabis and its components. Plus, there's also research that shows that the medicinal benefits of compounds like THC and CBD (pain relief, anti-inflammation, etc) can be delivered topically via balms, sprays, lotions, and more.
These huge developments have given rise to a giant new market for medicinal topicals as well as regular beauty products. In fact, there are already a ton of cannabis beauty brands out there; Lord Jones, Khus Khus, and Vertly are just a few of the ones establishing themselves in this niche.
The Body Shop has also caught on with its line of hemp-infused creams and balms. Even Whoopi Goldberg has started her own line of medical marijuana topicals, including bath soaks, body balms, and more.
3. ADVERTISING, MARKETING, AND PR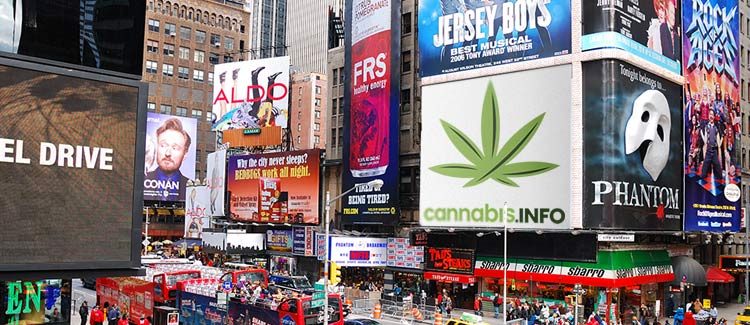 As the cannabis industry grows and becomes more competitive, companies are doing their best to market themselves effectively so as to get the upper hand on their competition.
And just like businesses in other industries have come to rely on branding experts, designers, copywriters, and other kinds of marketers, so are canna-businesses. From dispensaries to seedbanks and everything in between, companies are constantly looking for tailored services to help them develop their brand and push their products/services.
That's great news for marketing experts looking to branch out into a new industry. If that sounds like you, working freelance or starting your own agency could be a really solid business idea.
4. CONSULTATION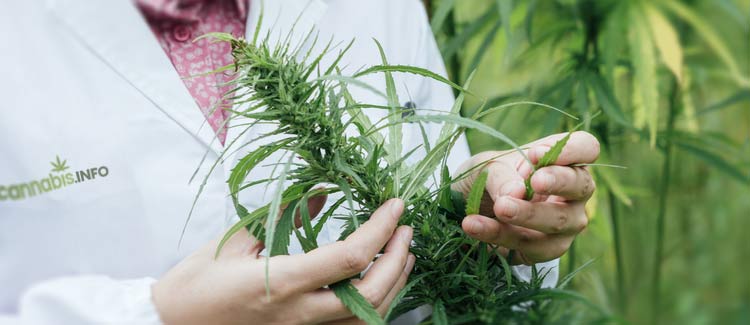 There are obviously a ton of legal regulations governing the way cannabis is produced, handled, and sold. There are also regulations on how cannabis is marketed, where it's consumed, and much more. And, if you happen to live in the US, these regulations can change dramatically from one state to another.
On top of these legal grey areas lies the fact that producing and selling cannabis-related products is a challenge on its own. Simply growing the plant is challenging, especially for those who know little about the plant yet want to compete on the commercial playing field.
These facts are concerning for budding entrepreneurs trying to break into the weed market. Luckily, that's where you can potentially come to the rescue. There's a huge need for professional cannabis consultants to help new businesses work around the industry's hurdles.
If you're a grow expert, for example, you have the potential to advise up-and-coming manufacturers on the ins and outs of growing weed professionally. If you're a lawyer with a passion for cannabis, you have the potential to help companies navigate the treacherous sea of legal minutiae.
5. TECHNOLOGY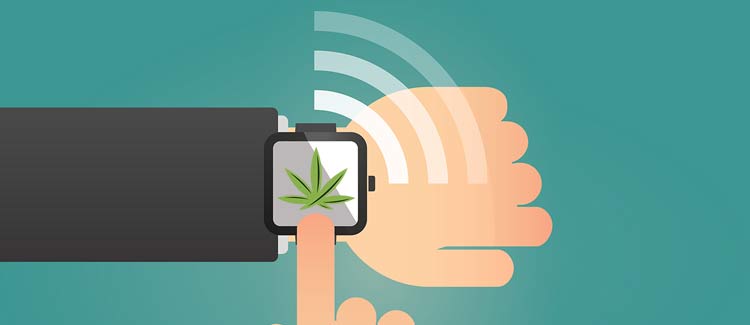 The legal cannabis industry is still quite new. While technology in other industries has been evolving for centuries, tech solutions for the cannabis industry have only been developed openly in the last several years.
Sure, some have already started developing tech solutions for businesses and some for example have created a whole tech suite designed to help dispensaries and other canna-businesses automate and streamline their operations using technology for e-commerce, CM, and more.
Other examples of ways companies are revamping the cannabis industry include companies developing point of sale software for cannabis retailers.
And while the cannabis space is also becoming increasingly competitive, there are still many ways cannabis tech could help fast-track the way it's handled and sold. So get brainstorming you tech gurus.
6. CANNABIS-FRIENDLY EVENT PLANNING
We've written extensively about the strong community surrounding cannabis. Well, that's exactly why there's so much potential in cannabis event planning.
Cannabis consumers are constantly on the lookout for fun events that combine their love for weed with other activities. Stoned painting is already a thing, as are cannabis-friendly bike tours.
But there is still a ton of potential for creative event planners to find ways to combine cannabis with other exciting activities. So, if you've got a penchant for organizing great events, this might be your jam.
7. EDIBLES AND CANNABIS COOKING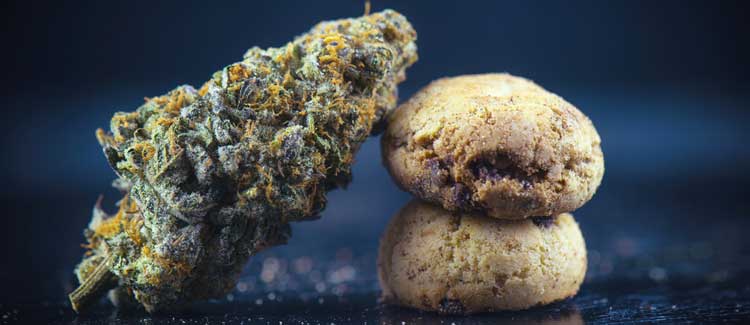 If there's one thing we can all agree on, it's this; cannabis and food go together like two peas in a pod. If you agree and have a passion for finding ways to integrate cannabis and food, this is for you.
Like cosmetics and concentrates (which we'll talk about in the next item on this list), the market for cannabis edibles and other food-related products is huge. Apart from edibles manufacturers, creative entrepreneurs are also starting to offer cannabis cooking lessons, food-pairing seminars, and more.
This is a really exciting way to get in on the legal cannabis market without directly growing or selling bud.
8. CONCENTRATES AND CANNABIS EXTRACTION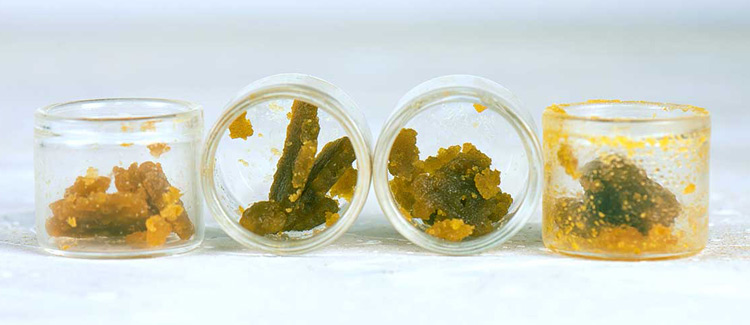 Another huge part of the legal cannabis revolves around extracts. Dabbing is definitely one of the hottest trends in the cannabis industry, offering yet another creative way to break into the business.
The market for concentrates encompasses all kinds of opportunities. Obviously, you could establish your own brand of extracts. However, you could also branch off into developing machinery and equipment to produce extracts, or consulting those looking to get their foot in the door. There are all kinds of business ventures surrounding the creation, handling, and sale of concentrates.
9. CANNABIS ART AND PARAPHERNALIA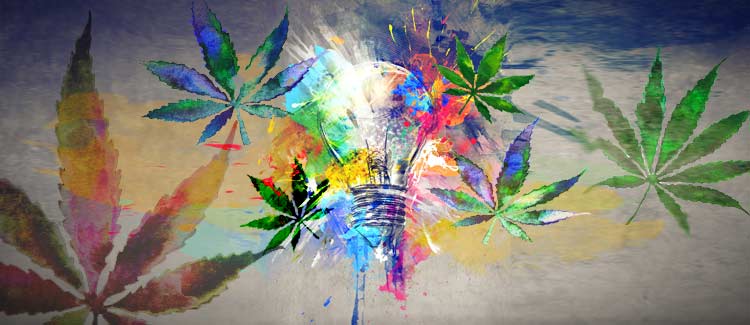 The cannabis industry has supported the rise of a bunch of amazing artists, including Tony Greenhand, the professional joint-rolling artist, and countless glass artists responsible for crafting the world's most detailed and expensive glassware.
Cannabis has even made its way into high fashion and mainstream fast fashion, with individual pieces costing into the thousands. Currently, the art world is experiencing a major resurgence of weed-inspired projects across all disciplines.
If you're a creative who wants to combine your love of art and cannabis, this is yet another pursuit to strongly consider on your path to canna-business success!
10. HOST A 420-FRIENDLY BED AND BREAKFAST
In places where regulation has changed in the last few years, more and more cannabis tourists are looking for a nice accommodation. If you happen to live in one of these places, you could think about hosting the perfect smokers friendly place to stay.
Decorate your place according to what you think fellow cannabis-lovers might find suitable, and offer something special. You might even be able to sell some homemade edibles on the side.
So, if you've got a passion for cannabis and have always wanted to get in on a piece of the action, this is your time to shine. The market is booming and if you think you've got what it takes, go get 'em, tiger!
And if you are still not convinced, have a look at the video below for more ideas!
---