Modern marijuana trends in the fashion industry
---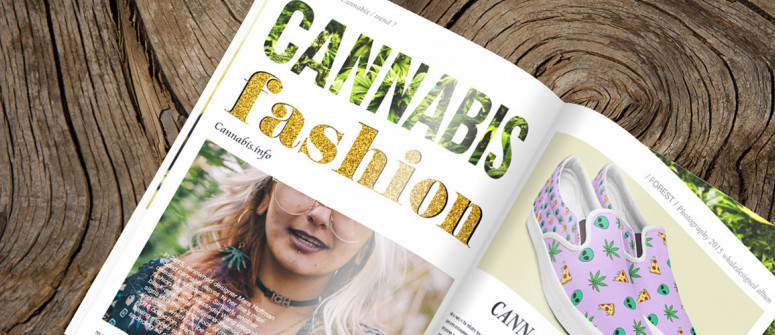 Cannabis continues to be a major influence on the world as it spills over into the world of fashion. But is this trend here to stay?
Marijuana is becoming more and more embedded into various cultures around the world and is showing up in new, interesting ways. This includes in the fashion industry, where many iconic figures are seen bannering their love for the plant through clothes and accessories.
The question now is, will this continue to be a trend? And if so, will it last for a long time?
CANNABIS AND FASHION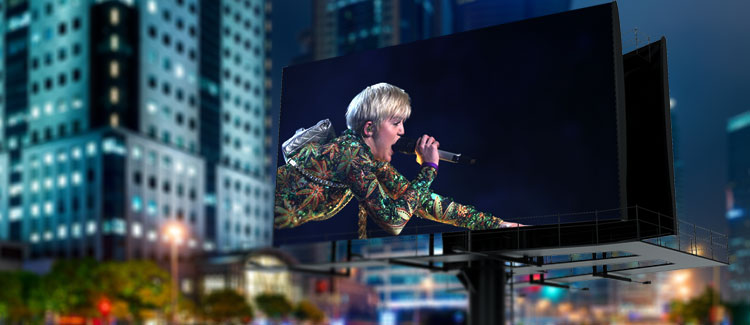 As cannabis never had any room in the professional fashion sector due to its negative load and being stuck in the criminal sector, the only cannabis merchandise was the occasional t-shirt with a weed leaf, or typical rastafari clothes.
But the continuous rise of legalization and cannabis culture can be seen in the modern lifestyle movement around it, but also through the work of today's top designers.
In 2015, renowned designer Mara Hoffman added cannabis leaves to her line's maxi dresses and trousers. Similarly, another fashion big-wig Alexander Wang integrated black-and-white marijuana-themed designs into the grunge look of mohair skirts and coats, which can be seen in his fall 2016 collection. Wang even went as far as having models rolling joints in his corresponding ad campaigns that year.
Cannabis themed jewelry and accessories also made a rise that year as for instance a brand called Vetements included a weed grinder necklace in their collection and also earrings in the shape of weed leafs showed up on runways.
According to Los Angeles-based jewelry designer Jacquie Aiche, her sweet leaf motif was made to "symbolize freedom, happiness, and healing—all in a simple, beautiful form." At the same time, celebrity figures such as Miley Cyrus and Rihanna, just to name a couple, have been forward about their love for the magical herb, as can be seen through the clothes they wear.[1]
APPREHENSION FROM OTHER DESIGNERS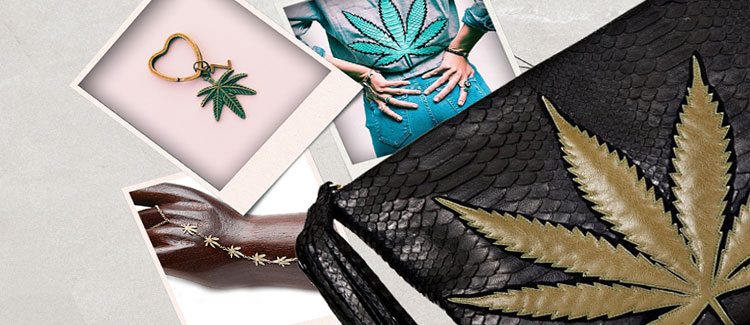 While many in the industry have accepted cannabis culture with open arms and expressed it through their work, some of their contemporaries remain apprehensive about following suit. The fact that cannabis is still banned on a federal level in the United States still makes it somewhat taboo and stigmatized. With that being said, some designers are also wary about losing potential customers if they put out a 420-friendly clothing line.
But according to Beverly Hills Cannabis Club founder Cheryl Shuman, it all comes down to "packaging." She points out that it is no longer as complicated to market cannabis since it is "something high society approves of."
But even though some bigger stores like Nordstrom and Barneys New York do carry marijuana themed clothes made by top designers like Wang, they are reluctant to openly talk about it.[2]
CAN CANNABIS REMAIN RELEVANT IN FASHION?
Since a big portion of the world is headed towards the direction of legalization, it is safe to say that the influence in fashion is here to stay as well. A big portion of fashion consumers is in the age of 20-35 and it might come as no surprise that designers are just trying to make something that reflects the modern and chic cannabis user of today.
Sure, there could be eras where it is deemed a fad, but it's likely to never go completely out of style - like flannel shirts and vinyl records.
---