Is Trustpilot trustworthy? Not for the cannabis industry
---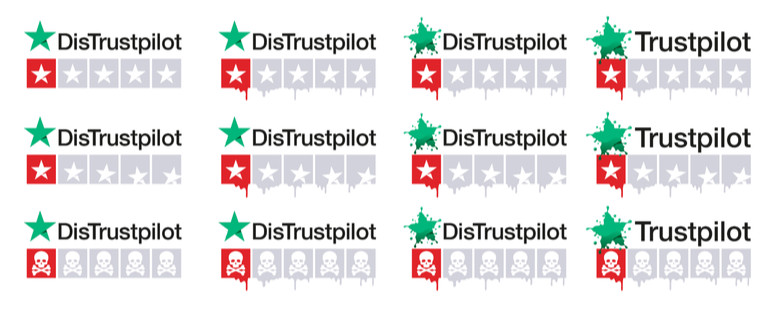 Trustpilot is the most comprehensive review platform on the internet, but with reputable cannabis companies disappearing from their listings, is the site really "open to everybody"? We reached out to the affected businesses to find out more.
There's no disputing Trustpilot's dominance—with headquarters worldwide and over 529,000 websites reviewed as of 2020, they are single-handedly bringing consumers and businesses together. However, for the cannabis industry, it looks like that crucial relationship, the one between consumer and company, is under attack.
The importance of customer reviews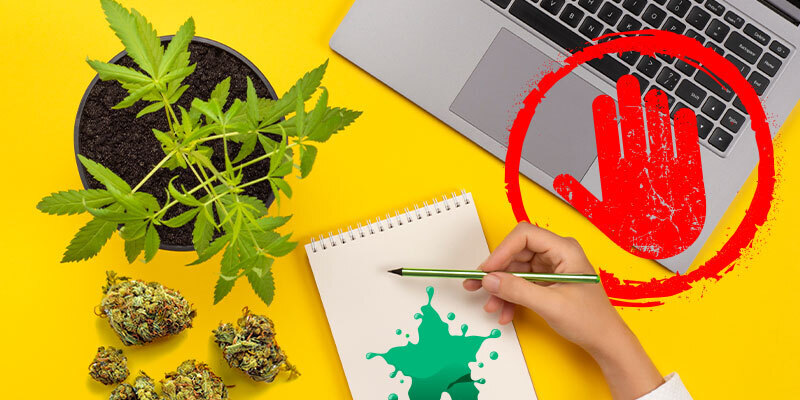 You'd be hard-pressed to find a reputable company that doesn't proudly display its Trustpilot rating. For cannabis companies, the focus of delivering an excellent customer experience is no different. After all, cannabis reform is rife, and there's been a noticeable shift in attitude toward the herb. Reputation and transparency are just as crucial to seed banks, distributors, and smartshops as any other business in any other industry.
Trustpilot was a universal means of legitimising canna-businesses and, as the platform itself claims, helps "consumers shop with confidence". In fact, Trustpilot approached many emerging seed backs not long after the site launched to ask whether they wanted a listing. It seemed as if Trustpilot was on board with the cannabis revolution, and ready to deliver the honest customer experience it so boldly spoke about.
Why are some cannabis companies no longer listed on Trustpilot?
However, it appears that commitment to honesty has ended. We recently noticed that several prominent cannabis figures are no longer listed on Trustpilot. Instead, all that remains is an automated message:
"Thanks for visiting Trustpilot. Unfortunately, it's not possible to leave a review here anymore because the company's website has closed".
This seems incredibly odd, especially when you consider that one of the companies in question recently celebrated over 60k reviews on Trustpilot. Not to mention, their website is very much still up and running. As a cannabis consumer, this is a significant concern—most will be wondering what these companies did to become delisted?
DisTrustpilot: The platform isn't living by its core values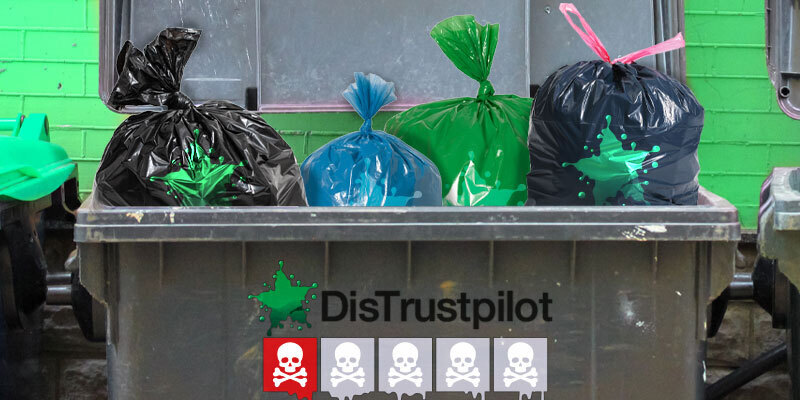 After checking several cannabis company pages on Trustpilot and being met with the same automated message, we reached out to the businesses directly. To our surprise, they are as much in the dark as the consumers that rely on Trustpilot. The platform appears to have closed their accounts, regardless of rating, without any prior notice or statement.
As far as the companies affected are concerned, they met all of Trustpilot's requirements, actively encouraging customers to leave open and honest reviews. They had no previous warnings from Trustpilot and no reason to promote disruptive behaviour.
For cannabis companies, Trustpilot isn't "free and open to every company and consumer". Instead, the platform is picking and choosing who it deems trustworthy. This not only flies in the face of honest customer experiences, but smacks of hypocrisy. With so many businesses reliant on transparent reviews, we hope this change is merely a breakdown in communication and not an act of censorship by Trustpilot.
Support for cannabis and legitimate business is only growing, so taking a stance against it is an outdated approach that harms all parties involved. For now, Trustpilot has taken action that's not only at odds with the cannabis industry, but the site's core values.
---