How does cbd oil affect sleep?
---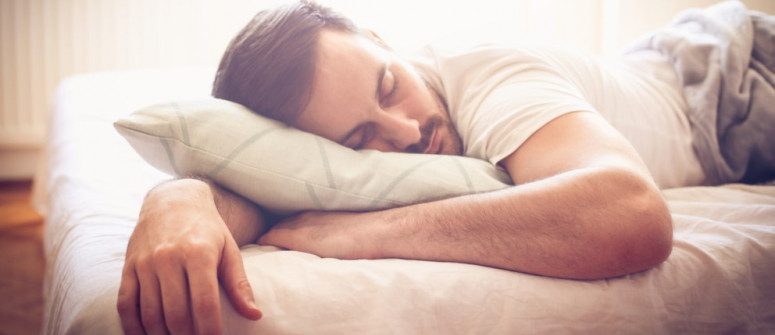 When it comes to getting a good night's rest, can CBD oil be of any assistance? While research is limited, early results appear promising. Learn more about CBD and the sleep cycle!
Are you one of the many people who suffer from a poor night's sleep? Whether it's falling asleep or staying asleep through the whole night, you may be interested in the newest research on CBD oil. Preliminary studies hint that CBD might be a safe and natural way to support a full night's rest.
WHY IS A HEALTHY SLEEP CYCLE IMPORTANT?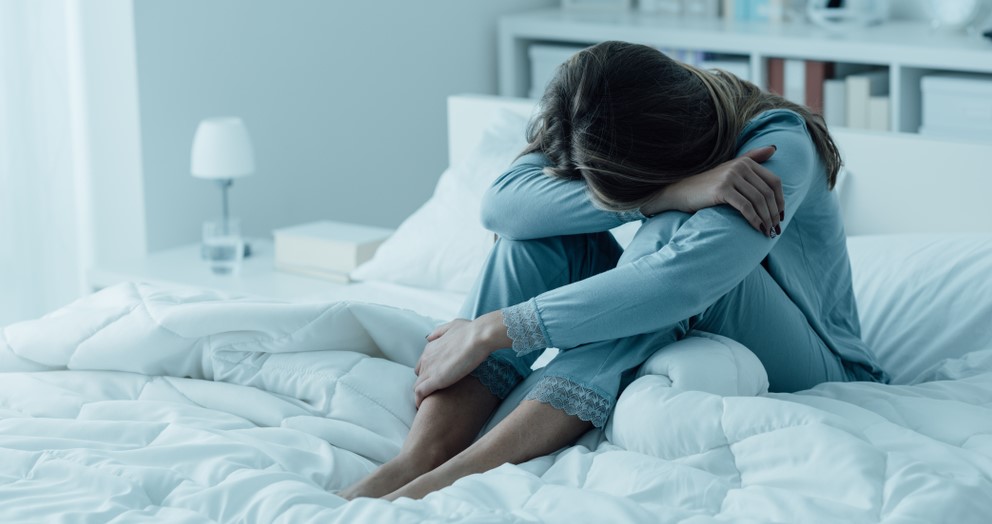 Recent studies have shown that people are getting less sleep than ever before, and this lack of decent rest can increase the likelihood of accidents and injuries as well as aggravate chronic health conditions such as heart disease, depression, and diabetes.
You may have heard that eight hours of sleep is essential, but how true is that? As with anything health-related, it's a little more specific to you. Some people will need a bit more, others a little less. In general, the average adult requires 7–9 hours of sleep.
In addition to the length of sleep, healthy sleep also means ensuring quality sleep.
HOW CBD AFFECTS SLEEP
While research on the matter is still inconclusive, individual studies continue to reveal the potential benefits of taking CBD oil to support healthy sleep.
Published in 2019 in The Permanente Journal, a large case study on CBD for anxiety and sleep offers a glimpse into the cannabinoid's potential homeostatic and anxiolytic properties. Using validated instruments of measurement, 73 adults with anxiety and sleep issues were given CBD as an adjunct to their regular treatment.
After one month of CBD treatment, anxiety decreased in 79.2% of the sample, and 66.7% experienced sleep improvements. This positive trend was observed after a two-month checkup as well, with anxiety and sleep improving in 78.1% and 56.1% of the sample, respectively.
However, it's important to note that a smaller fraction of the total sample experienced worsening anxiety or sleep after taking CBD; so, while researchers are optimistic about the cannabinoid's "clinically significant" anxiolytic potential, they recognise the limitations of their own study and the need for further clarification.
A 2018 study found CBD oil to have a positive impact on the sleep-wake cycle of healthy volunteers while causing little disruption when waking up. The study found that, in a similar fashion to how melatonin interacts with the body, CBD oil could strengthen, rather than disrupt, our regular routines.
HOW MUCH CBD OIL SHOULD YOU TAKE?
In much the same way that we all have different needs when it comes to sleep, the amount of CBD oil to take will also vary from one person to the next. Specifically, factors such as age, metabolism, and your responsiveness to CBD can impact what you experience, and for how long. If in doubt, remember the old adage: dose low and slow.
Building upon what we know about CBD and sleep, there are a couple of ways you may consider incorporating CBD oil into your daily regimen. Some studies suggest that taking CBD oil during the day can encourage wakefulness, so by nighttime you will be more inclined to go to sleep.
On the other hand, it has also been suggested that combining CBD with melatonin just before bed may support a faster onset of sleep and a deeper, more restful sleep cycle.
HOW DOES MELATONIN IMPACT SLEEP?
So, why is it that melatonin and CBD could make potent allies? Melatonin is a natural hormone produced by the pineal gland in response to dark and light—it tells the body when it's time to rest, and when it's time to wake up. For some, melatonin by itself may not be fully effective in helping them doze off—especially if suffering from stress or anxiety. In this case, CBD might be a safe companion to use alongside melatonin to help unwind and ease into a deep slumber.
SHOULD YOU USE CBD OIL TO HELP FALL (AND STAY) ASLEEP?
So, can CBD oil help you get a good night's sleep? Perhaps—but we don't know for sure.
If you have concerns or uncertainties, we always recommend talking to your doctor, especially if you are taking any medications. While there is no way to guarantee how CBD will impact you specifically, current research highlights CBD's good safety profile, and results from preclinical studies on CBD and sleep are highly encouraging.
---