How to tell if cbd oil is high-quality
---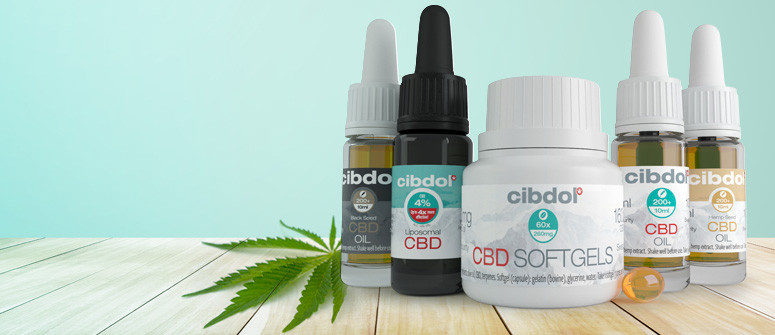 The excitement around CBD oil that's arisen in the past few years has led to a wide variety of products and stricter standards. While products have hit the shelves quickly, standards have taken longer to implement and enforce. With some companies taking the cheap route, there are key steps you can take to ensure your oil is clean and high-quality.
TABLE OF CONTENT
SAFELY NAVIGATING THE CBD INDUSTRY
With CBD becoming a major phenomenon, the range of products available to consumers is vast. More importantly, in many places, CBD products are unregulated, making it hard to assess the quality and pick between them. Making a controlled and trusted CBD oil free from unwanted additives, plant matter and THC is a complicated process requiring high-tech equipment and a lot of expertise. For retailers looking to make a quick profit, an unregulated market allows them to cut corners with production and quality. For this reason, it is vital to know what to look for when shopping for CBD.
WHAT TO LOOK FOR IN HIGH-QUALITY CBD PRODUCTS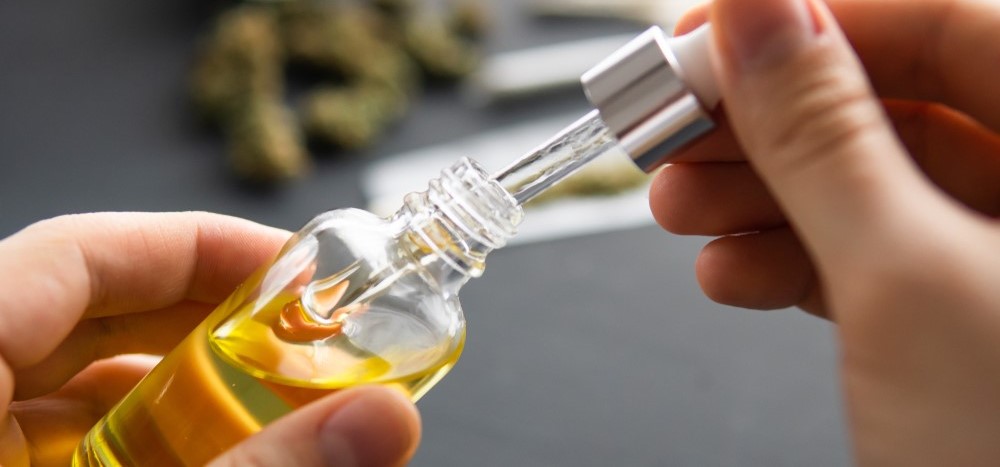 While there are a lot of CBD products out there, actually telling them apart is easy once you know how to. In this handy guide, we point out some of the main things to look for when trying to find a CBD oil that is high quality.
IS THE OIL DERIVED FROM HEMP OR CANNABIS?
You can extract CBD from either hemp or recreational cannabis, but it's key to determine its origin. This issue boils down to one thing: THC content. Yes, both hemp and cannabis contain THC, but the amount present in the former is negligible. Since many users of CBD oil would rather not get high from it, picking hemp-sourced oil is a clear choice. Here, 0.3% THC (0.2% in some jurisdictions) is the golden threshold; if the oil's THC content is at or below that percentage, it's good to go. However, anything above that indicates the product is unlikely to be hemp-sourced and will be illegal anywhere recreational cannabis is illegal.
CHECK WHERE AND HOW THE HEMP IS SOURCED
After you determine the CBD oil comes from hemp, you'll need to get some more specifics. For instance: where is the hemp coming from? Companies with money on their mind will sometimes grab buy hemp that has not been grown well, or have additives/chemicals used that can end up in the final product. Any CBD company should be able to tell you about the hemp that was used to make the CBD oil they are selling and provide proof. It will allow you to tell if you CBD comes from hemp suitable to be used as a food product.
THE METHOD OF CBD EXTRACTION MATTERS TOO
A standard tell of CBD oil quality, the extraction method will inform you of how much care was put into the product. As of now, there are two industry standards: namely, processing through food-grade ethanol, or supercritical CO₂ extraction. The latter is more complex and expensive, but is generally considered safer and cleaner. Overall, if the product doesn't clarify how the oil was extracted, there's a very high chance neither method was used. This, in turn, suggests the product maker was not involved in the extraction, and that the product shouldn't be trusted.
READ THE LABEL FOR INGREDIENTS
As you should with anything you put in your body, checking the ingredients is vital. Well, first you'll want to check that the ingredients are listed at all. If a product claims to be pure CBD oil but fails to list ingredients, it might be trouble. Assuming you do find an ingredients list, the next task is making sure anything listed is there for a purpose.
You can perform your own research here, although we also suggest getting in contact with the company if possible. Once you're in touch, ask about why certain ingredients are present if you are unsure about them. If they offer clear, transparent responses that can be verified with research, you're in the clear. However, if they keep things vague or try to hide the purpose behind certain ingredients, it's safer to stay away from that brand entirely.
THE COLOUR OF THE OIL IS A USEFUL INDICATION
We hope you've figured out by now that not all CBD oil is created equal. However, you might not have known that it's not all the same colour, either. More than mere aesthetics, the colour of your oil will clue you in to how it was made, its purity, and what's inside.
Raw oil, for instance, is a very dark shade of green since it goes through no further processing after being extracted from hemp. This means you'll find chlorophyll, waxes, terpenes, and other plant material in there. Raw oil isn't ideal by any means as it can taste nasty and even make some people feel nauseous. It also means it has gone through minimal filtration and CBD content checking (if any) and is full of useless filler.
Filtered CBD oil is what most of you picture in your head when thinking of these products. It's a soft golden colour, rather than dark green, since it's gone through filtration to get rid of plant matter, and is likely to be controlled in terms of cannabinoid content. This is the category most high-grade CBD oils tend to fall into.
THIRD-PARTY ANALYSIS IS A MUST
As anyone in this industry will tell you, an untested product isn't worth trying at all. This is still a young industry. You never know when a hemp farmer will try out a new pesticide to keep their crop safe, unknowingly contaminating their product. You also never know if foreign substances are entering the oil at one point or another in the extraction and bottling process—that is, unless it goes through verifiable testing.
Honest CBD producers will test their CBD via a third-party lab, listing test results online or, at very least, providing test results at your request. If no test seems to be available, or if the seller refuses to show you the results, you're far better off finding a different product and retailer.
DON'T BE AFRAID TO ASK THE SELLER FOR MORE INFORMATION
Continuing with the last point, you should never hesitate to ask the seller anything you need to know about the product. If they're willing to answer all your questions, it's a clear sign they're confident in their product. Make sure to follow all the other steps here, but an honest conversation with the seller is a great sign. In contrast, if you can hear hesitation or defensiveness in their voice, or if they're being too vague, they're likely hiding something.
WHAT DO CUSTOMER REVIEWS SAY ABOUT THE COMPANY?
As the classic saying goes: the customer is always right! If you've done all the research you can and still don't feel confident, see who else has tried the product. They'll be able to make observations that could only be learned with extended use. Along with that, since they're not on the company's payroll, they have no motivation to lie. Anyone who's been on the internet knows people have no problem criticising products they're not satisfied with. Power to the people!
A TRUSTED CANNACONNECTION SOURCE: CIBDOL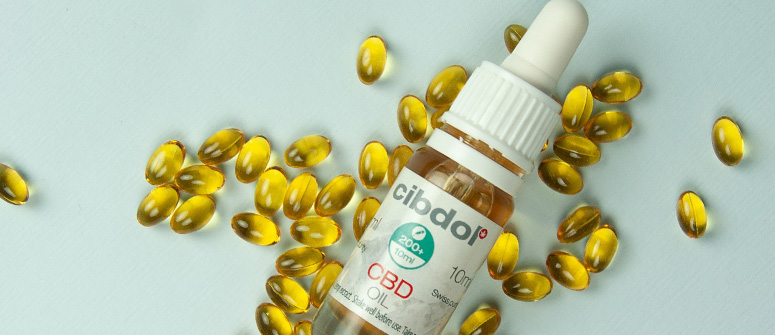 CannaConnection is a website about providing trustworthy and thorough information on all topics related to cannabis, including CBD. We aim to educate and bring the industry together. As such, we also want to provide or point people towards products that can be trusted. If you want a CBD oil you can trust, and want to help support our mission to provide transparent, clear and honest information on CBD, cannabis and hemp, head over to our Cibdol. You won't be disappointed!
---