New breeders online: the kush brothers, ngsc and subcool's the dank
---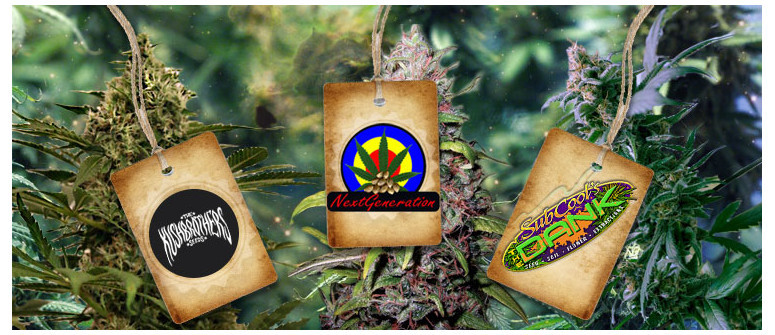 Our team is adding new strains and new breeders on a daily base. But to keep you in the loop, we've decided to highlight some of the latest additions to our breeders database.
Just like our strain database, our breeders database continues to grow. With legalization rapidly changing the world of weed, more great breeders are coming out of the closet and opening up their catalogues.
By using our breeders database, we are confident that you will find the right strain and seed bank that will fit you. But to keep you in the loop, we will highlight three new additions to our site.
THE KUSH BROTHERS
KushBrother Seeds, located in Barcelona, Spain, is home to unique cannabis genetics. Rather than working with the same genetics you've seen time and time again, KushBrother Seeds releases new varieties every year to bring you new experiences. Though their seeds come in small packs, KushBrother Seeds focuses on quality over quantity. Every grower knows it's better to raise a few great plants than a bunch of mediocre ones.
Some strains they have in stock are Exotic Kush, Confidencial Medine, and OG Cheese, to name but a few. In 2018 so far, their seeds have won 18 major cups and their extracts also earn top honors regularly.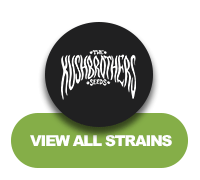 NEXT GENERATION SEED COMPANY
The green scene in Canada is brighter than ever thanks to the recent legalization. Next Generation Seed Company has made their return all the way from Europe to take advantage of the upcoming changes in legislation. Next Generation Seed Company specializes in refining Canadian genetics, one of them being the classic, heady Grapefruit strain.
NGSC is yet another award-winning seed bank. Not only have they taken several cups, but they were also enlisted in the High Times Hall of Fame in 2008. From Dynamite to Island Sweet Skunk to Romulan Haze, NGSC has a wide range of genetics in store. To catch a glimpse of what NGSC is capable of, have a look at Jorge Cervantes older grow videos on YouTube as these featured their gardens more than once.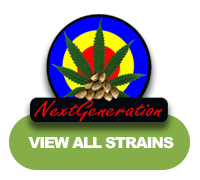 SUBCOOL'S THE DANK
SubCool, aka "The Weed Nerd," is a top breeder in the industry with more than 30 years of experience and since 2001, he has been providing the cannabis community with top seeds, flowers, and extracts as TGA Genetics. Despite SubCool tragically losing his home to the Northern California fires in 2017, TGA Genetics is rebranding to SubCool's The Dank. The unfortunate event may have taken SubCool's house, but it didn't take away his passion or dedication for growing cannabis.
Some of his creations include Jack the Ripper and Chernobyl. Next to being an excellent breeder and teacher, he is also the author of the "Book of Dank" and "Dank 2.0," which are filled with pages of high-quality cannabis photography.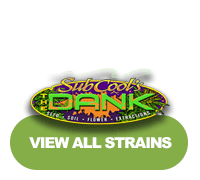 ---