Cannabis legalization in canada: a first-year summary
---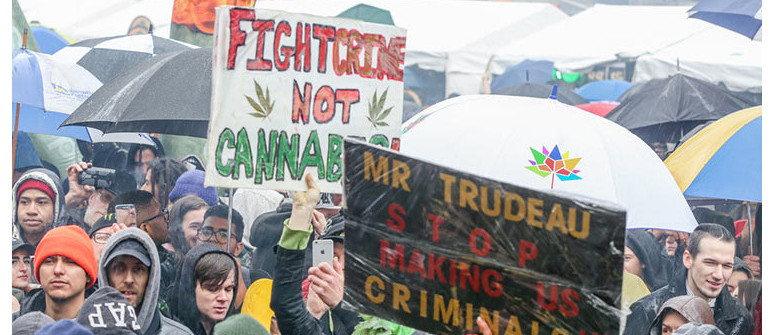 In 2018, Canada legalized cannabis for recreational use. Since then, edibles, concentrates, and various other forms of cannabis have arrived on the scene. Here's a summary of the first year of cannabis legalization in Canada.
In October 2018, Canada became the first G7 country to legalize cannabis for recreational use. A year later, they added edibles, concentrates, drinks, and various other forms of THC products to the legally allowed marijuana category.
But how has the marijuana retail industry performed in the first year of legalization, and what might "Cannabis 2.0" legalization deliver?
CANNABIS LEGALIZATION 2.0: EDIBLES AND CONCENTRATES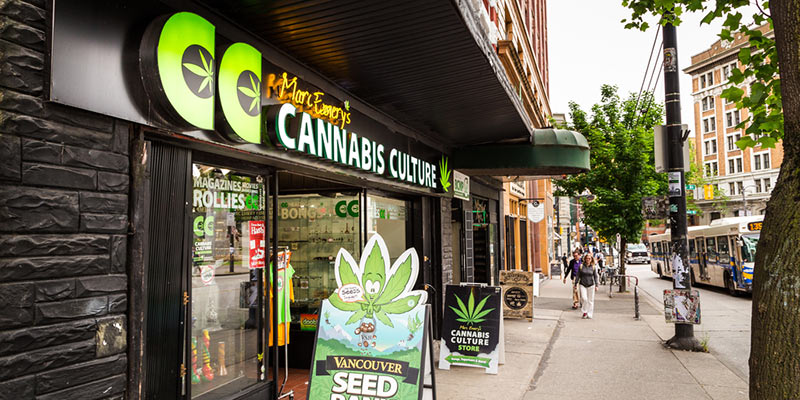 Cannabis 2.0 is the common name given to phase two of Canada's efforts to fully legalize recreational marijuana use. While the first wave introduced a small range of products to the market, Cannabis 2.0 came into law in October 2019 to expand the options.
Still, no products were available to buy until mid-December. Today, adults can purchase a wider range of products than ever before.
The impact of Cannabis legalization in Canada has been a bit of a mixed bag. Looking at statistics, the increase in recreational usage from 2018 to 2019 was minimal.
In fact, according to Statistics Canada, only around 5% more Canadians partook in the newly legal product.
In provinces such as Ontario and Québec, legalization appears to be much more of a constitutional endeavour, as retail stores selling cannabis are not particularly easy to find. While customers can buy online with relative ease, there has been a reluctance to do so.
It's not without reason, though, as highly populous provinces like Ontario are disproportionately underserved.

However, provinces such as New Brunswick, Alberta, and Saskatchewan have noticed a far more dramatic increase. Prior to legalization, these states had a much more prohibitionist stance, and thanks to the increased number of retail stores, usage has shot up 21–50%.
THE POSITIVE EFFECTS OF CANNABIS LEGALIZATION IN CANADA
The effects of cannabis legalization in Canada have been overwhelmingly positive.
The economy enjoyed a USD 8.26bn boost from cannabis and created over 9,000 jobs. This increase in employment has almost quadrupled in the past year. Meanwhile, the number of pot companies has also more than doubled.
These benefits have allowed the government to collect significant tax revenue and steer consumers away from underground sellers.
Away from work, legalization has also led to necessary funding for research into cannabinoids and the various medicinal strengths of the cannabis plant.
Canada's success has also led to more interest within the US, steering their market in the right direction. Marijuana is recreationally legal in several states now, with more states set to legalize while Congress works on legislation to ease financial restrictions for cannabis companies.
WHAT NEEDS TO BE IMPROVED?
Most concerningly, Canada's black market is still going strong. While legal sales in the first year totalled around USD 1bn, this was nothing compared to estimates of the illegal market—USD 5–7bn.
The reason for this? Legal cannabis is currently too expensive. It is also far too tricky for legal stores to open, with specific areas running a lottery process. The legislation includes restrictive and wasteful packaging requirements, and generally uneven-quality cannabis. Currently, it is still more accessible and cheaper for people to get high-THC weed on the black market.
It's not hard to see why the lack of retail stores has proven challenging. The good news is that growers are beginning to produce the optimal amount of cannabis needed to meet demand. With these kinks ironed out, Canada can expect higher usage overall.-
HOW DID CANNABIS LEGALIZATION CHANGE USER BEHAVIOUR?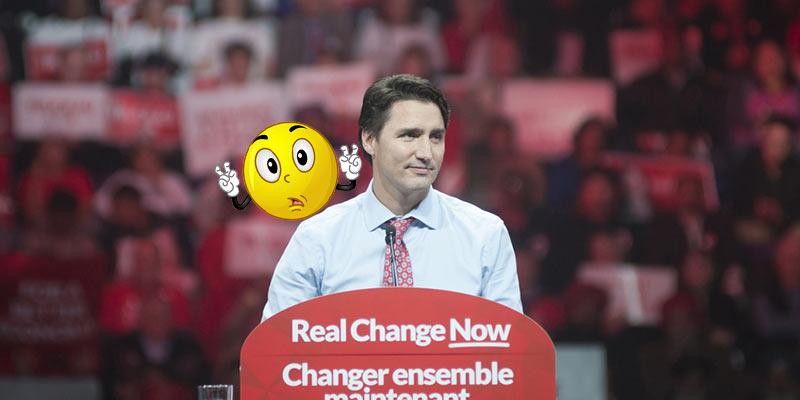 While there were huge concerns as to how the legalization of cannabis might change user behaviour, many of these fears were unfounded.
Although smaller than expected, there has definitely been an increase in the number of cannabis users in Canada. However, unlike first feared, this hasn't led to a rise in underage users.
Research from Statistics Canada has also shown that attitudes towards marijuana use have remained relatively conservative. Almost 50% of users believe people should wait over three hours after consumption before driving a vehicle.
ONE YEAR OF LEGAL CANNABIS IN CANADA: REALITY CHECK AND OUTLOOK
After a year of legal cannabis in Canada, and with early statistics around the success of Cannabis 2.0 coming in at the end of February 2020, it's fair to say that Canada has come a long way. But it also has a long way to go.
Improved access, research, and quality will go a long way to stifle the black market. As cannabis retail stores are set to double, and their product ranges increase in kind, success might come at a slower pace than first expected. But, it looks to be a promising future.
As Toronto cannabis lawyer Jack Lloyd said to the CityNews group: "We've got a long way to go to make sure that we've got fair and sensible regulations, but cannabis is legal, and we should be very proud of that".
---