Top 20 best #weedporn shares of the month
---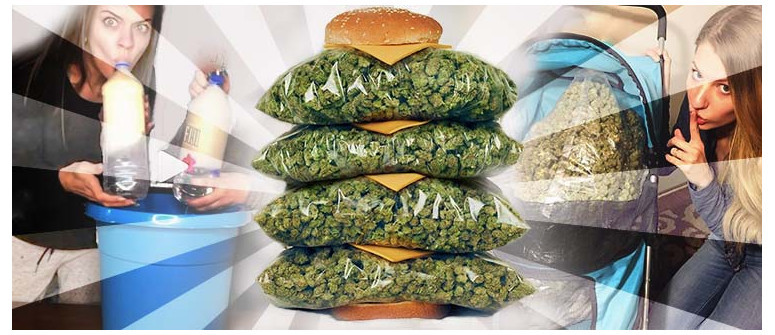 #weedporn
Weedporn is a genre which involves super dank pictures of marijuana buds, plants and weed lovers looking exceptionally appealing. Enter, and dive down the rabbit hole of weedporn.
Delicious, light green buds covered with a blanket of crystals, orange and brown hairs ornamenting purple nugs that seem as though they're covered in snow, beautiful people taking huge dabs, and the most impressive joint creations you can imagine — for some cannabis enthusiasts there's nothing more mouth-watering. And yes, sharing is caring!
With the rise of legalization and social media, more feeds than ever are covered with strange and wild colors covering some special strains and people showing off their love for marijuana. Photographers and iphonographers of the 21st century are catching the wave of taking superbly dank pictures of our beloved marijuana, perfectly lighting that bud and using their photo-capturing skills not to merely take a picture of the plant, but to capture its essence.
Due to their appealing and addicting nature, these delicious pictures have been categorized as "#weedporn". But wether it's juicy buds, dabbing skills, rolling skills, weed related jokes, or just happy people sharing their love for weed, we are hooked. So let us present some of the best weedporn we have found in the last months with these 20 pics. And if you have something to share with us, hit us up on our instagram account!
---