Is it safe to give cbd to children?
---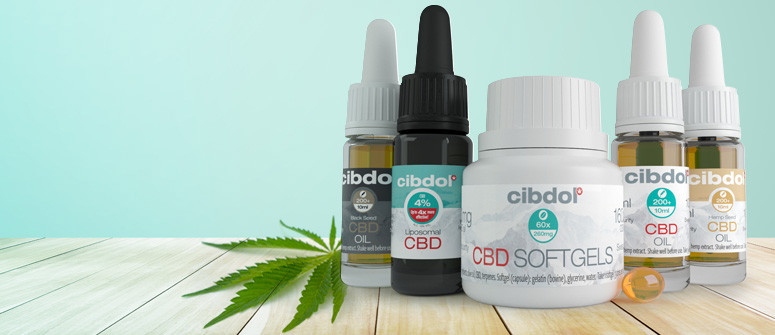 CBD is derived from cannabis, a factor that raises questions in regard to giving it to children. Is it safe to give CBD to children?
CBD is used by millions of adults as a health supplement. But adults aren't the only age group that CBD can help. Children who suffer from inflammatory issues, neurological problems, and seizure conditions are known to benefit from CBD in very specific instances. But is CBD safe for children in general? The fact that the molecule is derived from the cannabis plant might be enough to put many parents off the idea of administering it to their child. But CBD isn't intoxicating or psychotropic. Plus, it's commonly derived from industrial hemp, a form of cannabis that contains negligible amounts of the psychotropic cannabinoid THC.
Let's find out more about CBD, and see if it's acceptable to give to children.
WHAT EXACTLY IS CBD?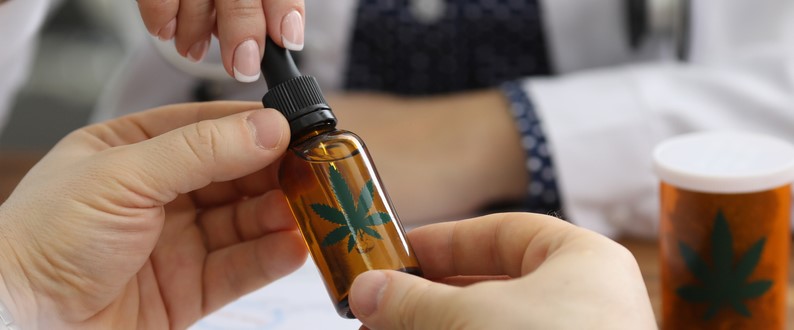 CBD is one of the primary cannabinoids found in cannabis and hemp. The molecule is non-psychotropic and has even been shown to counter some of the psychological effects of THC. There is plenty of evidence to support the therapeutic properties of CBD for conditions such as seizures, anxiety, inflammation, pain, and more.
CBD exerts its effects on the body via several mechanisms. One way it does so is via the endocannabinoid system, a series of receptors located throughout the nervous system, immune system, and elsewhere. CBD is compatible with this system due to its molecular similarity with endocannabinoids created by the body, which act as signalling molecules for the endocannabinoid system. Although CBD has a low affinity for these receptors, it still manages to influence the system, in part by blocking CB1 receptors and increasing synaptic levels of the endocannabinoid anandamide.
CBD also targets other receptors in the body, including serotonin receptors and vanilloid receptors.
IS CBD SAFE FOR CHILDREN?
The fact that CBD is non-psychotropic has made it a viable option for children with certain health conditions. In general, there's not a massive difference between giving a child a vitamin supplement versus a dose of CBD. The molecule influences several physiological processes despite its lack of mind-altering qualities, which is why many adults turn to the cannabinoid to manage symptoms.
A 2018 study examined the long-term safety of CBD in a group of 607 adults and children, finding that the cannabinoid appears to be safe for kids. Although a large portion of the subjects withdrew from the study due to lack of efficacy and adverse events, the only side effects that occurred were minor and consisted of diarrhea and sleepiness.
CBD is available in many formats. Many adults choose to administer CBD via vaporization or alcohol-based tinctures. These formats are not appropriate for children, but the cannabinoid is available in child-friendly formats such as gummy sweets and CBD oils.
DRAVET SYNDROME AND CBD
An example of CBD proving to be a suitable medicine for some children is apparent in cases of Dravet syndrome. This condition is a severe form of epilepsy that affects children as young as one year old. It features fever-related seizures that eventually lead to the destruction of intellectual development when the affected child reaches the age of two. Other symptoms include loss of control over muscle movements, photosensitive skin, and abnormal EEG activity.
Conventional treatments for the condition include the anticonvulsant drug Stiripentol. However, a US government website also lists CBD as an FDA-approved treatment, under the brand name Epidiolex. Epidiolex is also approved for treatment of Lennox-Gastaut syndrome, another form of rare childhood epilepsy.
The video below documents Dravet syndrome in detail, and follows the stories of parents and children trying to obtain CBD in the United States.
IMPRESSIVE STUDIES SHOW GREAT PROMISE
Research published in The New England Journal of Medicine involved a trial of CBD for drug-resistant seizures in Dravet syndrome. The double-blind, placebo-controlled trial involved 120 children and young adults diagnosed with the condition. Participants were divided into two groups. One group was administered 20mg of CBD per kilogram of body weight, and the other group received a placebo. Both groups continued to receive anti-epileptic treatment.
It was found that the CBD group experienced a greater reduction in seizures per month than the placebo group. Amazingly, 5% of the subjects from the CBD group became seizure-free (compared to 0% in the placebo group).
Aside from high-quality scientific research, there are also some staggering anecdotal accounts of children experiencing great results from CBD in regard to Dravet syndrome. One such case is the inspiring story of Charlotte Figi, born in 2004, who experienced her first seizure at three months old. Some of her seizures would go on to last for several hours, and her condition developed to the point where she was enduring 300 grand mal seizures a week.
Conventional treatments had failed, and so had some alternative methods. It wasn't until Charlotte was given a preparation made from low-THC, high-CBD cannabis that her condition improved. Her seizures decreased in frequency immediately.
Currently, Charlotte is now thriving and experiences around 2–3 seizures a month.
IS CBD RIGHT FOR YOUR CHILD?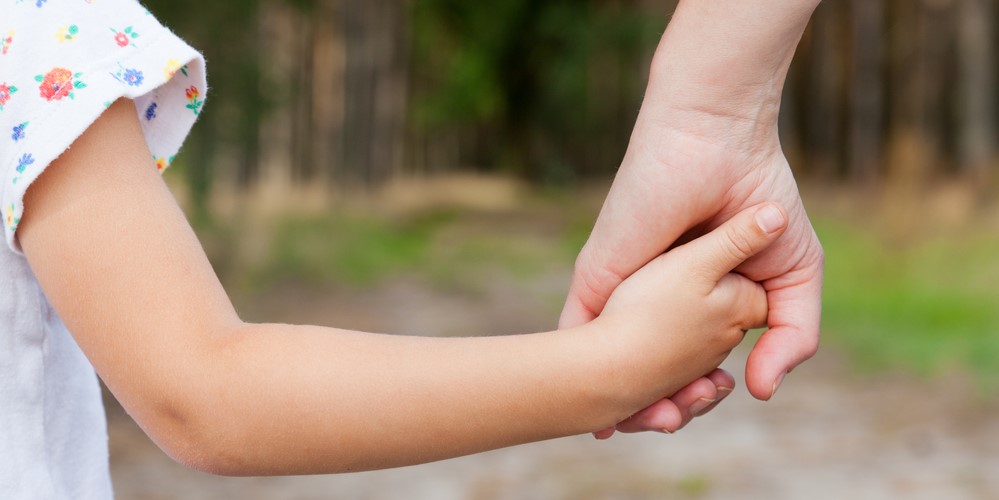 So, CBD appears safe, non-psychotropic, and quite effective for specific conditions. But should you give it to your child? It's a hard question to answer, and one that is only within the scope of a trained medical professional. Inquire with your doctor to make sure your decision is the right one, and never administer CBD to your child without doctor approval.
Cannabis for kids: The children behind the debate (2015)
---