Mendo Breath
---
Smell & flavour
Earthy
Sweet
Caramel
Vanilla
Effect
Uplifting
Relaxed
Strong
Indoors, outdoors or greenhouse
greenhouse
indoors
outdoors
Mendo Breath: Inhale Pure Relaxation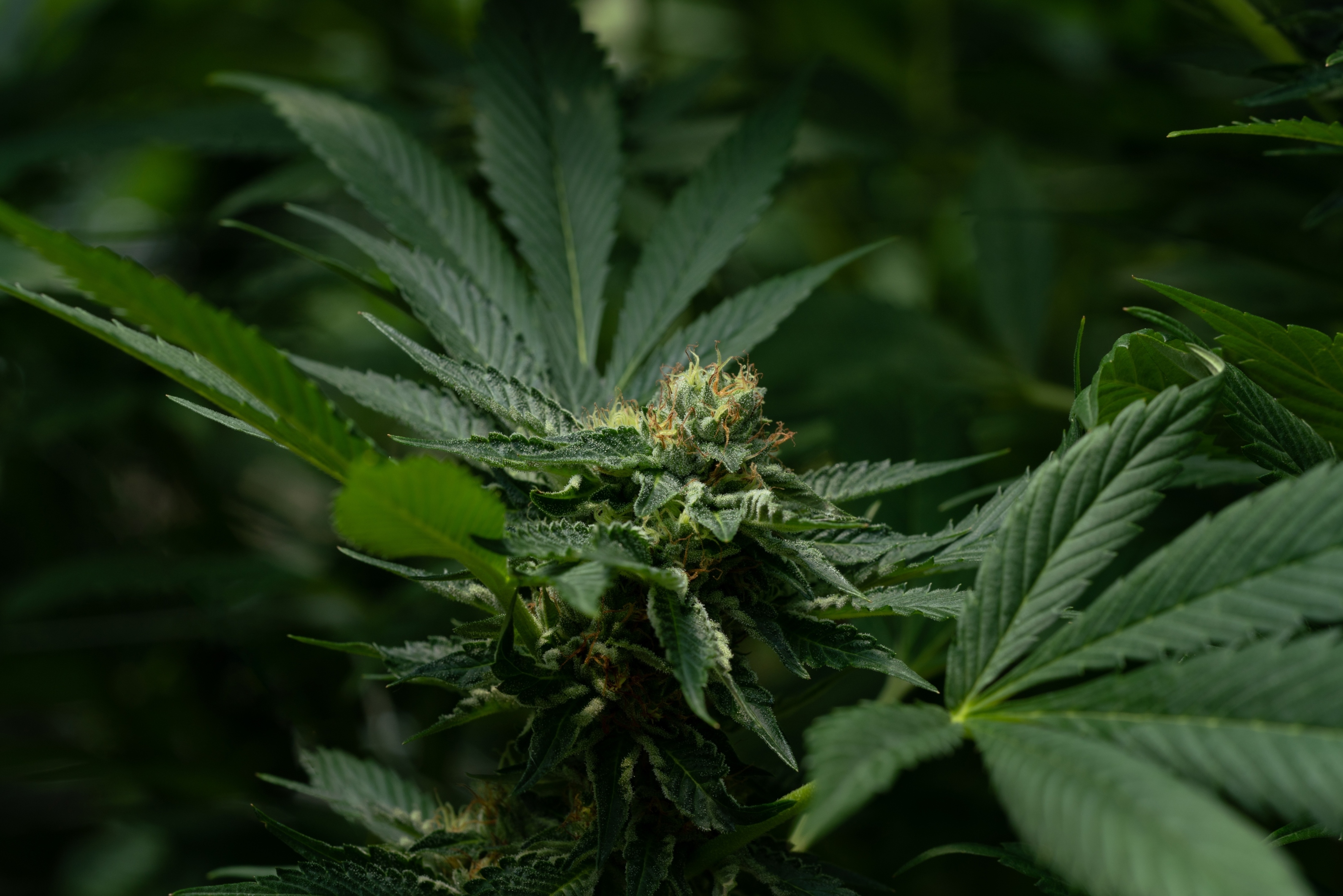 Mendo Breath is an indica-dominant hybrid strain with California-heavy origins. This cross between two powerful American titans is known for its uber-relaxing effect and earthy yet sweet flavour. Despite its average THC content of 19%, Mendo Breath is a heavy hitter. It's also a heavy hitter in the grow-op—gear up for dense buds from fast-flowering, compact plants.
Genetic Background of Mendo Breath: California Creation
Mendo Breath was created in 2013 by Gage Green Genetics, a California-based seed bank. The strain is a cross between Mendo Montage and OG Kush Breath—the former of which is a cross of Mendo Purps, Locomotive, and Purple Urkle, and the latter of which is a cross between OG Kush and Girl Scout Cookies.
Mendo Montage
Mendo Montage offers a rich, unique flavour and aroma profile alongside long-lasting physical effects. For this reason, it has won the hearts of numerous medical cannabis users.
OG Kush Breath
OG Kush Breath gained immense popularity for its pungent, earthy, woody aroma, as well as its profound mind-body high.
Aroma and Flavour of Mendo Breath: Earthy and Sweet
Mendo Breath has a sweet, earthy aroma with hints of vanilla and caramel. As it harnesses genes from a wide variety of standout strains, its flavour can be described as genuinely complex—but this by no means takes away from the experience. In fact, the taste of this specimen is quite moreish.
The primary terpenes within Mendo Breath are:
Myrcene
Limonene
Caryophyllene
Potency and Effects of Mendo Breath: Soothing and Uplifting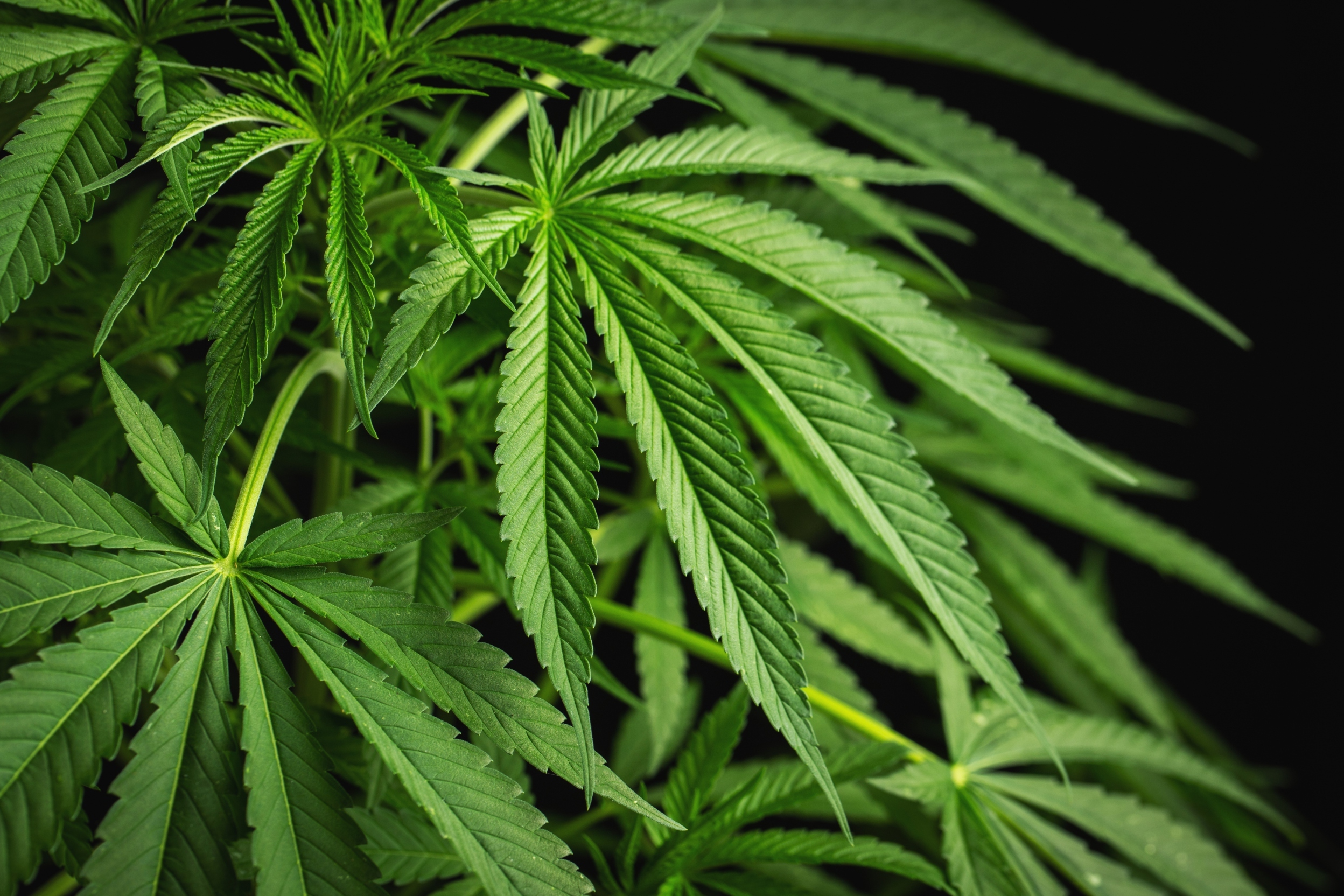 The THC level of Mendo Breath typically clocks in at 17% to 20%. Inexperienced users may be taken aback by just how strong this variety can be. The high comes on hard and fast, and it lasts for quite some time. And yet, it isn't too powerful; experienced users will be able to take numerous hits before feeling incapacitated. That said, in quantity, this strain's sedative effects start to intensify. However, the initial high is very uplifting while also relaxing the body.
Recreational Uses
Mendo Breath is a versatile strain with a variety of applications. The initial euphoric high can enhance creativity and promote a sense of well-being that lends itself well to daytime activities, personal projects, and chores.
Medical Uses
Given its soothing and sedative effects, especially when used in large amounts, Mendo Breath could be a good option for medical cannabis users looking to address issues related to pain and insomnia. On top of that, its mood-lifting effect makes it a good candidate for individuals dealing with stress, depression, and other mood-related issues. Finally, as Mendo Breath has the ability to stimulate the munchies, it could be a viable option for those with appetite-related concerns.
Side Effects
Side effects of Mendo Breath include:
Dry mouth
Dry eyes
Dizziness
Paranoia
Growing Mendo Breath: Small Plants and Medium Yields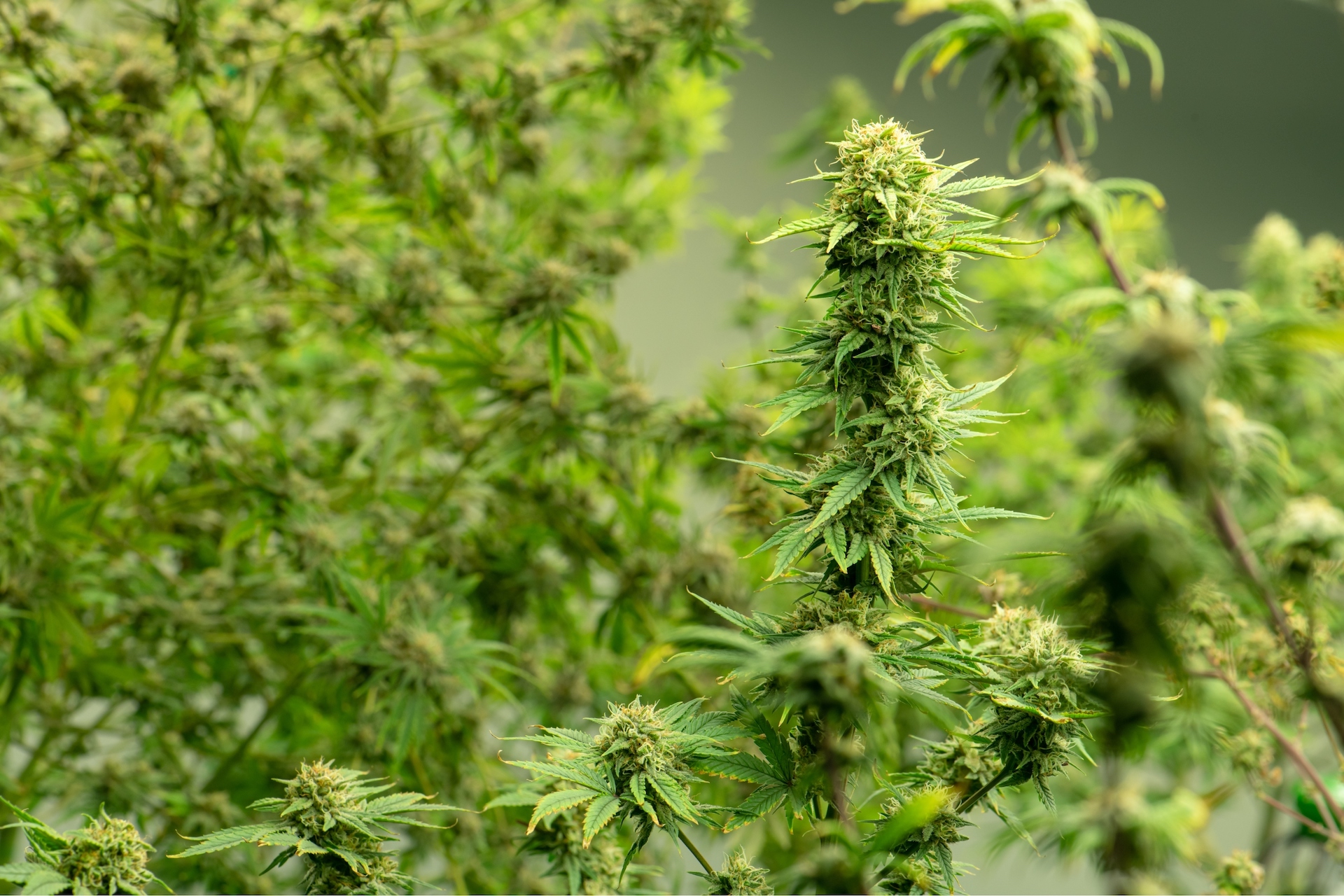 Mendo Breath is particularly well-suited to novice growers due to its ease of cultivation. It stays close to the ground, flowers quickly, and delivers moderate yields of dense, resin-coated buds (potentially bearing hints of purple as well). However, Mendo Breath more than makes up for its medium yields with its smooth and soothing effects.
Indoor Growing Tips
As it doesn't require much room to grow, Mendo Breath is a great choice for those who want to cultivate in a small space, such as a closet. Furthermore, Mendo Breath responds well to a variety of training techniques, including topping and pruning. These techniques can help to maximise yield and the quality of the buds. Just keep an eye on humidity levels throughout flowering, as the dense buds are susceptible to mould. Mendo Breath has a flowering time of approximately 7–9 weeks and can produce yields of up to 400g/m².
Outdoor Growing Tips
In terms of growing Mendo Breath outdoors, a warm and dry climate is essential for best results. Other than that, these small plants will sail through their life cycle with few issues. And thanks to its compact nature, Mendo Breath makes a great guerrilla growing candidate. Come late September, get ready to harvest up to 400g/plant.
Should You Try Mendo Breath?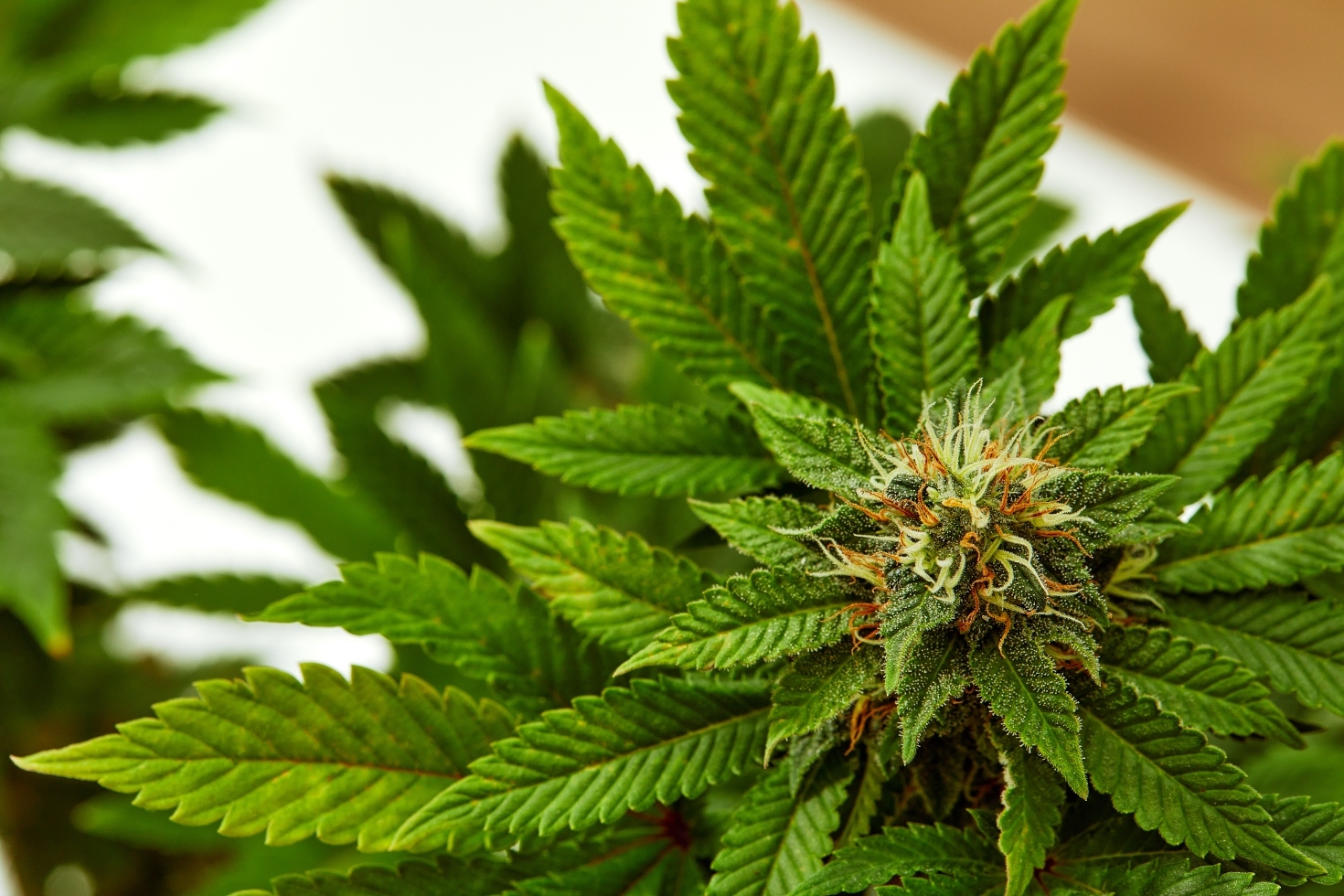 Mendo Breath is an excellent choice for both novice and experienced cannabis users who want a potent and relaxing experience. With its heavy body high, it can satisfy even the most experienced cannabis enthusiasts. On top of that, it can be put to a range of medicinal uses too!
For Growers
Mendo Breath is fast and furious in the grow-op, making it highly suitable for growers looking to minimise overall grow time. Whether this is in an effort to save money, avoid inclement weather, or optimise secrecy, Mendo Breath is primed to perform. Furthermore, experienced growers will have fun training and pruning this specimen to their liking.
For Recreational Users
Recreational users who want to indulge in a calming and soothing experience should definitely give Mendo Breath a try. This hybrid strain is the ultimate partner for unwinding and de-stressing after a long day. Consumed in larger amounts, it can help you achieve a deep sense of relaxation that may just put you to sleep. Alongside its seductive flavour profile, this makes Mendo Breath one of the more appealing sedative strains around.
For Medical Users
Mendo Breath's relaxing high is suitable for medical users looking to soothe the body from head to toe. Whether to address pain or help induce a good night's sleep, this specimen is perfect for giving the body a break from strain and discomfort. And with its uplifting effect, Mendo Breath has won favour among medical users looking to address mood-related issues as well.
Mendo Breath: A Powerful and Relaxing Strain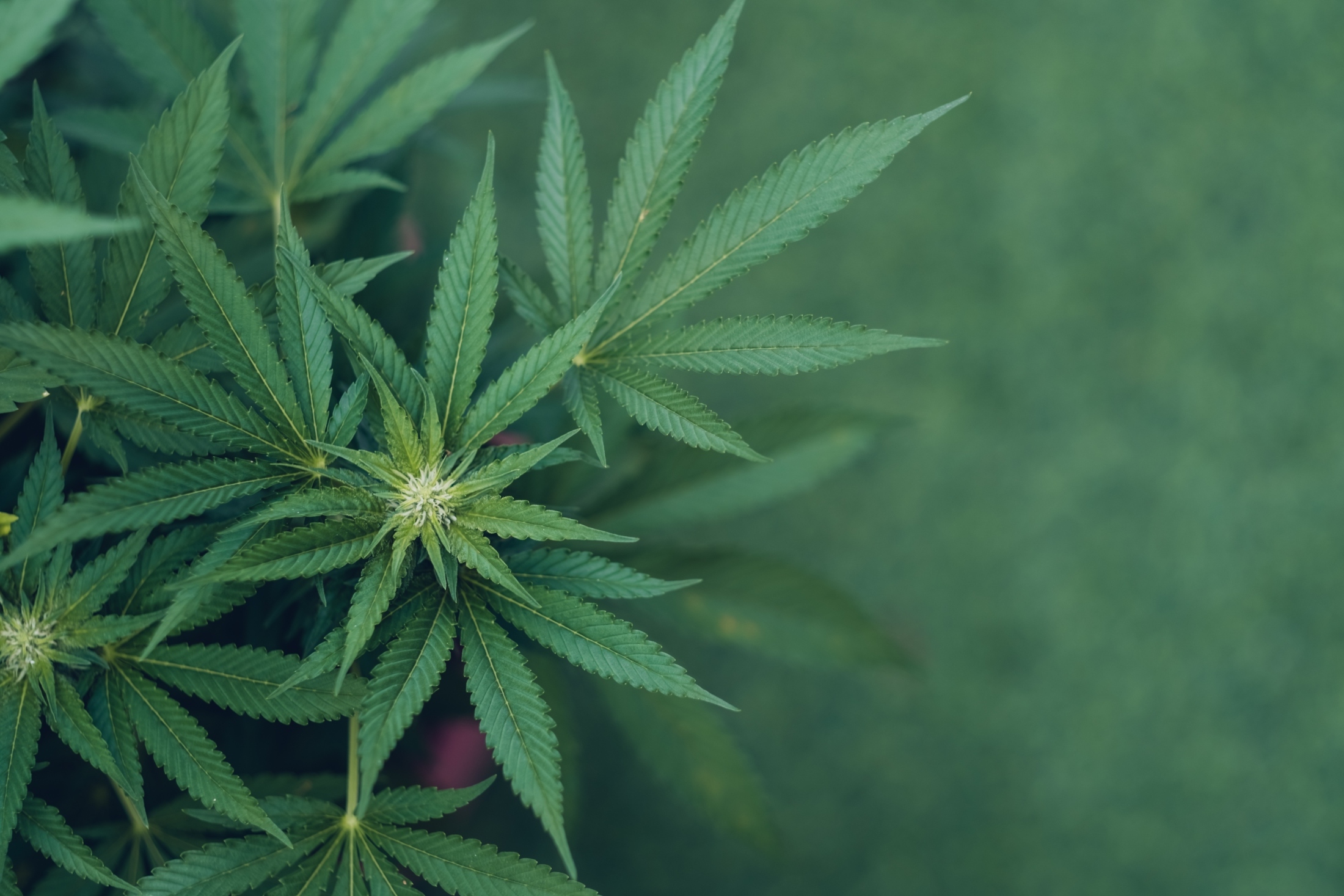 Mendo Breath is a very interesting strain of cannabis. It's not just potent and relaxing, but also has a unique set of terpenes that give it a distinctive flavour and aroma. Whether you're an experienced user or just starting out, Mendo Breath is definitely worth experiencing—especially if you have a penchant for sedative strains.
Mendo Breath Strain: FAQ
Q: What is the Mendo Breath weed strain?
A: Mendo Breath is an indica-dominant hybrid cross between Mendo Montage and OG Kush Breath.
Q: How strong is Mendo Breath?
A: Mendo Breath is a potent strain with a THC content that can range from 17% to 20%.
Q: What are the medical uses of Mendo Breath?
A: Mendo Breath could be used to address symptoms related to pain, insomnia, and low mood/stress.
Q: What are the side effects of Mendo Breath?
A: Common side effects of Mendo Breath include dry mouth and dry eyes. Some users may also experience dizziness or paranoia, especially if they are new to using cannabis.
Grow your own Mendo Breath
Grow difficulty

Easy

Flowering type

Photoperiod

Flowering time

7-9 weeks

Harvest time (outdoor)

End of September
Yield (indoor)

400g/m²

Yield (outdoor)

400g/plant

Height (indoor)

Medium

Height (outdoor)

Medium
---
Lineage of Mendo Breath
Fold
Unfold
---
Mendo Breath genetics are present in the following strains:
---
No reviews yet, be the first!