What is the importance of a high calyx-to-leaf ratio?
---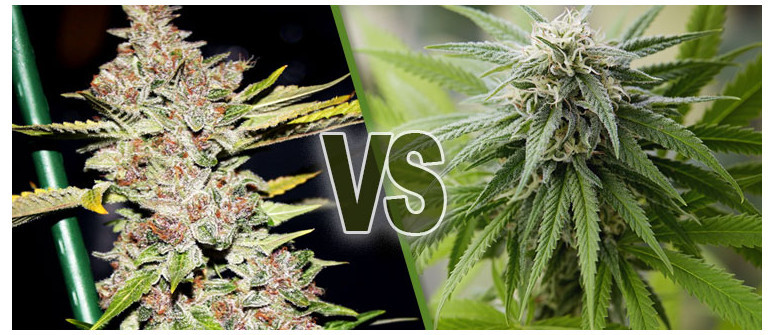 Last updated Published
When you're looking for a cannabis strain and browsing around a bit, you will sometimes read a certain strain has a high 'calyx-to-leaf ratio'. What do they mean with this?
When you're on a search for a cannabis strain and browsing around a bit, you will sometimes read a certain strain has a high 'calyx-to-leaf ratio'. Many growers are looking for these strains, but what do they mean with it?
WHAT ARE CALYXES
Calyxes are essentially the building blocks of cannabis flowers. They are the first part of the flower to form on the plant, and basically make up the base that holds the flowers together as they grow.
Calyxes form right where the flower meets the stem. They are made of tiny leaves that are designed to protect the reproductive parts of the female cannabis plant (known as pistils). The calyx will also house a bunch of trichomes, which are the resinous glands of the cannabis plant that contain the highest concentrations of terpenes and cannabinoids.
HOW TO SPOT CALYXES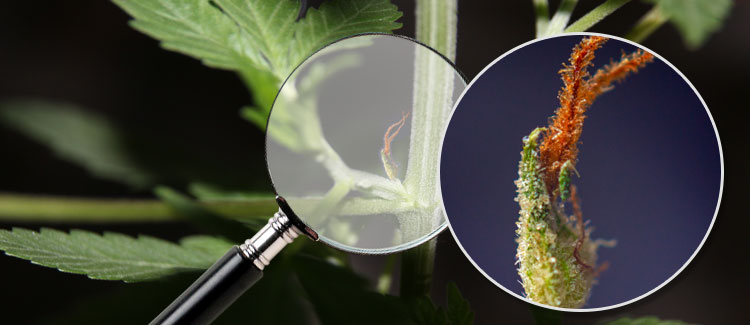 Cannabis is a fascinating plant. Even just a single bud contains various different parts which all play very specific roles. Unfortunately, spotting these different parts and understanding them can be a bit overwhelming, especially for those still new to the world of weed.
Lucky, calyxes are relatively easy to spot once you know what to look for. The first time you'll need to spot calyxes is right at the beginning of the flowering period in order to distinguish the gender of your plants.
Female calyxes look like little seeds, which, once they're ready to be pollinated, will burst open to release milky white pistils. Male plants, on the other hand, will form little pollen sacs. Once the plants are mature, these sacs burst open to release pollen into the air and pollinate the female plants to create seeds.
WHAT DOES A HIGH CALYX-TO-LEAF RATIO INDICATE?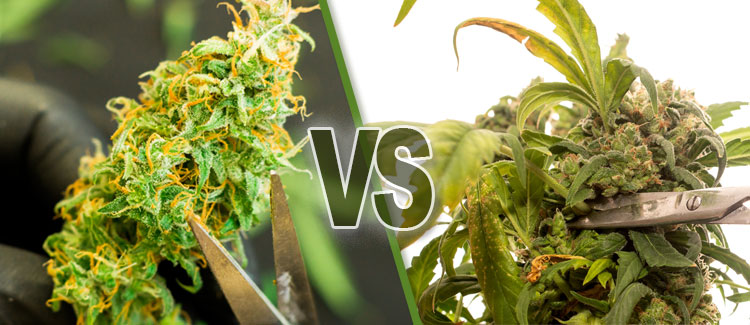 Strains with high calyx-to-leaf ratios produce buds that, you guessed it, have many calyxes and only few sugar leaves (which tend to grow between calyxes). Because the calyxes contain the highest concentrations of cannabinoids and terpenes and make for a smoother smoke, most growers will trim off the sugar leaves from their buds.
That makes strains with a high calyx-to-leaf ratio pretty sought-after, seeing that they're a lot easier to trim after harvest. Because the calyx is also naturally rich in trichomes, these strains tend to be more resinous than strains with lower calyx-to-leaf ratios.
STRAINS WITH A HIGH CALYX-TO-LEAF TO RATIO
If you're looking for strains with high calyx-to-leaf ratios, check out some of these classics:
---