New strains online: doctor jamaica, darkstar kush, and more
---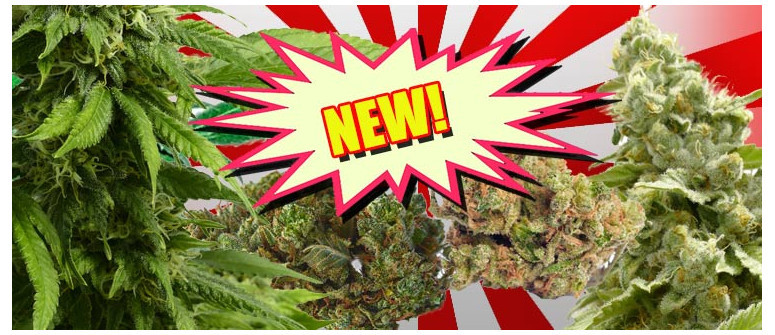 We are adding more than 50 new strains and all their info each week, so to keep you updated a bit, we decided to highlight a couple every now and then. Check out these beauties!
Since our strain database has been growing significantly in the last few months, we have decided to update you every now and then on some of the new strains we added to our catalogue. Of course we can't tell you about all, as we are adding more than 50 new strains per week!
But we think some, if not all of our strains, are absolutely worth highlighting, but we will start of this new series with 5 special strains we think will fit the start of your summer and will go very well with a nice day on the beach and those long summer nights.
LEMON HAZE AUTO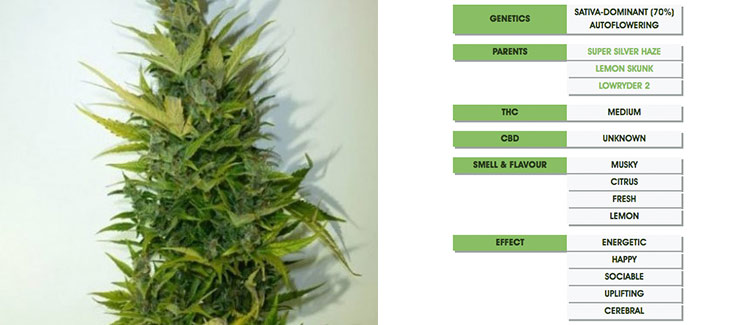 Lemon Haze Auto is a sativa-dominant variety that that is loaded with potent and tasty flavors. As her name suggests, each hit of this strain is accompanied by zesty and tangy hints of lemon and citrus.
The sativa genetics contribute toward a cerebral high that is energizing and perfect for daytime use. Plants grow up to 120cm in height and provide yields of approximately 70g/plant.
Read more about Lemon Haze Auto.
SUPER CHEESE EXPRESS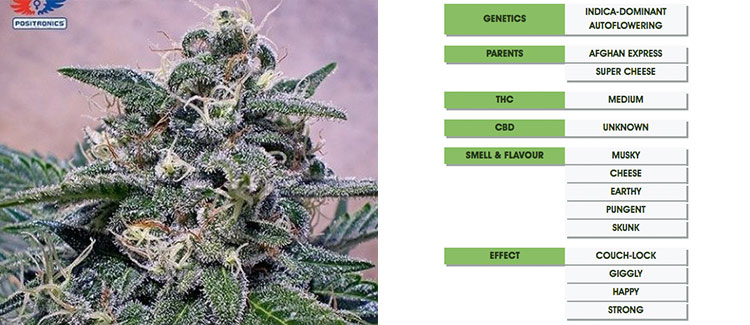 Super Cheese Express is the result of crossbreeding parent strains Super Cheese and Afghani Express. This award-winning strain features a terpene profile that provides tastes and aromas of cheesy sweetness.
Super Cheese Express delivers a high that targets both the body and mind, offering a deep body stone alongside a euphoric buzz. Plants produce 400g/m² when grown indoors, and 500g/plant when grown outdoors.
Read more about Super Cheese Express.
DOCTOR JAMAICA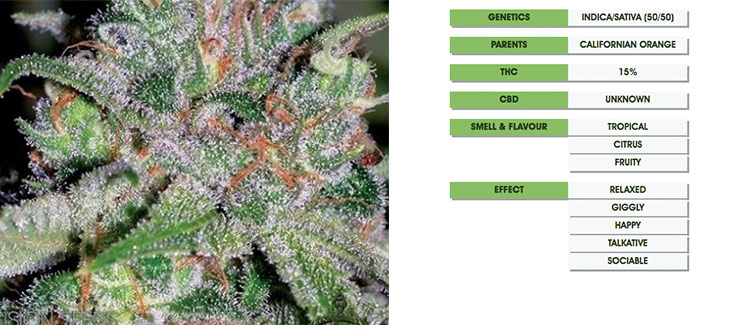 Doctor Jamaica is a descendant of parent strain Cali-O. She features a perfect balance of 50% sativa genetics and 50% indica genetics. This results in an even high that stones and relaxes the body, but stimulates the mind.
Her flowers contain a THC content of 15%, offering rich tastes of tangy citrus and orange. Plants can put out yields of up to 500g/m² when cultivated indoors.
Read more about Doctor Jamaica.
AUTO ORANGE BUD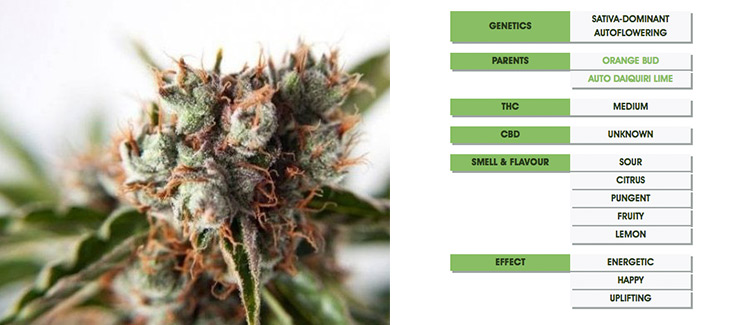 Auto Orange Bud is a sativa-dominant strain that will leave smokers with a stimulating buzz, making the strain a great choice before sitting down to do some work or when engaging in creative endeavors. She's the result of parent strains Auto Daiquiri Lime and Orange Bud.
Auto Orange Bud has been selectively bred to retain high THC levels. She's a fast grower and explodes from seed to harvest in as little as 10 weeks.
Read more about Auto Orange Bud.
DARKSTAR KUSH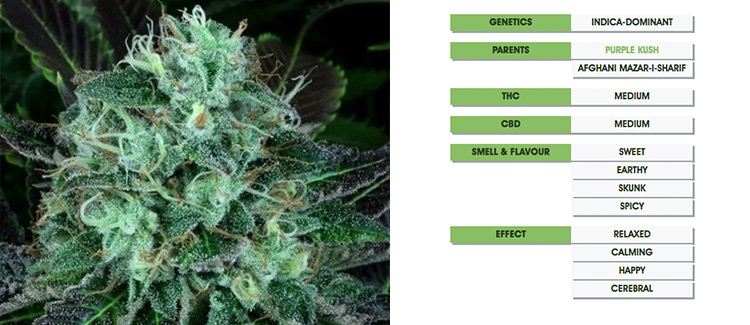 Darkstar Kush is an indica-dominant hybrid that was created via the combination of parent strains Purple Kush and Mazar-I-Sharif. THC levels are around 16%, resulting in a strong body high that is relaxing, calming, and medicinal in nature.
Plants display dark tones and sometimes express beautiful blue hues, achieving heights of 140cm and yields of 500g/m² indoors. Outdoor plants will be ready to harvest during early October.
Read more about Darkstar Kush.
---