World multiple sclerosis day 2018 #bringinguscloser
---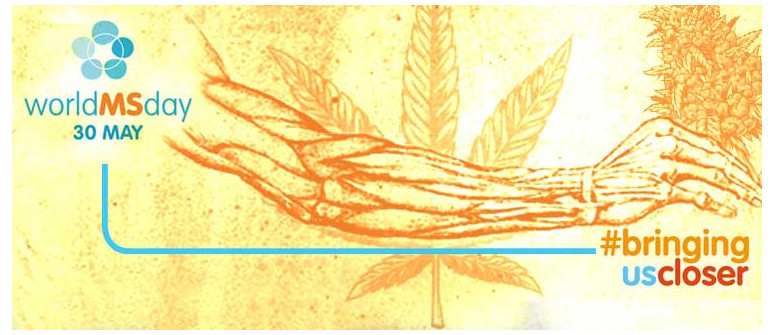 This year, World MS Day is all about #BringingUsCloser—closer together, and closer to finding a cure for this debilitating disease. This May 30th, donate to the campaign and help spread the word by hashtagging #bringinguscloser.
Multiple sclerosis is a debilitating disease of the central nervous system. Defined by symptoms of pain, numbness, fatigue, and even paralysis, this incurable condition affects at least 400,000 Americans and 2.5 million people across the globe.
Traditional pharmaceutical treatments are standard procedure for this disease, although, these are aimed at managing and diminishing symptoms of pain.
To bring about greater awareness of this cause, May 30th is World MS Day, a day to engage and donate to help bring about a cure for this disease.
CBD AND THC: A TREATMENT OPTION FOR MS?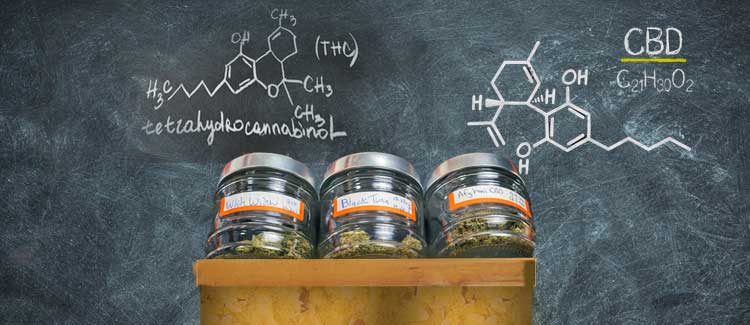 Cannabidiol poses significant promise regarding the treatment of MS. Currently, a handful of American states and jurisdictions around the world have accepted the use of medical marijuana treatments for the disease.
As the breadth of CBD's benefits are explored in greater detail, it has become evident that the cannabinoid can help to decrease spasticity and pain associated with the condition.[1] Since MS does not yet have a cure, the use of CBD provides a natural treatment option without the adverse side effects of regular prescription drugs.
There is also reason to believe that the main psychoactive compound in cannabis, THC, shows potential as an effective treatment for MS too. THC's pain-relieving and sedative qualities are certainly intriguing regarding the management of this highly uncomfortable disease. Furthermore, THC may assist with improving one's quality of life, as it does for chemotherapy patients and others undergoing significant physiological distress.
At present, the American Academy of Neurology claims that an oral cannabis extract (OCE) containing both THC and CBD promotes the most effective course of cannabinoid treatment, however, more research in this area is required before conclusions can be drawn.[2]
WORLD MULTIPLE SCLEROSIS DAY: #BringingUsCloser
#BringingUsCloser is the theme of this year's World MS Day, May 30, 2018. Individuals and organizations from all over the world are coming closer together to fight for a world free of multiple sclerosis.
In 2009, the Multiple Sclerosis International Federation (MSIF) created the first World MS Day to raise awareness and money for research to help combat this intractable disease.
Since its beginnings, the event has brought MS awareness to hundreds of thousands of people around the globe. You can help raise awareness and support a worthy cause by joining us in spreading the word. The MSIF website provides a wealth of free resources, information, and an easy-to-use toolkit for helping to better the lives of the more than 2.3 million individuals around the globe with MS.
For more information, or to donate, please visit: www.worldmsday.org
---