Legal status of marijuana in Antigua and Barbuda
---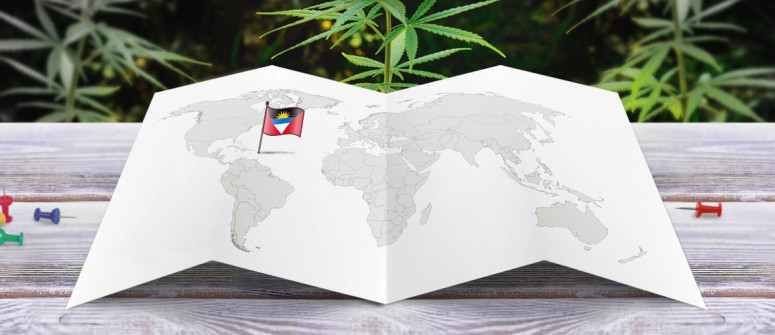 Last updated Published
MEDICAL MARIJUANA IN ANTIGUA AND BARBUDA
The production, sale and possession of any form of medicinal marijuana products are illegal in Antigua and Barbuda.
RECREATIONAL MARIJUANA IN ANTIGUA AND BARBUDA
The cultivation, sale, and possession of cannabis for recreational purposes are illegal in Antigua and Barbuda.
Cannabis usage is not uncommon and marijuana is frequently being offered to tourist. Cannabis is still illegal and might lead to prosecution.
Although it is still illegal at the moment, Antigua and Barbuda are working towards a better future for cannabis users. In 2016 a draft law has been made up to decriminalize small quantities of marijuana for personal use. This bill has not passed yet.
---