Legal status of marijuana in ghana
---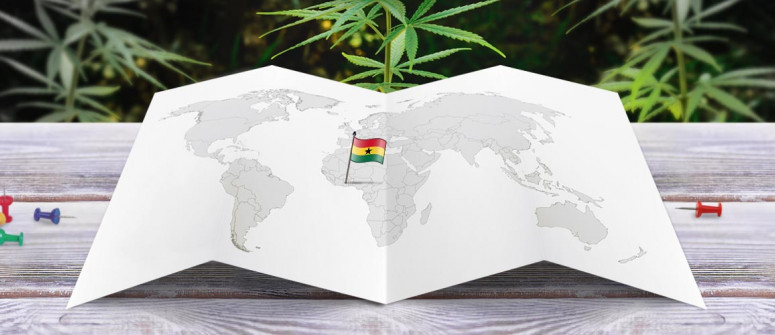 Find out about the legal status of medical and recreational marijuana in Ghana. Is marijuana illegal? Better safe than sorry!
MEDICAL MARIJUANA IN GHANA
Ghana is amongst the top 3 countries in the world in cannabis use. Cannabis is very much embedded in the country and medical patients can obtain a license from the Ministry of Health to use, cultivate and import "Wee" (cannabis).
RECREATIONAL MARIJUANA IN GHANA
The cultivation, sale, and possession of cannabis for recreational purposes are illegal in Ghana.
Cannabis for recreation use is still illegal in Ghana and any possession can lead to punishment.
We are not aware of any possible law changes in the (near) future in Ghana regarding medical and/or recreational cannabis.
---