Legal status of marijuana in malaysia
---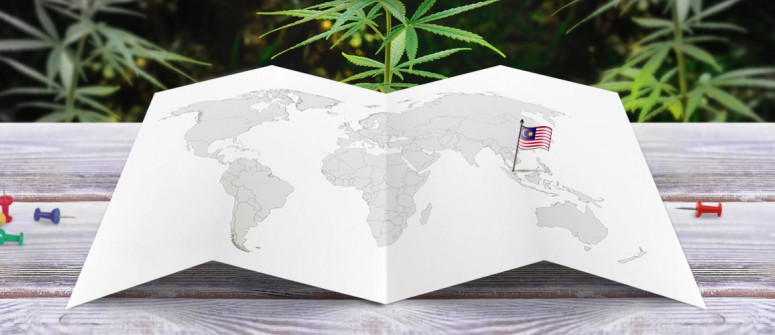 Find out about the legal status of medical and recreational marijuana in Malaysia. Is marijuana illegal? Better safe than sorry!
MEDICAL MARIJUANA IN MALAYSIA
The production, sale and possession of any form of medicinal marijuana products are illegal in Malaysia.
RECREATIONAL MARIJUANA IN MALAYSIA
The cultivation, sale, and possession of cannabis for recreational purposes are illegal in Malaysia.
Any kind of possession of cannabis is highly illegal in Malaysia. The country is known for its harsh punishment and it is highly recommended to avoid cannabis for exactly this reason. Punishment can vary from physical punishment in the shape of lashings, to serious jail time.
Because of its controversial drug policy, debate amongst advocates of medicinal marijuana in Malaysia's medical world is done very quietly. However there are some that do acknowledge marijuana as a medicine and plea for legalization. So far the future doesn't look bright in Malaysia and medical marijuana use remains highly illegal.
---