Legal status of marijuana in venezuela
---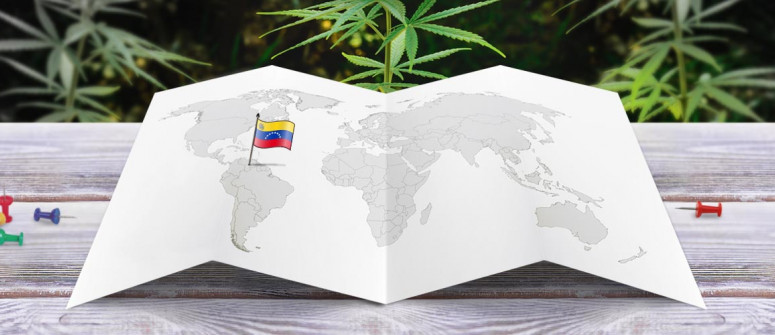 Find out about the legal status of medical and recreational marijuana in Venezuela. Is marijuana illegal? Better safe than sorry!
MEDICAL MARIJUANA IN VENEZUELA
The production, sale and possession of any form of medicinal marijuana products are illegal in Venezuela.
RECREATIONAL MARIJUANA IN VENEZUELA
The cultivation, sale, and possession of cannabis for recreational purposes are illegal in Venezuela. However, Venezuela decriminalized the possession of small amounts of cannabis in 2010.
Small amounts in this case are up to 20 grams of marijuana. As a foreigner, when caught with less than this amount, you might get away with it, but it might also get you deported. Local people that get caught with cannabis will in most cases have to participate in a rehabilitation program and will be monitored afterwards.
We are not aware of any possible law changes in the (near) future in Venezuela regarding medical and/or recreational cannabis.
---