Legal status of marijuana in colombia
---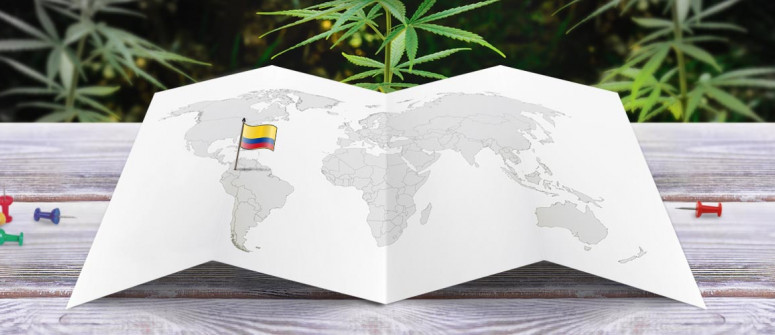 Find out about the legal status of medical and recreational marijuana in Colombia. Is marijuana illegal? Better safe than sorry!
MEDICAL MARIJUANA IN COLOMBIA
Medical marijuana is legal for patients with a prescription from a licensed physician in Colombia.
RECREATIONAL MARIJUANA IN COLOMBIA
Possession of small amounts of cannabis for personal usage is decriminalized in Colombia.
Colombia has a very liberal view on cannabis as possession for personal usage is decriminalized and medical marijuana has been legalized in 2015.
We are not aware of any possible law changes in the (near) future in Colombia regarding medical and/or recreational cannabis.
---