Legal status of marijuana in myanmar (burma)
---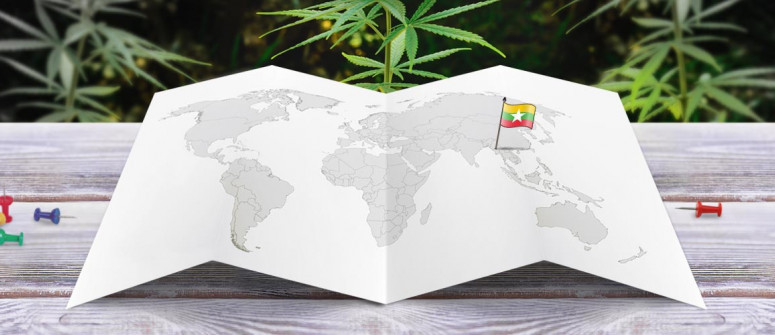 Find out about the legal status of medical and recreational marijuana in Myanmar. Is marijuana illegal? Better safe than sorry!
MEDICAL MARIJUANA IN MYANMAR
The production, sale and possession of any form of medicinal marijuana products are illegal in Myanmar.
RECREATIONAL MARIJUANA IN MYANMAR
The cultivation, sale, and possession of cannabis for recreational purposes are illegal in Myanmar.
Myanmar is part of the so-called "Golden Triangle" and produces a significant amount of opium. It is said that in the region that borders with India, some cannabis is being grown as well. However, any kind of possession can lead to severe punishment.
We are not aware of any possible law changes in the (near) future in Myanmar regarding medical and/or recreational cannabis.
---