Legal status of marijuana in South Africa
---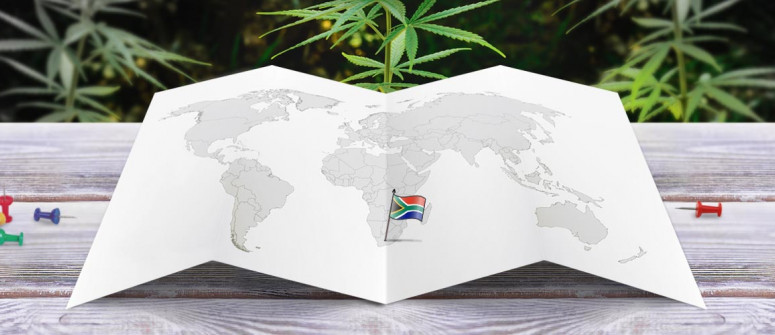 Find out about the legal status of medical and recreational marijuana in South Africa. Is marijuana illegal? Better safe than sorry!
MEDICAL MARIJUANA IN SOUTH AFRICA
The production, sale and possession of any form of medicinal marijuana products are illegal in South Africa.
RECREATIONAL MARIJUANA IN SOUTH AFRICA
Possession of small amounts of cannabis for personal usage is decriminalized in South Africa.
In 2017 The Western Cape High Court has decided to decriminalize the possession, cultivation and use of cannabis in the privacy of ones home. This means that any kind of possession of cannabis in public is still illegal in South Africa, but you can use it at home without risking the chance of prosecution.
We are not aware of any possible law changes in the (near) future in South Africa regarding medical and/or recreational cannabis.
---