Legal status of marijuana in Syria
---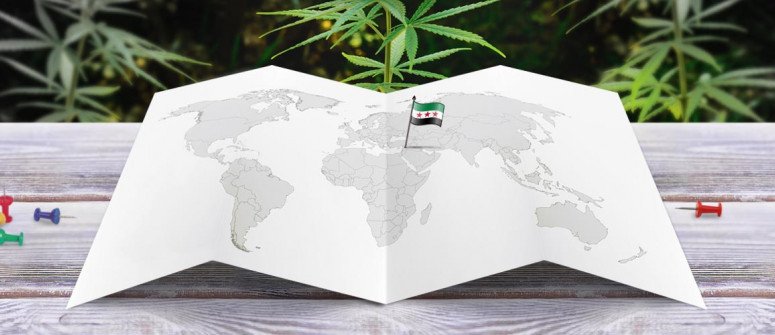 Last updated Published
MEDICAL MARIJUANA IN SYRIA
The production, sale and possession of any form of medicinal marijuana products are illegal in Syria.
RECREATIONAL MARIJUANA IN SYRIA
The cultivation, sale, and possession of cannabis for recreational purposes are illegal in Syria.
Syria is known for its harsh penalties for any drug related crimes. Possession of cannabis is considered a serious crime and can lead to severe punishment. There are cases in the past where offenders have been sentenced to life imprisonment.
We are not aware of any possible law changes in the (near) future in Syria regarding medical and/or recreational cannabis.
---