Can you fly with CBD products?
---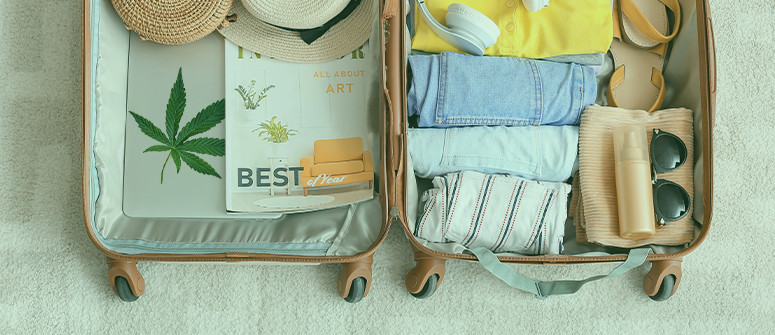 Thinking about hopping on a flight with CBD oil or gummies? Keep reading for a brief overview of what to consider when flying with CBD, as well as some basic insight into CBD laws across Europe and elsewhere.
With its myriad uses, CBD serves as a staple supplement in many people's daily routines. Hence, it's only normal that many people want to take their CBD tinctures, gummies, or topicals with them when they travel. In this article, we'll explain the black, white, and grey areas of flying with CBD in your luggage.
Why would you bring CBD with you on a plane?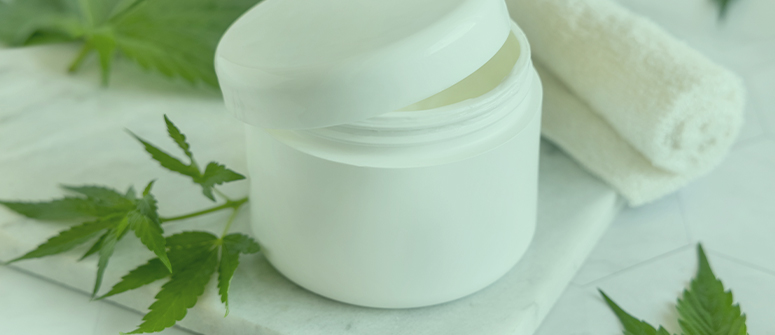 Thanks to growing research into the effects of cannabis and its compounds, people are becoming ever more aware of the potential benefits of CBD, which range from improving sleep to aiding weight loss. As a result, everyone from young professionals to seniors are turning to CBD to support a healthy lifestyle. The fact that CBD is non-addictive, non-intoxicating, and extremely well-tolerated only adds to its popularity, and when it comes time to travel, many CBD users want to take their CBD supplements with them to keep up with their healthy routine. In fact, some CBD users may even want to use the cannabinoid at the airport or before hopping on a plane to help curb flying anxiety.
Can I fly with CBD oil internationally?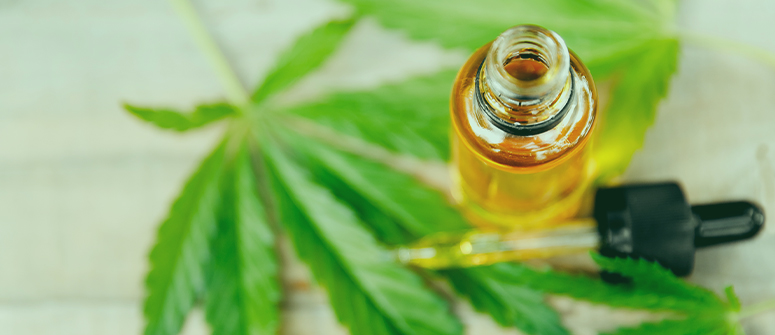 Travelling with CBD can be a bit daunting. After all, while CBD is non-intoxicating and growing in popularity, it is still a cannabis-derived product, meaning it may be subject to drug laws in some countries. And since every country has its own unique stance on cannabis (with many countries changing their policies to accommodate increasing medical and recreational use), knowing whether or not you're abiding by the law when flying with CBD can be confusing.
When you fly internationally with a CBD product, it's important that you stay informed regarding CBD and cannabis laws in both your departing country and your country of destination, as well as any countries you may be travelling through. For example, if you're travelling from Europe to Australia with a layover in the United Arab Emirates, you'll want to check the laws regarding possession and travelling with CBD in all three regions.
Do airports specifically check for CBD?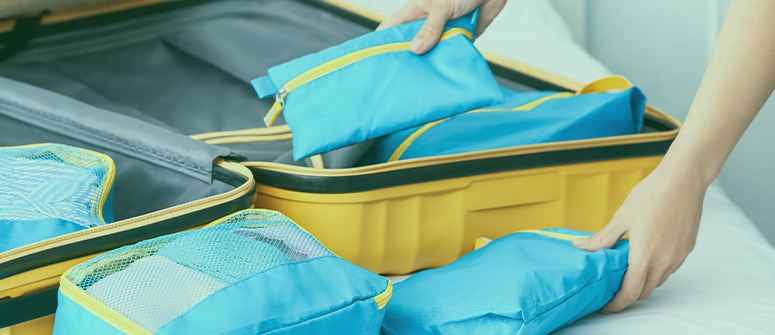 Whether or not airport security staff check for CBD will depend on the local laws surrounding cannabis and its derivatives. In places where CBD is legal or not considered a controlled substance (such as many European countries, for example), airport security has no reason to search for it. In countries where CBD isn't legal, however, airport staff may actively keep an eye out for CBD during their screening process.
Within countries where cannabis has been fully decriminalised or legalized, such as Canada, flying with CBD or other forms of cannabis shouldn't be a problem. In the US, flying with CBD also shouldn't be a problem, as long as the CBD you're carrying is hemp-derived (see the US Farm Bill for more info). However, to be safe, it's a good idea to check with local authorities (such as police or airport security officials) before boarding a flight with CBD.
Flying with CBD oil in Europe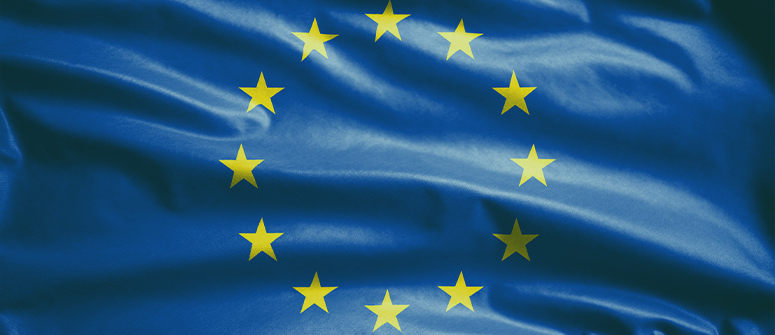 Flying with CBD oil within Europe shouldn't be a problem, as long as you're carrying broad-spectrum CBD, CBD isolate, or some other form of THC-free CBD product. If you use full-spectrum CBD that contains THC, note that different European countries have different laws regarding how much THC is tolerated in CBD products. Always read up on the laws in the countries you're travelling to/from before your flight to ensure it's legal for you to carry the product you're using.
Flying with CBD oil outside of Europe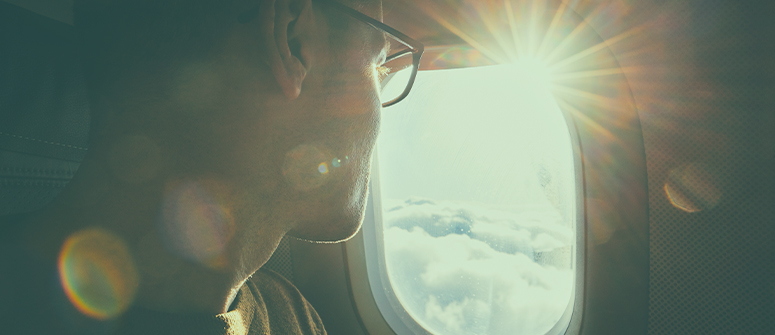 Flying outside of the EU with CBD can be complicated because you'll need to be aware of the local laws in every country you travel to, including countries in which you only have a layover, as you'll pass through airport security in each of these countries and be subject to their individual laws on CBD/marijuana.
If you plan to travel between countries outside of the EU, be sure to read up not only on every country's laws about CBD, but also the legality of bringing cannabis or hemp-derived products in and out of the country. In Canada, for example, even though cannabis has been fully legalized, it remains against the law to bring cannabis or cannabis-derived products (including CBD) into the country.
Countries to avoid when travelling with CBD oil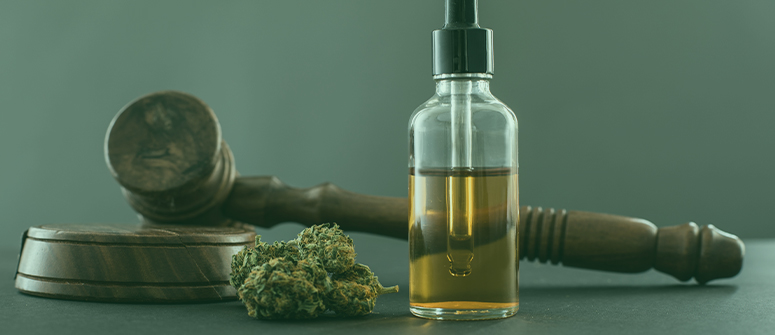 In general, we do not recommend taking CBD into any country or region with strict drug laws, including:
Some parts of Asia: China, Malaysia, Vietnam, and Indonesia have very strict drug laws punishable by tough fines, jail time, or even the death penalty.
The Middle East: Turkey, the UAE, Saudi Arabia, and Iran are also known for having tough drug laws punishable by large fines, lengthy jail sentences, public floggings, or even death.
Africa: Many African nations, with the exception of South Africa, have harsh penalties for drug law offences.
Remember, our word is not final—if you plan to travel with CBD, it's your responsibility to inform yourself about the law and ensure you're acting within it. Don't rely on blogs or third-party sources to have updated and comprehensive drug law information. Instead, check with the authorities in each of the countries you plan to travel from/to and inform yourself specifically about both possessing and travelling with CBD/cannabis-derived products. Remember that some countries maintain clear distinctions between CBD oil and cannabis oil.
Can I fly with CBD gummies?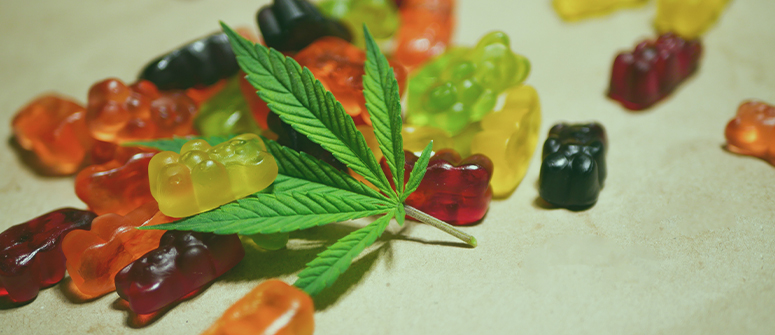 CBD gummies are very popular, not just because they taste great but because they are also super discreet and make dosing very simple. If you use CBD gummies, taking them on a flight might seem like a great way to relieve muscle tension, stress, or anxiety during your journey or at your destination. In general, CBD gummies fall under the same laws as other CBD products (such as oils and tinctures), so if CBD is allowed in a country, bringing gummies onto a plane should not be a problem, provided the gummies abide by local laws.
Can I fly with CBD topicals?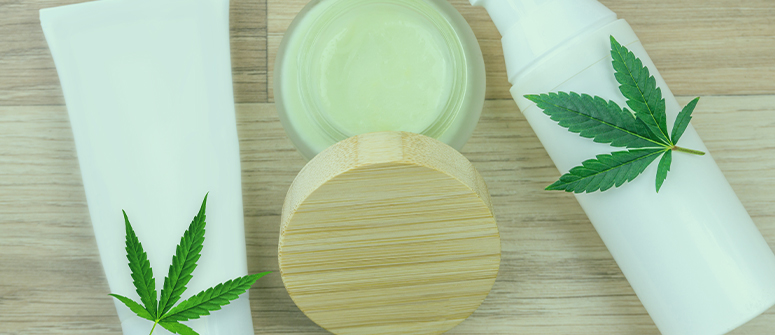 CBD topicals are ideal for treating localised symptoms such as muscle aches and pains. If you often suffer from soreness or stiffness when flying, a CBD cream or ointment may help to relieve those symptoms.
Like CBD gummies, CBD topicals will be subject to the CBD or cannabis laws of each country you are travelling to or through. Hence, if CBD is legal in the country where you're boarding your flight, your destination country, as well as any other country you may be travelling through, you should have no problem bringing it on a flight. Note that if you plan to pack CBD topicals in your carry-on luggage, be sure that the topical is in a container that abides by the airport security restrictions for cosmetics and liquids.
Can you take CBD flowers on a plane?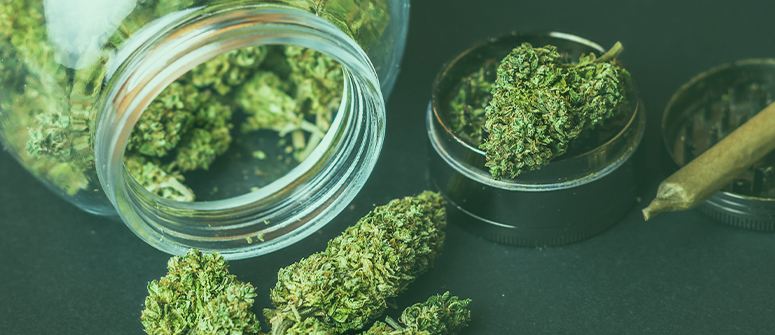 No. We do not recommend flying with CBD flowers, even if they are technically legal in the region(s) you're travelling in. Airport security staff will have no way to distinguish your CBD flowers from regular cannabis, and will likely have to confiscate your flower and detain you until they're able to do such testing.
Tips for flying with CBD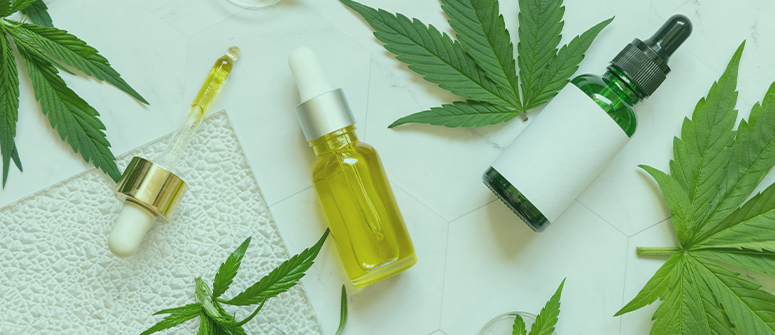 If you're confident that you can legally fly with CBD, there are a few things you can do to make the process as smooth as possible. Here are a few tips to make flying with CBD a breeze.
Check local regulations
Before you jump on your flight, make sure you have a solid understanding of the local regulations regarding the possession of CBD in the countries you're travelling to and from. It can help to print out specific regulations or resources from local authorities and keep them on hand in case you get held up by airport security.
When researching local laws, remember to look into:
Whether it's legal to fly with CBD and, more specifically, whether it's legal to transport CBD across state or national borders.
The amount of THC allowed in CBD products by different countries.
amount of THC allowed - https://www.cannaconnection.com/blog/7242-what-is-thc-tetrahydrocannabinol
The form of CBD (oil, gummies/edibles, topicals/cosmetics) allowed in different countries.
Any special transport requirements for CBD products.
Keep your CBD in its original packaging
To facilitate the screening process by airport security, keep your CBD products in their original packaging. That way, if airport staff need to inspect your products, they have access to clear information about the product's contents, manufacturing, THC levels, etc. If you use a registered medical product, be sure to carry any necessary documentation, such as your prescription.
Check the rules for liquids
If you're carrying a liquid CBD product such as a tincture or oil, make sure it complies with the rules for carrying liquids in your carry-on or checked luggage (such as being in a container with less than 100ml).
Don't try to hide it
The best thing you can do when travelling with CBD is to be open about the products you're carrying. Remember that most times, airport security staff are just trying to do their job as quickly and efficiently as possible. Anything you can do to help facilitate their screening of your CBD products will help them get their job done and also make your experience a lot more pleasant. Also, if there happens to be a problem with the product you're carrying, the most likely worst-case scenario is that the product will be confiscated and thrown away. In most countries where CBD is legal, authorities aren't out to punish CBD users—instead, they are looking to prevent the illegal smuggling of illicit substances.
Contact the airline
Finally, it's always a good idea to check with your airline regarding more info about travelling with CBD. While they might not be able to speak for the law in every country, they can give you general information and direct you to the right authorities should you need more info.
Safe travels!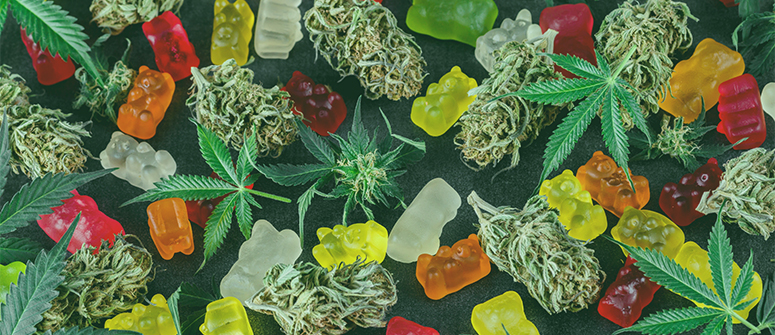 Travelling with CBD can be daunting, especially given the varying ways in which countries and regions regulate cannabis and cannabis-derived products. But with a little research, flying with CBD can be simple. Check out the further reading listed below for more information about flying with CBD in different parts of the world.
Further reading
Flying with CBD in the US:
Flying with CBD in the EU:
Flying with CBD in the UK:
---