Elderly who dab: seniors taking over instagram
---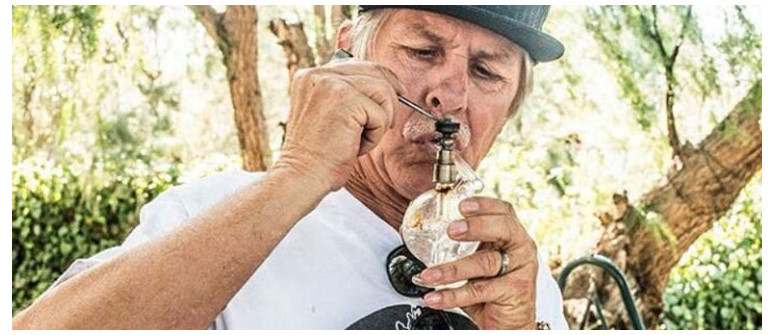 Instagram #elderlywhodab
Elderly Who Dab is an Instagram account dedicated to highlighting the fun to be had by cannabis consumers of a certain age.
It's the 21st century, and times, they are a changin'. So, with more and more seniors over the age of 65 enjoying the benefits of cannabis, it's no surprise that some of our ageing population have taken a liking to the art and science of dabbing. In fact, in America, seniors are the fastest-growing demographic of new marijuana users. A survey of 47,000 people aged 50 and up found that cannabis use has increased 250% for those over 65.
It is important to note that many of these newcomers are not only enjoying the psychoactive effects of THC, but the medicinal outcomes of CBD too. In fact, CBD has been recommended for treating many age-related diseases including dementia, Parkinson's, osteoarthritis, and chronic inflammation.
With more and more states and countries like Canada passing legislation allowing for both medicinal and recreational marijuana, along with the ageing population seeking a safer alternative to dangerous and addictive opioids for treating pain, we can expect to see cannabis use among seniors becoming as commonplace as Tuesday night bingo.
Check out the Instagram account of Elderly Who Dab, which highlights the fun that consumers of all ages can have with cannabis!
---