Legal status of marijuana in Burundi
---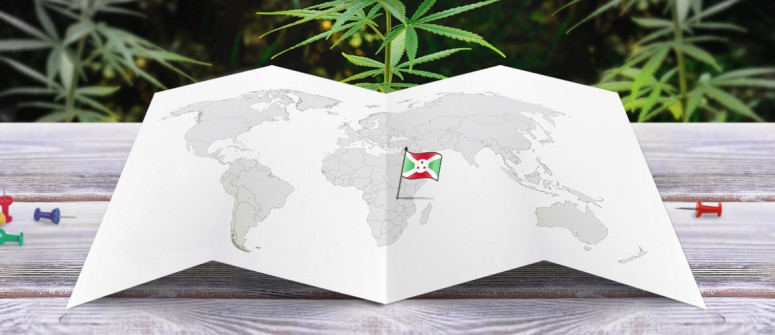 Last updated Published
MEDICAL MARIJUANA IN BURUNDI
The production, sale and possession of any form of medicinal marijuana products are illegal in Burundi.
RECREATIONAL MARIJUANA IN BURUNDI
The cultivation, sale, and possession of cannabis for recreational purposes are illegal in Burundi.
There is little information on laws concerning marijuana in Burundi except for the fact that it is illegal.
We are not aware of any possible law changes in the (near) future in Burundi regarding medical and/or recreational cannabis.
---