Legal status of marijuana in grenada
---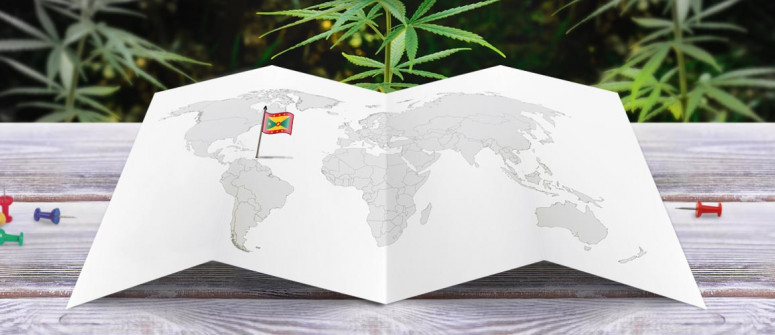 Find out about the legal status of medical and recreational marijuana in Grenada. Is marijuana illegal? Better safe than sorry!
MEDICAL MARIJUANA IN GRENADA
The production, sale and possession of any form of medicinal marijuana products are illegal in Grenada.
RECREATIONAL MARIJUANA IN GRENADA
The cultivation, sale, and possession of cannabis for recreational purposes are illegal in Grenada.
Any form of possession of cannabis is illegal in Grenada and can lead to severe penalties.
In 2017 it is clear that in Grenada there are many who are positive about legalizing medical marijuana. Amongst the supported are former members of the government.
The issue of the decriminalisation of marijuana has already surfaced at the party level, but no position has been taken on it.
---