Legal status of marijuana in paraguay
---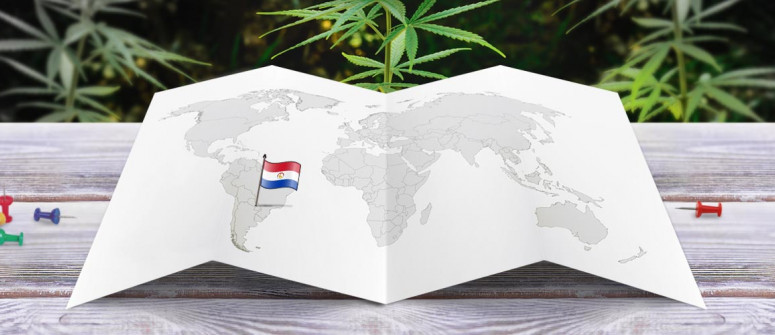 Find out about the legal status of medical and recreational marijuana in Paraguay. Is marijuana illegal? Better safe than sorry!
MEDICAL MARIJUANA IN PARAGUAY
In 2016 Paraguay approved the import of cannabis oil extract for medical use.
Medical marijuana is legal for patients with a prescription from a licensed physician in Paraguay.
RECREATIONAL MARIJUANA IN PARAGUAY
The cultivation, sale, and possession of cannabis for recreational purposes are illegal in Paraguay.
Paraguay is known as a big producer of illegally grown cannabis and is said to be the main supplier of neighboring countries such as Brazil and Argentina.
The country has a long history with cannabis and possession of small amounts of cannabis was not illegal until 2015.
Currently the country is very lenient towards cannabis users. Possession of small amounts (up to 10 grams) of cannabis for personal usage is not criminalized.
We are not aware of any possible law changes in the (near) future in Paraguay regarding medical and/or recreational cannabis.
---