Legal status of marijuana in Montenegro
---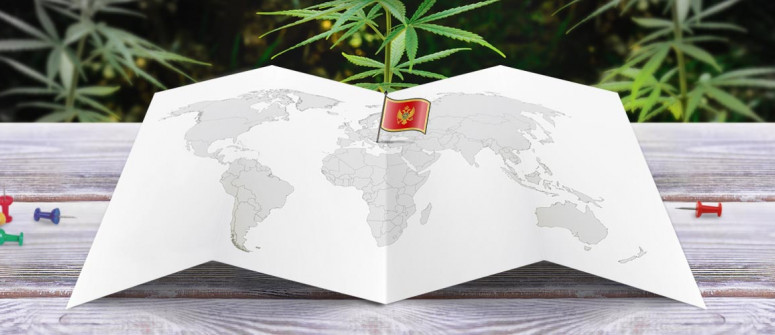 Last updated Published
MEDICAL MARIJUANA IN MONTENEGRO
The production, sale and possession of any form of medicinal marijuana products are illegal in Montenegro.
RECREATIONAL MARIJUANA IN MONTENEGRO
The cultivation, sale, and possession of cannabis for recreational purposes are illegal in Montenegro.
Any kind of possession of cannabis in Montenegro is illegal and will be punished.
In 2014 a proposal was made to to allow medical marijuana for certain condition. Unfortunately the proposal was turned down and no further progress has been made ever since.
---