Legal status of marijuana in Sri Lanka
---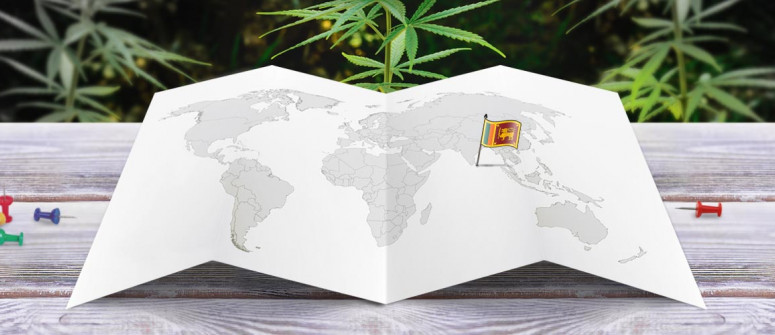 Last updated Published
MEDICAL MARIJUANA IN SRI LANKA
The production, sale and possession of any form of medicinal marijuana products are illegal in Sri Lanka.
RECREATIONAL MARIJUANA IN SRI LANKA
The cultivation, sale, and possession of cannabis for recreational purposes are illegal in Sri Lanka.
Although cannabis is being used in the Ayurvedic traditional medicine, possession of cannabis is illegal in Sri Lanka and will be punished.
In 2016 a plan for the production of medical marijuana for export and Ayurvedic purposes was announced, but thus far nothing has officially been changed.
---