Legal status of marijuana in Tajikistan
---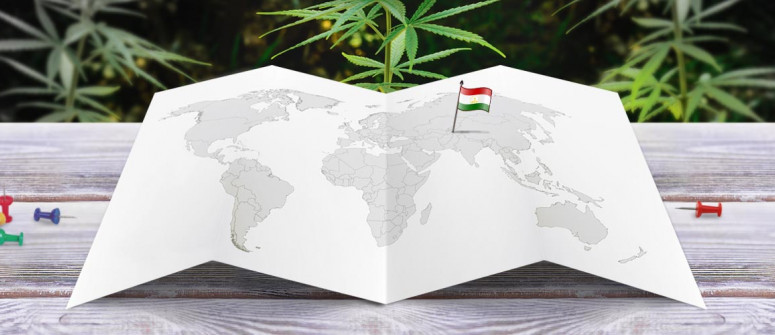 Find out about the legal status of medical and recreational marijuana in Tajikistan. Is marijuana illegal? Better safe than sorry!
MEDICAL MARIJUANA IN TAJIKISTAN
The production, sale and possession of any form of medicinal marijuana products are illegal in Tajikistan.
RECREATIONAL MARIJUANA IN TAJIKISTAN
The cultivation, sale, and possession of cannabis for recreational purposes are illegal in Tajikistan.
Just like in its neighboring countries (Afghanistan and Kyrgyzstan) cannabis grows in the wild in Tajikistan. 
Tajikistan is a known trafficking country for drugs between Afghanistan and Russia for instance, but some opium and hashish are being produced in the country itself as well.
Possession of any drugs, including cannabis, is seen as a criminal offence and will lead to serious problems.
We are not aware of any possible law changes in the (near) future in Tajikistan regarding medical and/or recreational cannabis.
---