Legal status of marijuana in Serbia
---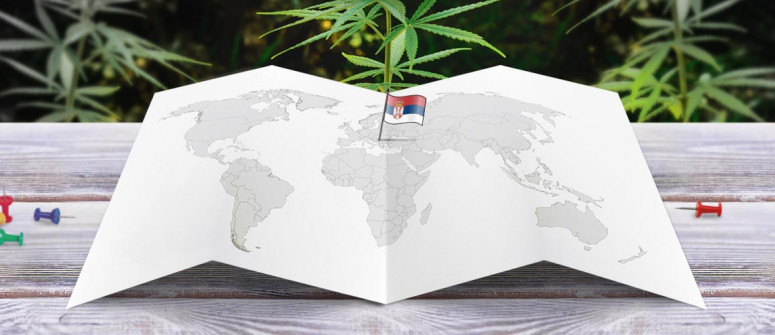 Find out about the legal status of medical and recreational marijuana in Serbia. Is marijuana illegal? Better safe than sorry!
MEDICAL MARIJUANA IN SERBIA
The production, sale and possession of any form of medicinal marijuana products are illegal in Serbia.
RECREATIONAL MARIJUANA IN SERBIA
The cultivation, sale, and possession of cannabis for recreational purposes are illegal in Serbia.
Serbia and its people are quite tolerant towards cannabis. Locals are using it and cannabis is not hard to find. Even though there are stories of even policemen smoking cannabis, any cannabis related activity is considered illegal and can be punished.
Serbia has a great number of people who are pro legalization. In the last few years there have been talks about legalizing certain medicines containing cannabis, such as Dronabinol, Nabilone and Nabiximols. But thus far no laws have officially been changed..
---