Tangerine Dream
---
Tangerine Dream: A Fruity, Versatile Strain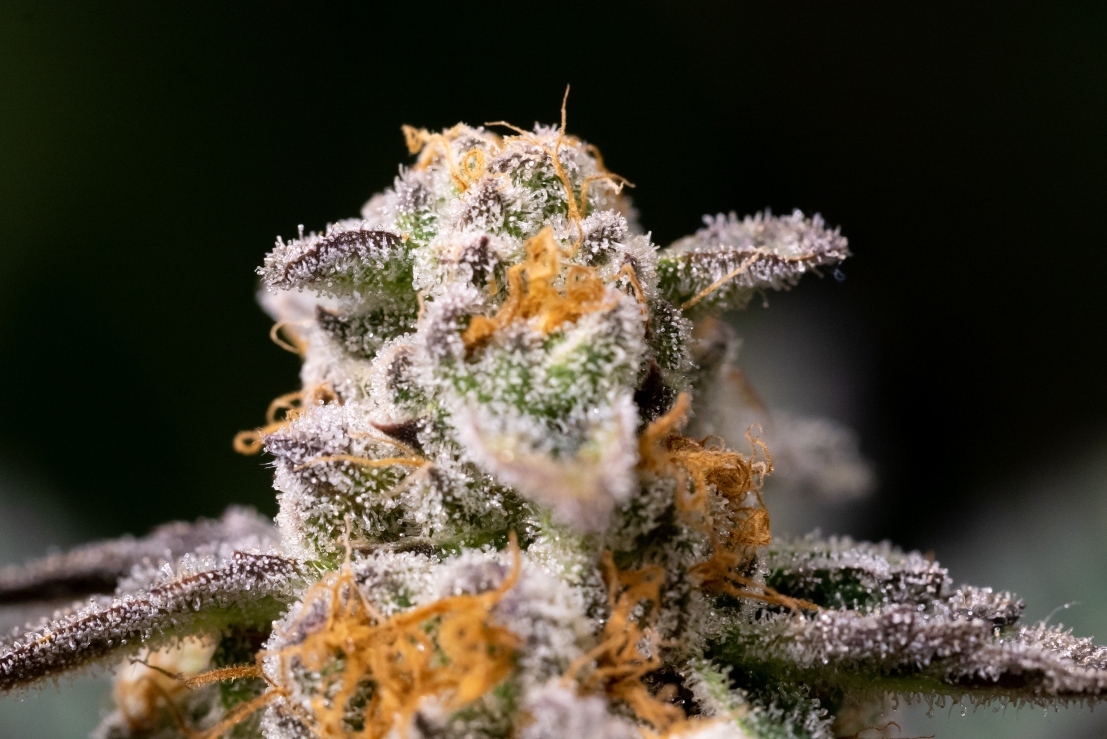 Tangerine Dream is an award-winning, sativa-leaning hybrid cannabis strain that was created by crossbreeding G13, Afghani, and Neville's A5 Haze. It is renowned by the cannabis community chiefly for its standout flavour profile, which is characterised by a citrusy, tangerine-like note. In addition to its delicious flavour, Tangerine Dream is also known for its potent effects. With a THC content that typically hovers around 20%, it can produce deeply relaxing effects on the body while also providing an uplifting and energising cerebral high. If you're thinking about growing Tangerine Dream, you'll be happy to know that it is considered relatively easy to cultivate and produces large yields indoors and out.
And, as the name suggests—it tastes truly delicious.
Genetic Background of Tangerine Dream: Diverse Influences
As mentioned, Tangerine Dream harnesses genetics from top-tier strains—namely G13, Afghani, and Neville's A5 Haze. This diverse combination resulted in a strain with a super-citrusy tang and buzzing effects.
G13
G13 is a legendary indica believed to have originated from a government research facility in Mississippi. It's popular thanks to its varied and powerful effects, which can induce deep relaxation and a feeling of euphoria.
Afghani
Afghani, or Afghan, is an indica stemming from the mountains of Afghanistan. Known for its relaxing, almost sedative high, as well as its pungent earthy aroma, Afghani is a true favourite of many cannabis enthusiasts.
Neville's A5 Haze
Neville's A5 Haze is a sativa-dominant cross of Haze, Skunk #1, and Northern Lights #5 that is known for its high-flying effects.
Tangerine Dream has won several awards for its quality, including first place in the Best Sativa category at the 2010 High Times Cannabis Cup.
Aroma and Flavour of Tangerine Dream: It's in the Name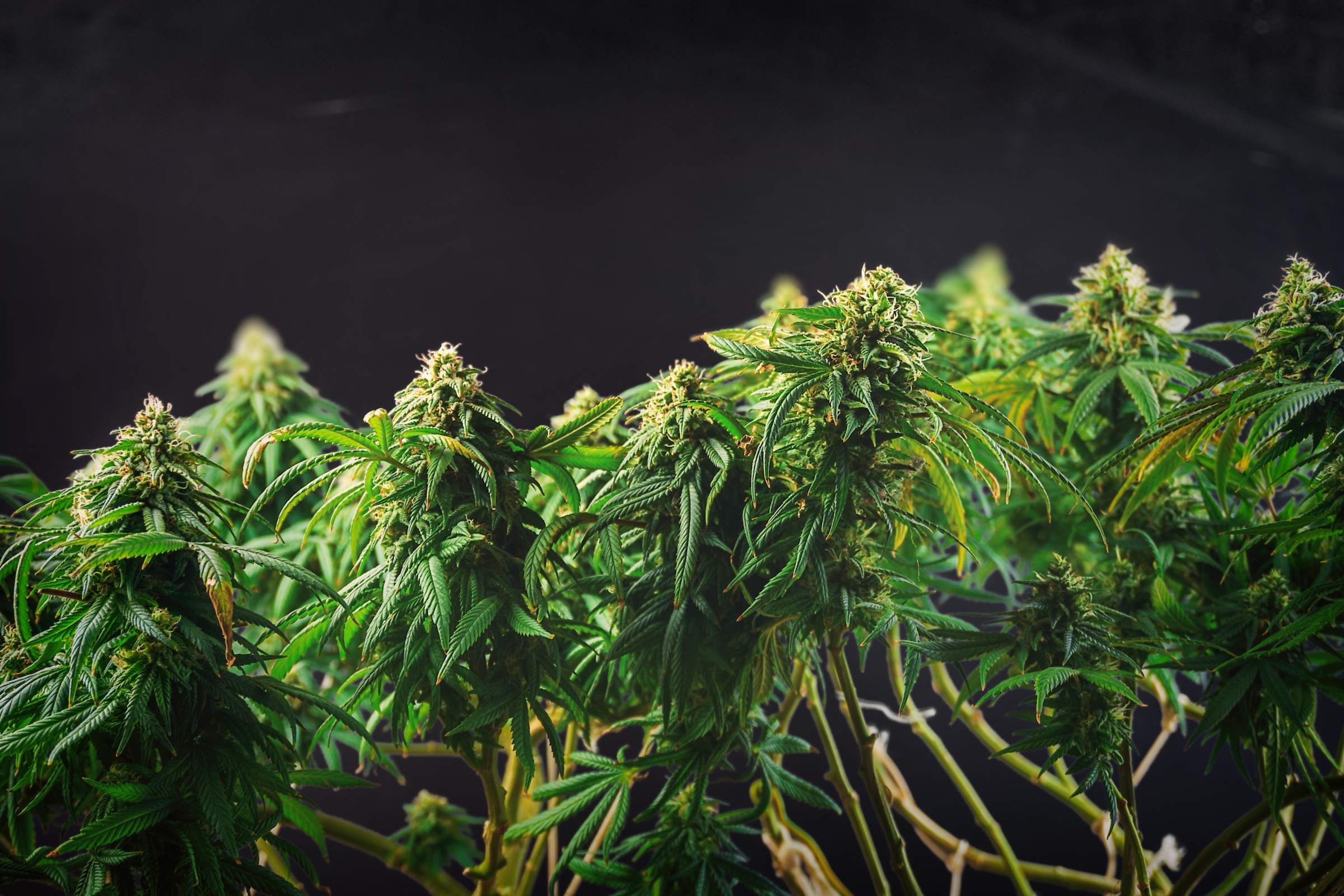 Tangerine Dream is highly regarded in the cannabis community for its flavour. Some strains are citrusy, but Tangerine Dream takes this to the next level. True to its name, the strain's dominant flavour note is redolent of tangerine and other citrus fruits, and this is evident in its aroma and taste. When you smoke this strain, you can expect succulent fruity notes rolling around your palate, which will have you salivating!
The main terpenes responsible for this flavour are:
Myrcene
Limonene
Caryophyllene
Potency and Effects of Tangerine Dream: Versatile Highs
Tangerine boasts an average THC content of around 20%, with some specimens clocking in notably lower and higher than this. In any case, this strain is known for its unique and genuinely diverse effects—users will be treated to a pleasant physical high, but not without a surging period of euphoria. Whether you're looking to chill out solo or want something to pass around with friends, Tangerine Dream won't disappoint.
The main effects of Tangerine Dream are:
Euphoric
Happy
Uplifted
Relaxed
Creative
Recreational Uses
Tangerine Dream is a phenomenal strain for recreational purposes, as it offers a great deal to those looking for a relaxing time. If you're looking to decompress and enter a state of peaceful calm, Tangerine Dream can certainly take you there. But what sets it apart from other strains is that it can also offer a sense of mental stimulation without sacrificing the physical relaxation that many seek.
Medical Uses
Thanks to its mixed physical and mental effects, Tangerine Dream offers manifold potential benefits. Mentally, it could help to encourage a more positive mood, while physically, it may help users looking to relieve stress and pain.
Side Effects
The side effects of Tangerine Dream include:
Dry mouth
Dry eyes
Dizziness
In rare cases, Tangerine Dream may cause paranoia or anxiety.
Growing Tangerine Dream: Abundant Yields From Medium-Sized Plants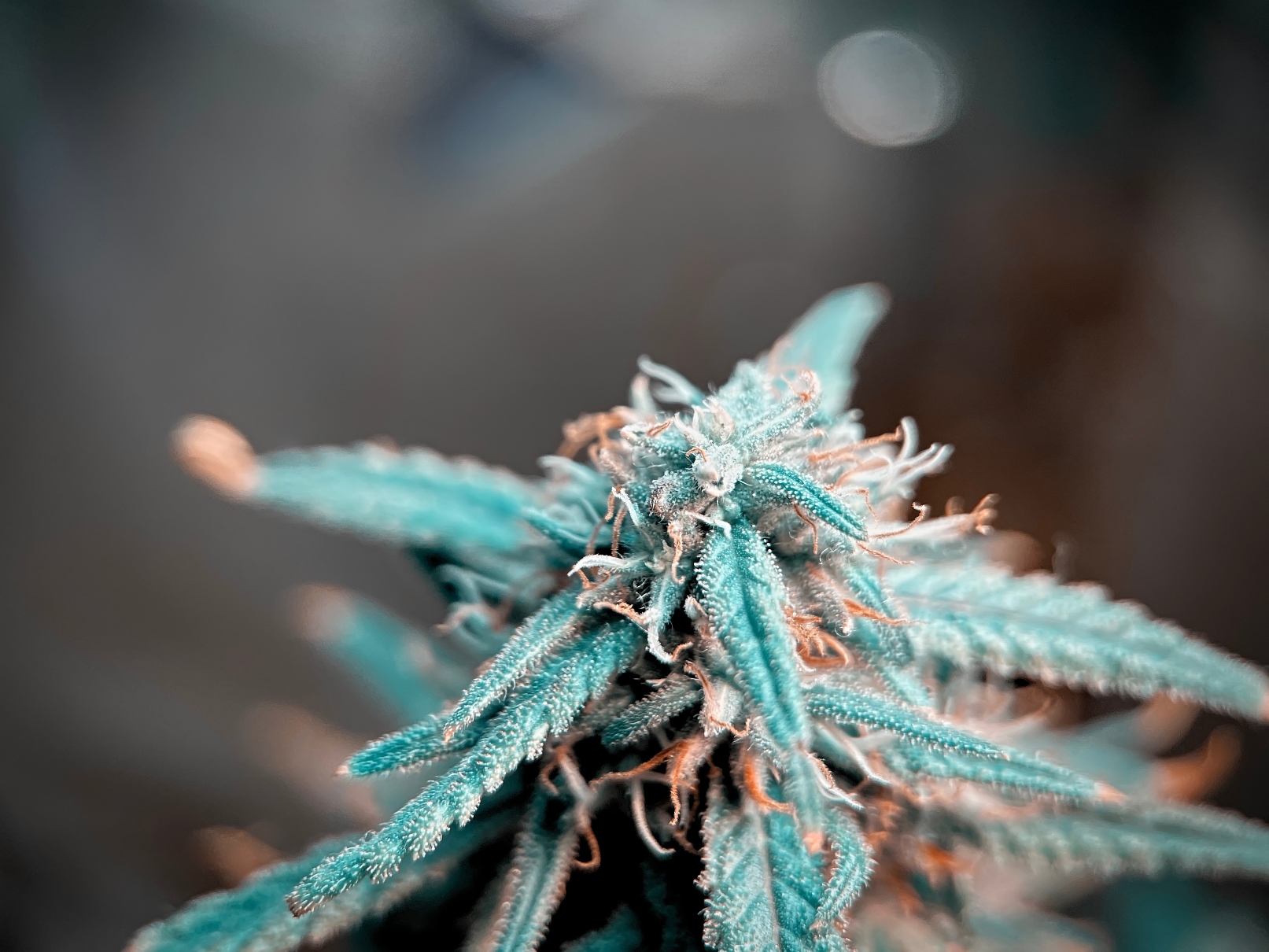 Tangerine Dream is an excellent choice for both indoor and outdoor growers seeking a versatile and adaptable strain. The strain is relatively easy to grow, especially for a sativa-heavy specimen with notable Haze genes. Its medium size allows it to fit comfortably in most grow spaces, and its hearty and generous yield ensures that you will have plenty of buds to enjoy come harvest time.
Indoor Growing Tips
Indoors, Tangerine Dream thrives in a slightly warmer and more humid environment than most strains, but it can still perform well in cooler environments. This specimen is an excellent choice for novice indoor growers looking for an easy-to-grow strain, but it can also produce expert results. Despite its medium size, this strain can yield up to 500g/m² indoors, making it perfect for indoor cultivation. Its flowering time is relatively short for a sativa hybrid, clocking in at 8–10 weeks.
Outdoor Growing Tips
Outdoors, this strain will soak up as much sun as you give it, so place it somewhere with a lot of illumination! During the flowering stage, it is recommended to prune any unnecessary leaves or branches to encourage maximum light exposure. When it comes to harvesting, Tangerine Dream is typically ready in early October. Each plant can yield up to 600g, making it a highly productive strain. With proper care and attention to detail, growing Tangerine Dream outdoors can be a highly rewarding experience for any cannabis cultivator.
Should You Try Tangerine Dream?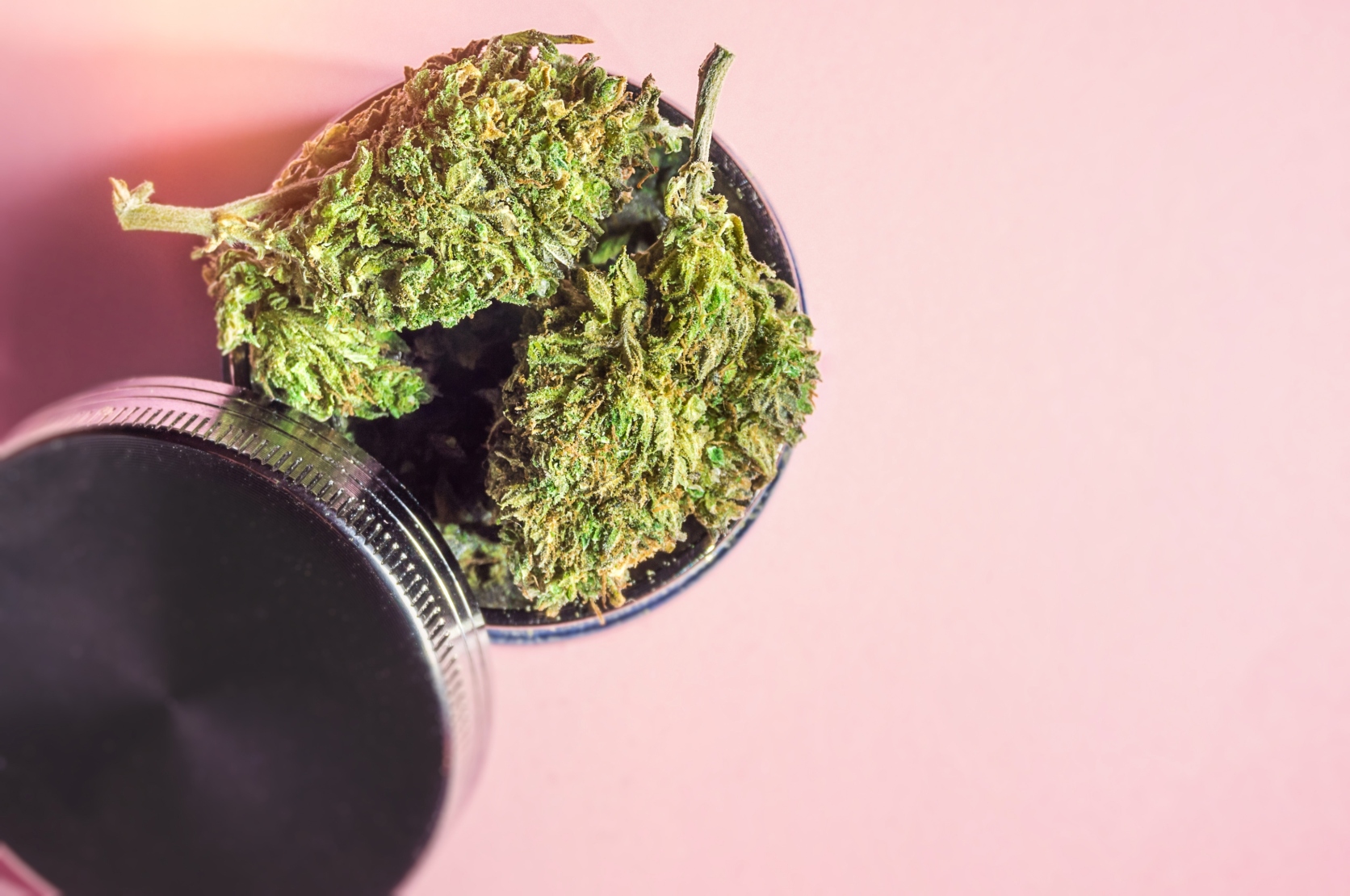 Tangerine Dream is an all-round winner. Whether you're in search of delicious flavours, multifaceted effects, or an easy and bountiful growing experience, Tangerine Dream is the answer.
For Growers
Not only is Tangerine Dream easy to grow and high-yielding, but it's also attractive and emanates a pleasant aroma during the flowering stage. With its robust and resistant nature, Tangerine Dream is also a good candidate for training techniques like topping.
For Recreational Users
Tangerine Dream offers the best of both worlds to those who use it recreationally. Whether you're seeking physical relaxation or mental stimulation, Tangerine Dream's got you covered! It's very powerful, without being over the top.
For Medical Users
This strain has physically relaxing properties that could be useful among medical cannabis users looking to soothe a range of conditions related to pain and inflammation. Furthermore, Tangerine Dream's mentally uplifting effect could be viable for those seeking a mood boost or relief from stress or anxiety.
Tangerine Dream Cannabis Strain: Potent and Fruity Hybrid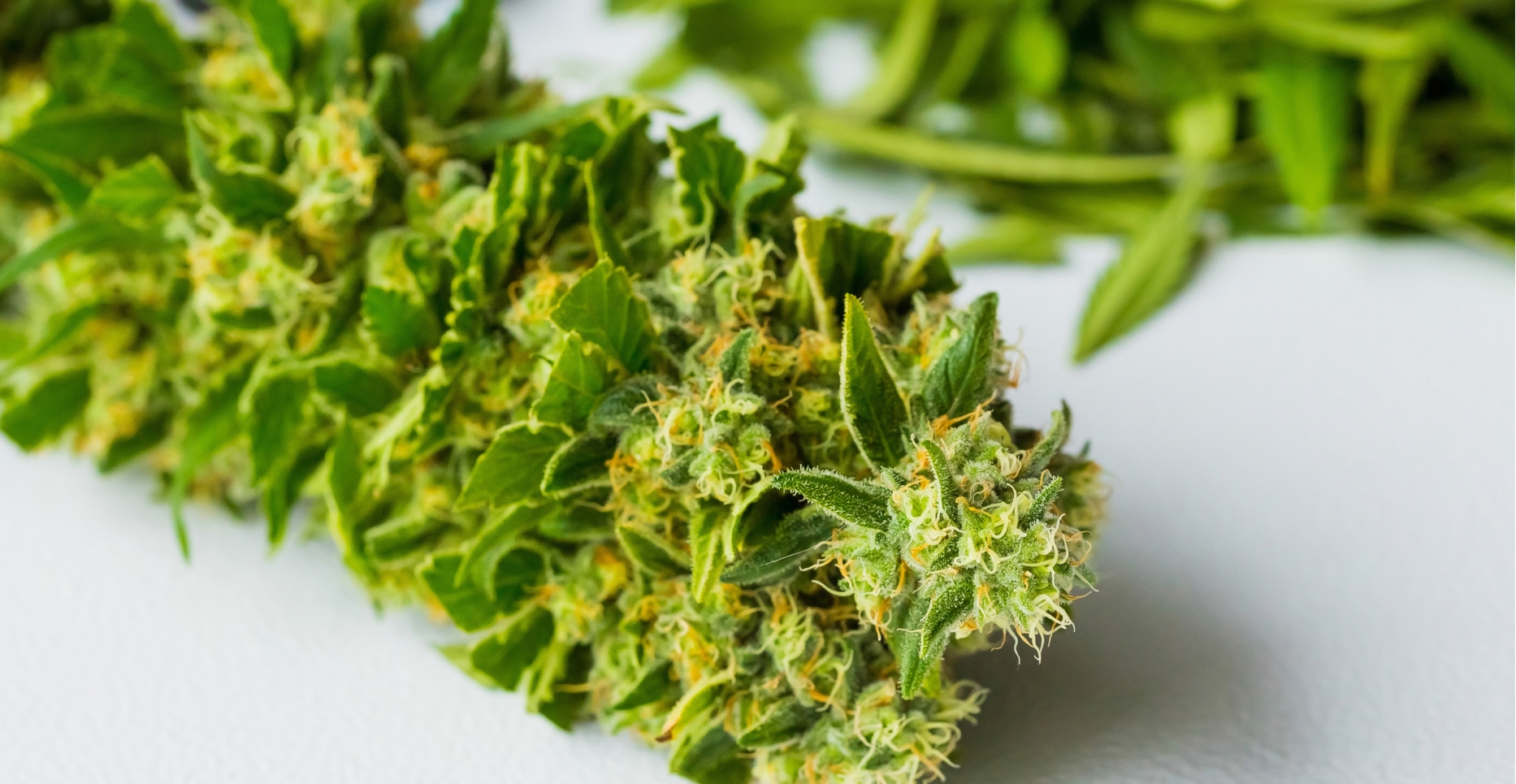 In many ways, this strain is truly hard to beat. It has won numerous awards, largely thanks to its delicious citrusy flavour. Its effects are equally impressive, delivering a well-rounded and consistent experience that many users rave about. And let's not forget about its large yields and low-maintenance nature!
Tangerine Dream Cannabis Strain: FAQ
Q: What is Tangerine Dream?
A: Tangerine Dream is a hybrid cannabis strain that is known for its fruity flavour and high potency.
Q: What are the effects of Tangerine Dream?
A: The effects of Tangerine Dream include euphoria, happiness, relaxation, and creativity.
Q: What are the flavours and aromas of Tangerine Dream?
A: Tangerine Dream has sweet citrus flavours that are moreish and will make your mouth water.
Q: How do I grow Tangerine Dream?
A: Tangerine Dream can be grown both indoors and outdoors, and is relatively easy to manage. It has a flowering time of 8–10 weeks and can yield up to 500g/m² indoors or 600g/plant outdoors.
Grow your own Tangerine Dream
Grow difficulty

Easy

Flowering type

Photoperiod

Flowering time

10-11 weeks

Harvest time (outdoor)

End of October
Yield (indoor)

500-600g/m²

Yield (outdoor)

Medium

Height (indoor)

70-120cm

Height (outdoor)

70-120cm
---
Breeder / Seed Bank(s)
un bon dérivé de la banana pour fumer seul l'apres-midi vous pourez bien aligner 2-3 join d'affiler sans etre ecoeuré vous aller aimer vous poser pour zoner a regarder le monde bouger autour de vous