GB Strains: The pinnacle of GB The Green Brand
---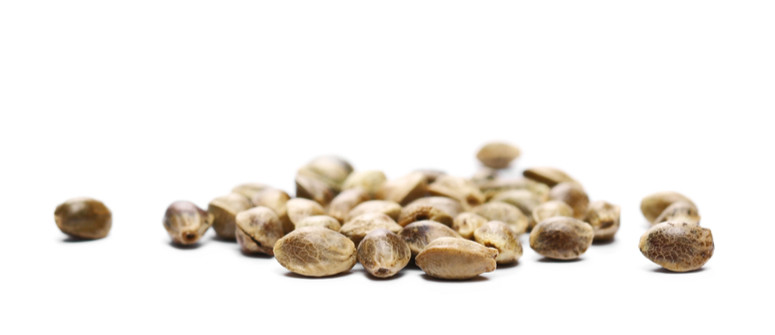 GB Strains is the result of a decade of work by growers and breeders at GB the Green Brand. Formerly known as Growbarato, GB brings American strains to Spain.
There is no doubt that the cannabis market has experienced a strong eruption of Spanish seed banks. These companies have acquired a remarkable influence within the sector, thanks to their exhaustive and meticulous research, selection, and stabilisation of genetics from all over the world—and thanks to the extraordinary environmental conditions enjoyed by the Iberian Peninsula.
With this in mind, after 10 years dedicated to cannabis cultivation, GB The Green Brand (formerly Growbarato) has created GB Strains: a new top-level seed bank supported by a magnificent team of breeders and geneticists. GB has managed to develop a highly sought-after array of feminized, regular, and autoflowering varieties based on the latest trends in the US market.
Harnessing the Latest Trends in the US Cannabis Market

Despite its recent creation, GB Strains carries a fairly long history with it, thanks to the development of GB The Green Brand over the last decade. With a fervent passion for American genetics, GB Strains offers modern, market-leading cannabis strains that stand out with intense flavours and aromas, as well as intense and profound effects—distinguished by a variety of cannabinoid and terpene profiles. "A trip to the USA without leaving your seat" defines the intention of the company as "a new-generation bank for a new generation of growers".
Productive and High-Quality Marijuana Seeds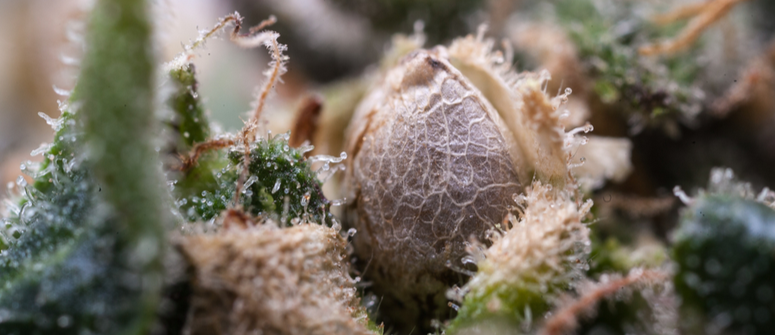 GB Strains has launched an attractive line of feminized seeds, which guarantee abundant harvests both indoors and outdoors. With the most basic care and adequate doses of fertiliser, each of these strains will thrive, making them easy and rewarding to grow for both beginners and experts.
It is also worth mentioning the excellent quality of GB Strains' regular seeds, which are a fundamental part of the seed bank's work when creating its extraordinary marijuana strains.
Among the most outstanding photoperiod seeds from this Spanish bank is Miracle Alien Cookies (MAC), obtained from the hybridisation of Alien Cookies F2 x (Colombian x Starfighter), whose flavours and aromas are reminiscent of sweet, freshly baked cookies with a pronounced citric touch.
Other high-quality photoperiod offerings from GB Strains include Fruntz, the result of crossing Forbidden Fruit (Tropicanna Cookies "Tangie Pheno" x Cherry Pie "Phat Panda Cut") and White Runtz (Gelato x Z3 Terp Hogz). It is also worth mentioning Ice Cream Cake, a cross of Wedding Cake (Jungle Boys) x Gelato 33 (Seeds Junky), or Apple Fritter (Sour Apple Killer [Jungle Boys] x Animal Cookies BX2 [Seed Junky]).
GB Strains also provides high-yielding photoperiod varieties such as New Glue S1 (GG #5 x GG #5), Banana Wafelz (Banana Sundae "Cannarado" x PGSCZ3 Forum Cut Girl Scout Cookies x Z3), Mimosa GB (Purple Punch 2.0 x Clementine), Dos y Glue (GG #4 x 2y2), Grand Daddy Purple (Mendo Purps x Skunk x Afghan), and Unicorn Poop (GMO Cookies x Sophisticated Lady).
Similarly, for less experienced growers, as well as those growing in less-than-ideal conditions, GB Strains has launched a powerful line of autoflowering seeds. These varieties harness legendary genetics alongside quality ruderalis to produce fast, productive results—without losing out on potency or flavour.
Included in this range of automatic superstars are Auto Unicorn Poop (Auto GMO Cookies x Forum Stomper "Mephisto"), Auto Tangerine Kush (Orange Bud Auto x OG Kush Auto), Auto Bubblegum XXL (Bubblegum Auto 4th Generation), Auto Velvet Krush (Velvet Krush x Blueberry Auto DJ Short), Auto New Glue (Auto Sherbert x Auto GG #4), and Auto Pluto.
The organoleptic qualities of GB Strains cannabis strains, both photo-dependent and autoflowering, can also be appreciated in the form of concentrates and edibles!
High-CBD Medical Cannabis Strains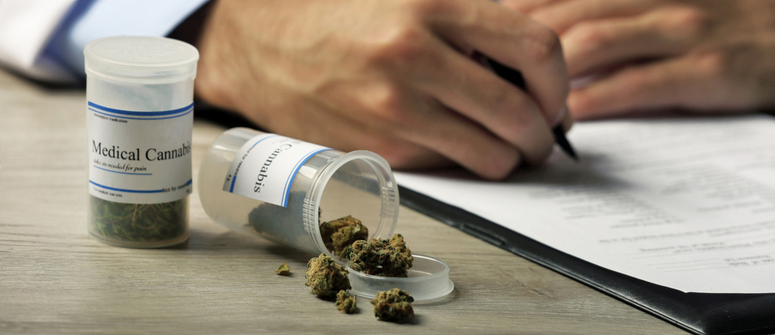 In recent years, interest in the holistic benefits of CBD has soared. As such, GB Strains has developed CBD-rich medical cannabis strains that provide high concentrations of the non-psychotropic cannabinoid, alongside low levels of THC.
The CBD-rich cultivars of GB Strains are characterised by CBD percentages of around 15% and THC values of less than 0.3% in most specimens (something that cannot be 100% assured due to variance in growing conditions).
GB Strains' catalogue of CBD varieties is composed of five genetics of recognised lineage, including Strawberry Cake CBD, which has been obtained by crossing Strawberry CBD and OG Kush CBD. Designed for all kinds of growers and consumers, it presents an interesting organoleptic range, with sweet, fruity, woody, earthy, and spicy flavours and aromas, among other nuances.
Moreover, as with the other strains mentioned, CBD-rich genetics from GB Strains are easy to grow, regardless of one's experience. The other CBD-rich seeds offered in their range are Therapy CBD (Cannatonic x OG Kush CBD), Harlequin CBD (Harlequin x OG Kush CBD), OG Kush CBD, and Blue Cheese CBD (Blueberry Cheese Cake F2 x OG Kush CBD).
Limited-Edition Strains for Connoisseurs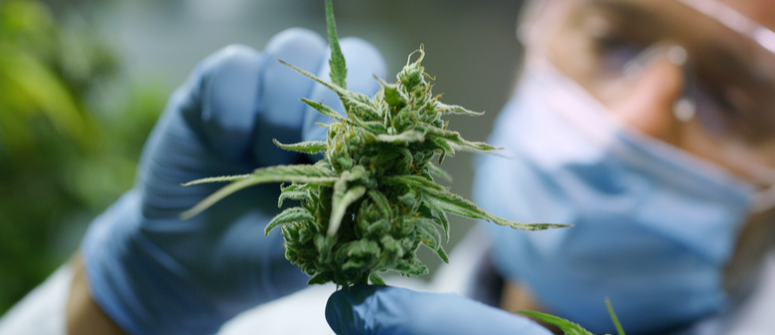 On the other hand, GB Strains has created a line of limited-edition cultivars intended for the staunchest marijuana lovers, among which Bazookiez stands out. The progeny of famous, highly psychoactive parents including London Pound Cake, Animal Cookies BX2, Z3, and Slurricane, this feminized variety offers powerful narcotic effects while exhibiting a harmonious combination of sweet, spicy, and earthy notes.
GB The Green Brand, formerly known as Growbarato, has poured all of its experience—backed by 10 years of hard work—into the creation of an elegant and sophisticated seed bank that brings the best US genetics to Spanish growers and beyond.
---