Legal status of marijuana in iceland
---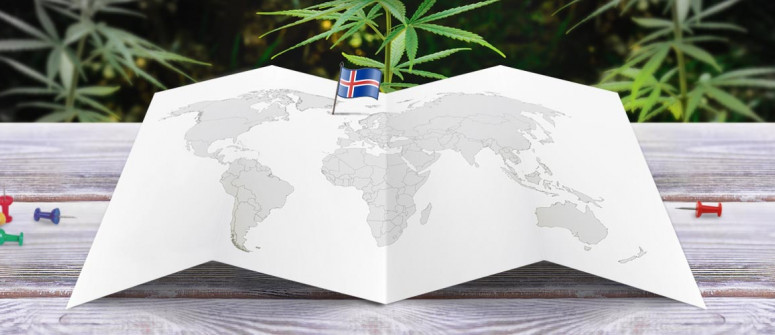 Find out about the legal status of medical and recreational marijuana in Iceland. Is marijuana illegal? Better safe than sorry!
MEDICAL MARIJUANA IN ICELAND
Medical marijuana is not allowed in Iceland, but some medicine containing cannabis (like Sativex, which is an oromucosal spray) is allowed to be prescribed by licensed physicians.
RECREATIONAL MARIJUANA IN ICELAND
The cultivation, sale, and possession of cannabis for recreational purposes are illegal in Iceland.
Any kind of possession of cannabis in Iceland is considered illegal and can lead to severe fines and even a jail sentence.
We are not aware of any possible law changes in the (near) future in Iceland regarding medical and/or recreational cannabis.
---