Legal status of marijuana in lithuania
---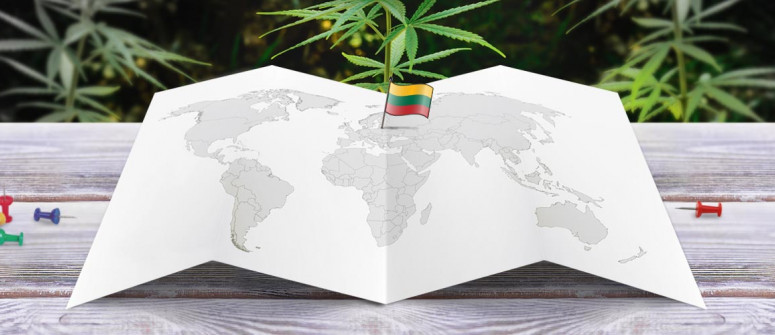 Find out about the legal status of medical and recreational marijuana in Lithuania. Is marijuana illegal? Better safe than sorry!
MEDICAL MARIJUANA IN LITHUANIA
The production, sale and possession of any form of medicinal marijuana products are illegal in Lithuania.
RECREATIONAL MARIJUANA IN LITHUANIA
The cultivation, sale, and possession of cannabis for recreational purposes are illegal in Lithuania.
Any possession of cannabis in Lithuania is illegal and will lead to severe punishment.
In the beginning of 2017 Lithuanian Health Minister Aurėlijus Veryga announced that he would support a plan to decriminalize the possession of small amounts of cannabis for personal use, but so far no laws have been changed.
---