Legal status of marijuana in brazil
---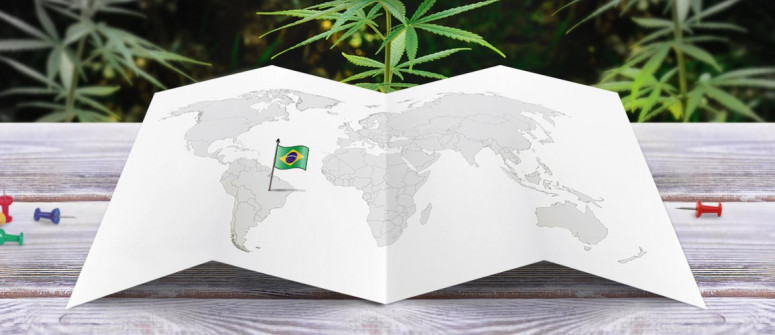 Find out about the legal status of medical and recreational marijuana in Brazil. Is marijuana illegal? Better safe than sorry!
MEDICAL MARIJUANA IN BRAZIL
In 2017 Brazil issued the first license for the sale of cannabis based medicine containing both THC and CBD.
RECREATIONAL MARIJUANA IN BRAZIL
Possession of small amounts of cannabis for personal usage is decriminalized in Brazil.
In 2006 Brazil decriminalized personal growth and usage of marijuana. However the sale and purchasing of cannabis is still illegal.
We are not aware of any possible law changes in the (near) future in Brazil regarding medical and/or recreational cannabis.
---