Legal status of marijuana in New Zealand
---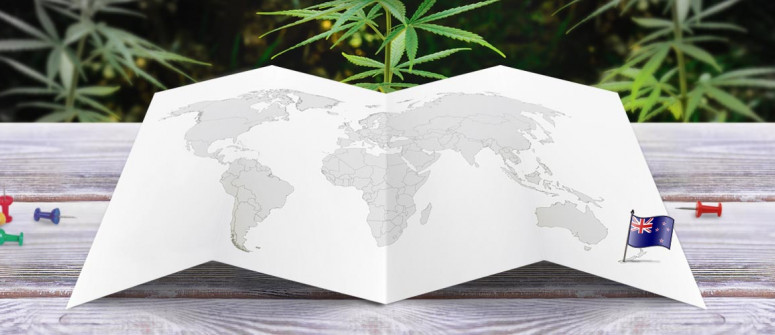 Find out about the legal status of medical and recreational marijuana in (country name). Is marijuana illegal? Better safe than sorry!
MEDICAL MARIJUANA IN NEW ZEALAND
Medicines containing cannabis is legal for patients in New Zealand with a prescription from a licensed physician since 2016.
The only medicinal cannabis product that's allowed to be subscribed to patients by licensed physicians is Sativex.
RECREATIONAL MARIJUANA IN NEW ZEALAND
The cultivation, sale, and possession of cannabis for recreational purposes are illegal in New Zealand.
Possession of cannabis is illegal in New Zealand and will be punished.
There seems to be some support to further legalization of also other forms of medical marijuana, but so far nothing has changed.
---