Legal status of marijuana in Sierra Leone
---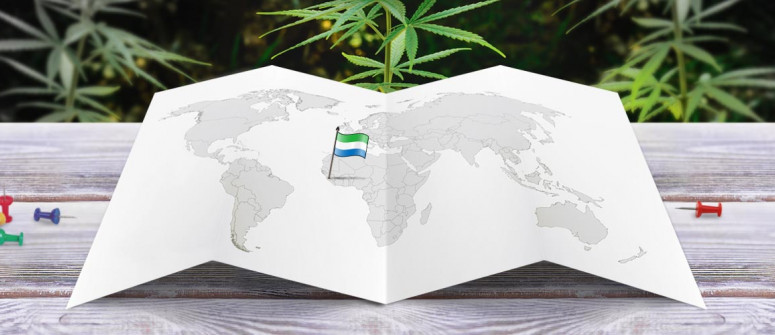 Last updated Published
MEDICAL MARIJUANA IN SIERRA LEONE
The production, sale and possession of any form of medicinal marijuana products are illegal in Sierra Leone.
RECREATIONAL MARIJUANA IN SIERRA LEONE
The cultivation, sale, and possession of cannabis for recreational purposes are illegal in Sierra Leone.
Cannabis is widely used and pretty much tolerated amongst the locals of Sierra Leone. Most of the cannabis used is even grown in the country itself even though any cannabis related activity is considered illegal in Sierra Leone and can be punished.
Some Rastafarian movements have been campaigning for legalization in the last few years, but thus far nothing has officially changed and cannabis remains illegal in Sierra Leone.
---