Legal status of marijuana in Saint Lucia
---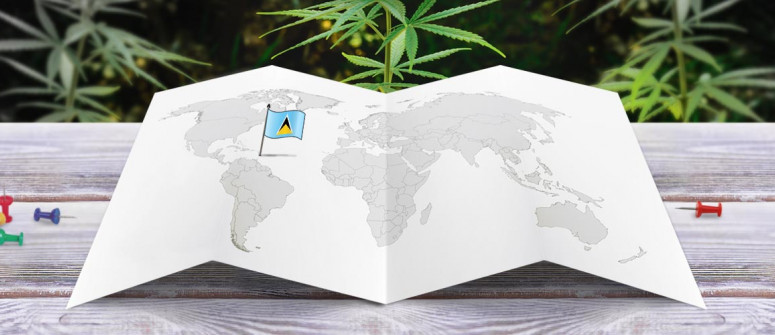 Last updated Published
MEDICAL MARIJUANA IN SAINT LUCIA
The production, sale and possession of any form of medicinal marijuana products are illegal in Saint Lucia.
RECREATIONAL MARIJUANA IN SAINT LUCIA
The cultivation, sale, and possession of cannabis for recreational purposes are illegal in Saint Lucia.
Any kind of possession of cannabis in Saint Lucia is illegal and will be punished.
In 2017 the Prime Minister of Saint Lucia has announced he would like to put the possible of legalizing medical marijuana on the agenda for that year. So far no laws have been changed and marijuana remains illegal in Saint Lucia.
---