Legal status of marijuana in Cuba
---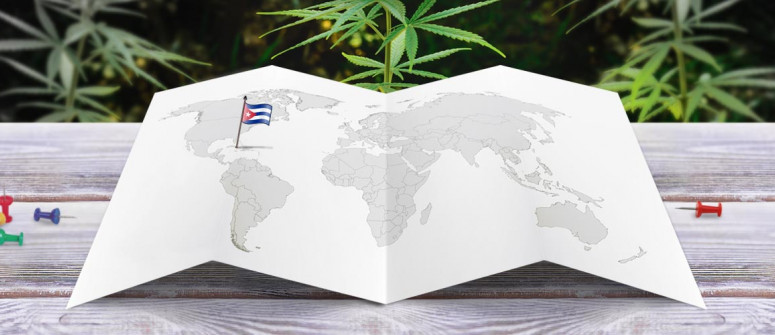 If you are looking for a great cigar, a Cuban vacation is a great idea. Looking for a blunt? Better skip it.
You may have always wanted to visit an island famed for its revolutionaries. Not to mention fun in the sun, sugared run drinks and cigars. However if you go there, do not expect this island to be a forefront on marijuana reform. Of any kind.
In fact, this is the last place you should really go if you want to smoke a reefer in the Caribbean. The island is still very much in the middle of a global narco trafficking situation. As of June 2017, government ministers specifically addressed the issue of marijuana reform.
It is not on the boards, of any kind, in the near future.
MEDICAL MARIJUANA IN CUBA
The production, sale and possession of any form of medicinal marijuana products are illegal in Cuba.
RECREATIONAL MARIJUANA IN CUBA
The cultivation, sale, and possession of cannabis for recreational purposes are illegal in Cuba.
You will get arrested, face charges and jail time. Up to 10 years. This is Cuban jail we are talking about too.
No. This is a hot button issue at the moment regionally. Further, Cuba has reported a surge in drug trafficking on the island. Officials blame this on loosening laws in the U.S. and other countries in the hemisphere.
A bilateral drug task force with the United States is now on hold. Discussions with the Trump Administration over all diplomatic relations and projects are apparently in indefinite stasis.
---