Auto Lemon Kix
---
Genetics
Sativa-dominant autoflowering
Parents
ruderalis
Las Vegas Lemon Skunk
Smell & flavour
Skunk
Citrus
Sweet
Lemon
Effect
Energetic
Uplifting
Creative
Indoors, outdoors or greenhouse
outdoors
greenhouse
indoors
Auto Lemon Kix - A Sweet Uplifting Punch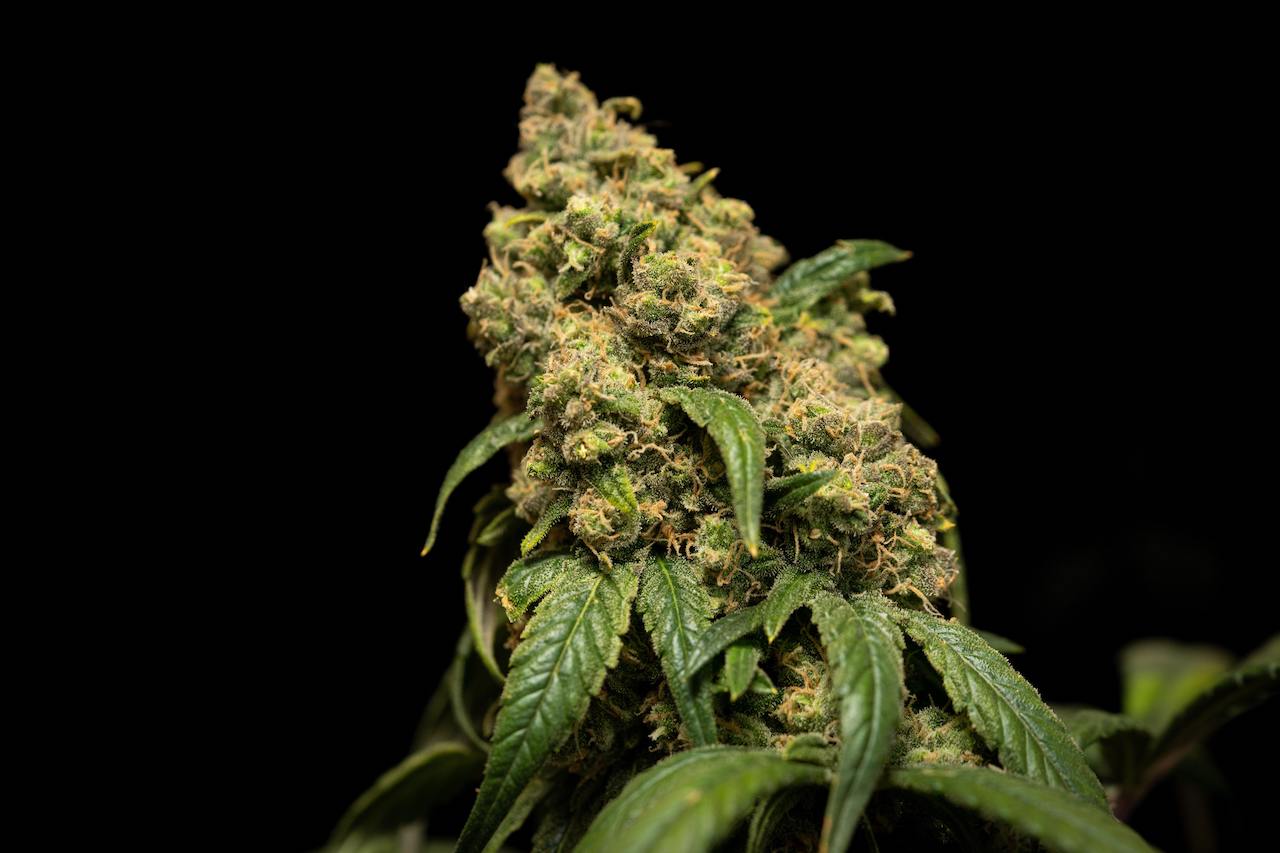 Auto Lemon Kix is the new kid on the block and is here to stay. If you're looking for a strain that packs a punch with an unmistakably sweet taste, this one might just be your cup of tea. Find out more about its growth characteristics, effects and taste in our comprehensive guide below - so buckle up because we're ready to take off into Auto Lemon Kix Cannabis territory.
Auto Lemon Kix Genetics
Auto Lemon Kix is a hybrid strain created by crossing Las Vegas Lemon Skunk and Zkittlez. This combination has resulted in a delightfully sweet, citrusy strain that packs a punch with its 21% THC content.
Las Vegas Lemon Skunk is known for its intense lemon flavour profile and large yields, while Zkittlez is renowned for its terpene-rich buds, offering up notes of berry, grapefruit, mango, and pineapple when smoked or vaped. Combined, it's quite a treat.
Auto Lemon Kix Growth Characteristics
Auto Lemon Kix grows to medium-large heights depending on the phenotype and with thinner, more slender leaves than most auto hybrids. This structure allows more light penetration to lower sites, helping boost yields. It is also a resilient and reasonably easy-to-grow strain—not requiring special growing techniques to get good results.
Indoor yields are up to 500g/m², while outdoor yields reach 150g/plant. To ensure you get the best results from this strain, provide it with plenty of light, water and nutrients, as well as good air circulation. The growth cycle is roughly 12 weeks from seed to harvest.
Tips for Growing Auto Lemon Kix
When growing Auto Lemon Kix indoors, try to keep temperatures between 18–26°C. This will help promote optimal growth and flowering times.
For outdoor grows, Auto Lemon Kix does best in warm climates where there is plenty of sunlight available throughout the day – ideally around 8 hours per day. You want to pick the summer months with the most daylight hours at your location. Make sure you choose an area that gets lots of direct sun but isn't exposed to strong winds, which can damage delicate buds and leaves.
Also, remember that when growing outdoors, you need to pay close attention to pests such as aphids or spider mites, which can quickly ruin your crop if left unchecked.
The Effects and Flavours of Auto Lemon Kix
Auto Lemon Kix's tantalising aroma will fill your grow room with its sweet citrusy scent. Its taste is just as sweet, with hints of lemon and skunk that will make your taste buds dance. There are also subtle hints of pine and pepper on the exhale, which add complexity to this already unique flavour profile.
This hybrid strain offers uplifting yet relaxing effects, making it perfect for all-day smoking or evening chill sessions. The shorter, more compact phenotype offers heady highs combined with a decent body stone. The larger phenotype of Auto Lemon Kix tends to induce a more upbeat, energetic and creative high.
Who is Lemon Auto Kix Suitable For?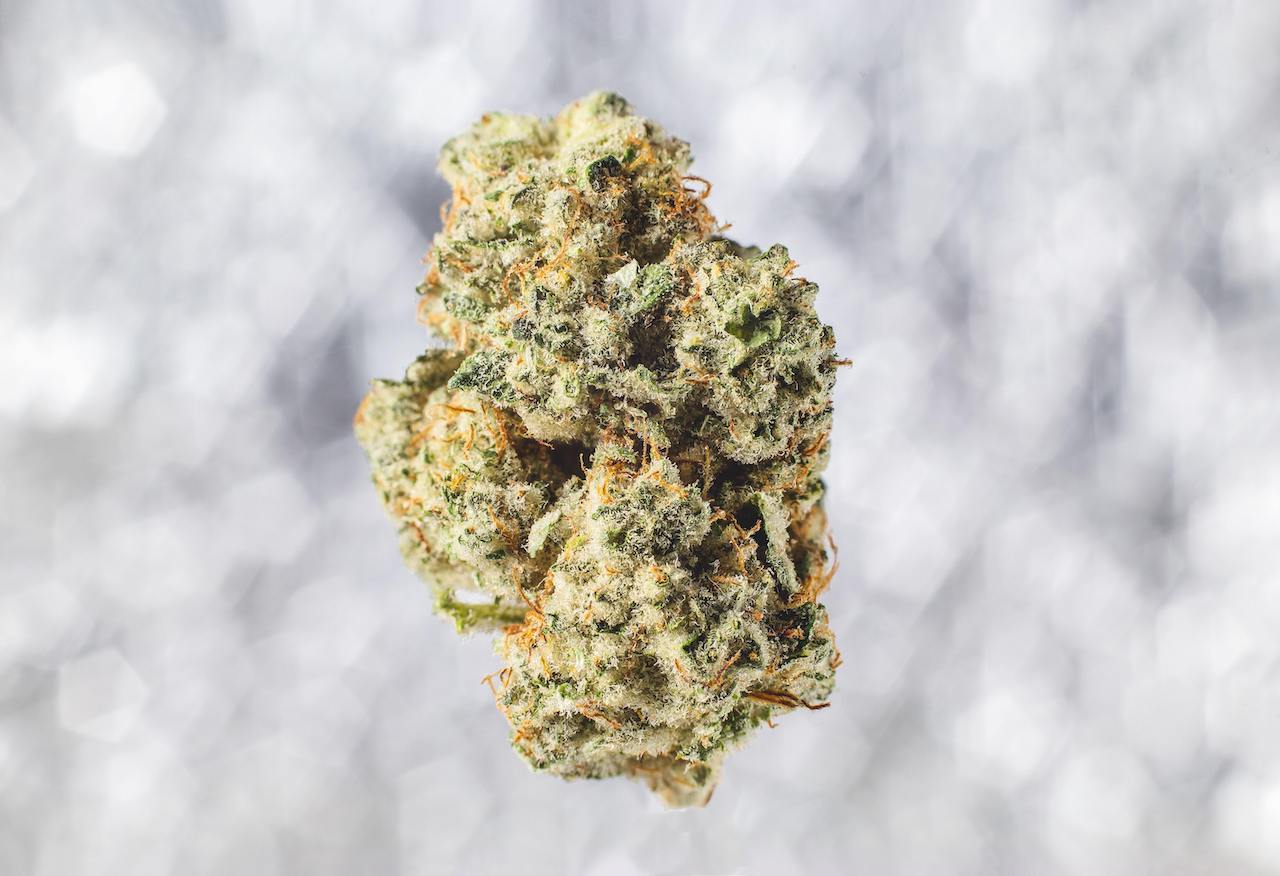 Growers: Its short flowering period makes it ideal for those who want quick harvests, while its high yield means you'll reap decent rewards for your labour.
Users: The combination of Las Vegas Lemon Skunk and Zkittlez makes this strain incredibly potent and flavourful—ideal for users after something sweet and strong.
Conclusion: Auto Lemon Kix - A Sensational Delight
Auto Lemon Kix cannabis is an excellent strain for those looking to grow something that packs a punch or experience the fruiter side of cannabis. With its Las Vegas Lemon Skunk and Zkittlez genetics, it has an impressive 21% THC content and yields 450–500g/m² indoors or 100–150g/plant outdoors. Its sweet taste makes it even more enjoyable to smoke, so if you're looking for something with good effects and flavour, then Auto Lemon Kix is a solid choice.
Do you want to know more about cannabis strains? Look no further than CannaConnection! Our comprehensive library provides detailed information on this unique and popular strain. Whether you're a beginner or an experienced user, our easy-to-understand descriptions will help make your decision easier.
Grow your own Auto Lemon Kix
Grow difficulty

Easy

Flowering type

Autoflowering

From seed to harvest

12 weeks
Yield (indoor)

450–500g/m²

Yield (outdoor)

100–150g/plant

Height (indoor)

Medium

Height (outdoor)

Medium
---
Lineage of Auto Lemon Kix
Fold
Unfold
Auto Lemon Kix

ruderalis

Las Vegas Lemon Skunk
---
Breeder / Seed Bank(s)
No reviews yet, be the first!