Soft Secrets has been launched
---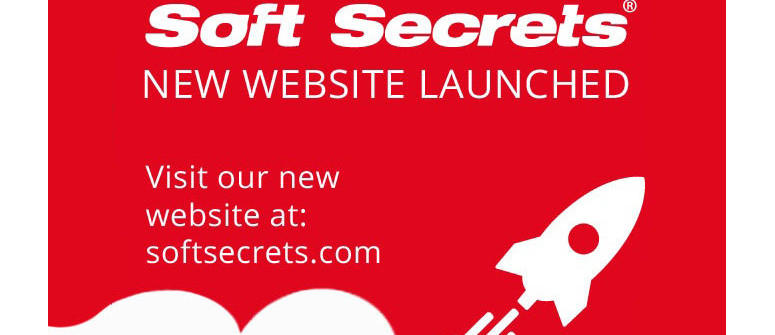 Soft Secrets, the world's largest Cannabis Information and News resource
Whether you're cannabis newbie, a medical cannabis patient or a diehard consumer, Soft Secrets is the no 1 source.
Discover with this media platform the (medicinal) power of cannabis. Here you will find information about nutrition, cannabis seeds, breeding equipment and accessories.
But softsecrets.com is more than a guide. Softsecrets.com brings you the latest cannabis news worldwide. Softsecrets.com has over 10 online editors who are active in Europe, America and South-America, who will gladly be at your service.
Become a member of our social network and make new (cannabis) friends worldwide.
Softsecrets.com opens the door to the (medicinal) cannabis world!
---