Legal status of marijuana in Guinea-Bissau
---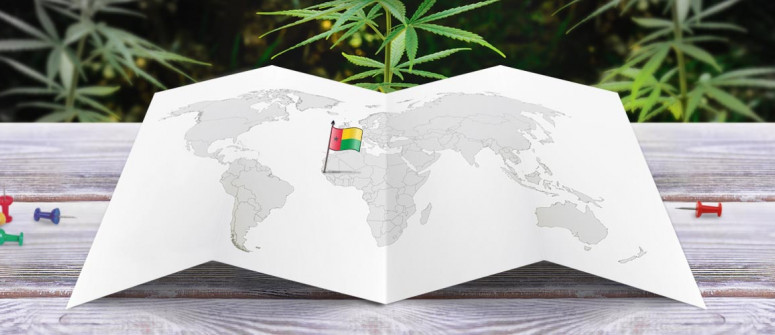 Last updated Published
MEDICAL MARIJUANA IN GUINEA-BISSAU
The production, sale and possession of any form of medicinal marijuana products are illegal in Guinea-Bissau.
RECREATIONAL MARIJUANA IN GUINEA-BISSAU
The cultivation, sale, and possession of cannabis for recreational purposes are illegal in Guinea-Bissau.
Guinea-Bissau is known as popular drug trafficking route. Cannabis is quite common amongst locals in Guinea-Bissau and some say the law is quite lenient on possession of small portions for personal use. However, these are rumours and technically any kind of possession of cannabis is illegal in Guinea-Bissau and can lead to severe punishment.
We are not aware of any possible law changes in the (near) future in Guinea-Bissau regarding medical and/or recreational cannabis.
---