Legal status of marijuana in cambodia
---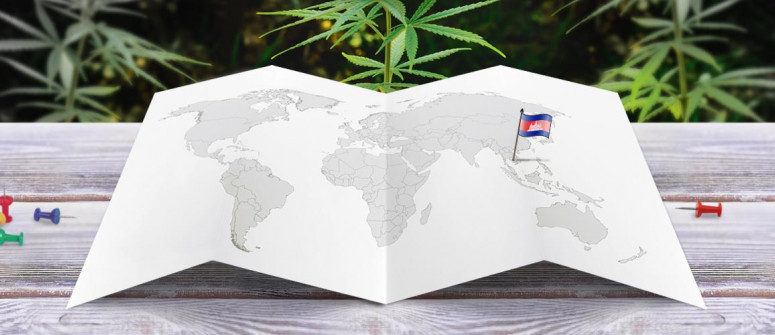 Find out about the legal status of medical and recreational marijuana in Cambodia. Is marijuana illegal? Better safe than sorry!
MEDICAL MARIJUANA IN CAMBODIA
The production, sale and possession of any form of medicinal marijuana products are illegal in Cambodia.
RECREATIONAL MARIJUANA IN CAMBODIA
Although technically marijuana is illegal in Cambodia, it is concerned a smokers paradise. Cannabis can be found anywhere and is very cheap. Cambodians have a habit to cook with cannabis and anything that contains the word "happy", is probably infused with cannabis.
The attitude towards marijuana is somewhat relaxed and locals do use marijuana, but technically any kind of possession is illegal and can be punished.
We are not aware of any possible law changes in the (near) future in Cambodia regarding medical and/or recreational cannabis.
---